Falcons Forum
Falcons Forum
chat_bubble Falcons name coach for 2011 Season
Team President Timmy today announced the appointment of veteran Falcon Pitcher Ashley Timmy-Teeter as playing coach.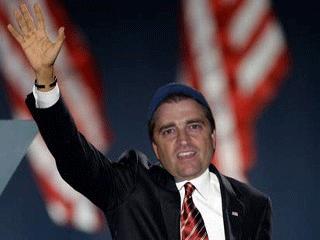 The team held a discussion to review his qualifications, which include, high attendance, knowledge of the game, knowledge of the players and the fact is he a former contestant on "Dancing with the Stars".
However, his most obvious qualification was the fact he missed the team meeting and vote.
Tags: None
Posted on: Wednesday April 6th, 2011 at 8:30AM