Falcons Forum
Falcons Forum
chat_bubble Falcons Somehow Land MLB Veteran Ervin Santana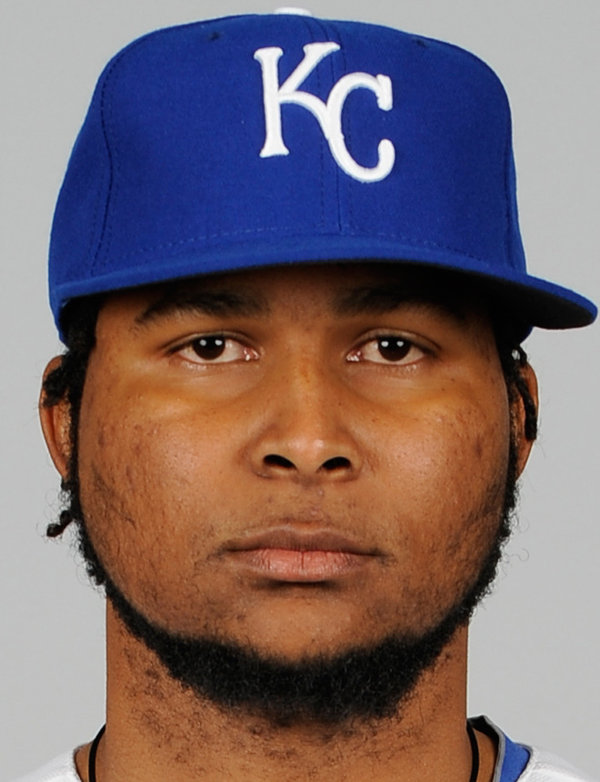 WHITBY, ON – In what is being described as nothing short of a miraculous turn of events, MLB free agent Ervin Santana has decided to forego a season in the majors and sign with the Falcons of the WMSPL. Details of the deal were not available at press time, but TSN 8 ("The Ocho") can confirm that Santana, with 9 years of MLB playing time, was being offered 1-year, $14 Million contracts from several teams.

"We're very pleased that Ervin has decided to sign with us" said team rep Cas "Tank" Litwin. "He'll bring some much-needed stability to the pitching position that has been lacking in the last few years".

The Falcons have been the recipient of some spectacular pitching recently, but with Ash (@TeetsTweets) being injured so often, the Falcons have made the move to solidify the most important position on the field of play.
The move doesn't come without controversy though. To wit: If Santana is turning down $14 Million at the Major League level, what do the Falcons have to offer as compensation? "The league doesn't specifically prohibit paying players to play. The Falcons don't have much in the beer kitty to offer, but there are perks to coming over to our side." said Tank.

In addition to that, the Falcons used their "Pick a Friend" last season to fill out the 15-man roster on Mike "Where the hell is Mike?" Zamudio. How will the Falcons deal with that? Alternate team rep SLF addressed it thusly: "Well, it may take some lobbying, but we'll fight hard at the league meetings. The next meeting will be to discuss new rules. So we're going to go for the 'If you can get someone with MLB experience, screw the other rules' rule." It goes without saying that other teams in the WMSPL (you know who you are) already think the Falcons have used some sketchy tactics in the past to gain desirable players.

With the addition of Santana, that puts the Falcons at 16 men on a 15-man roster. Falcons management has indicated that tryouts will be forthcoming to decide who gets cut. The cut will surely be temporary anyway, as Santana will no doubt flee back to the majors after having spent a season playing with Junior.

Santana will be available for comment at the press conference Wednesday afternoon.

Tags: None
Posted on: Wednesday March 12th, 2014 at 9:28AM