Falcons Forum
Falcons Forum
chat_bubble Where's Lacey?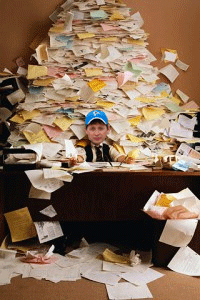 Absent from the last two Falcons' games, rumours around Lacey's whereabouts were confirmed this afternoon when this picture was found on Facebook.

When asked to put the picture into context, the infamous Dougothy Casino lines maker giddily remarked: "That's me analyzing the impact of the new WMSPL HR Rule. I've designed a pretty neat formula that accounts for weather patterns, early season vs. late summer games, summer vacation schedules of usual WMSPL sluggers, and more."

He closed by saying: "My conclusion is this: even with this rule change, HRs are WAY UP this year (vs. 2013). Who knows what type of HR counts we'd be looking at if this rule was not introduced. I'll have those projections out shortly, along with some prop (a.k.a. trap) bets which you'll all be able to get action on, exclusively at Dougothy Casino."

The team remains hopeful he'll be back on the field soon.

Tags: None
Posted on: Tuesday June 24th, 2014 at 2:21PM