Falcons Forum
Falcons Forum
chat_bubble Falcons' Team Sponsor to Make Movie Debut!
Twentieth Century Fox has confirmed this morning that they will be producing Napoleon Barrymite, the sequel to the blockbuster teen movie Napoleon Dynamite.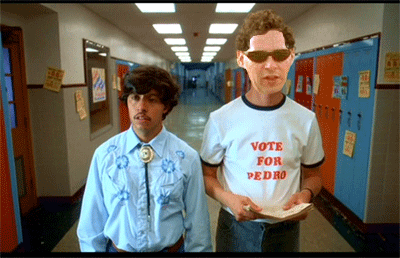 While tight-lipped about the movie's plot, the movie's producers' only comments were: "Filming is expected to begin shortly after the 2014 WMSPL playoffs."
Tags: None
Posted on: Tuesday August 19th, 2014 at 11:02AM