Falcons Forum
Falcons Forum
chat_bubble FALCAST Episode 1 is LIVE!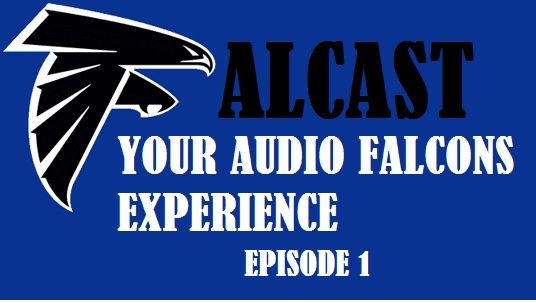 FALCAST Episode 1 is available for download. Follow the link below.
In this episode we recap the offseason, players we lost and roles that have changed, and upgrades to the Falcons website.
We've made the show public (at least for now), so tell your friends to have a listen.
If you have any suggestions for future episodes, complaints, or general comments, leave them in the comments section of this post!
Click Here to Download FALCAST!