Falcons Forum
Falcons Forum
chat_bubble Breaking News - Falcons Suspension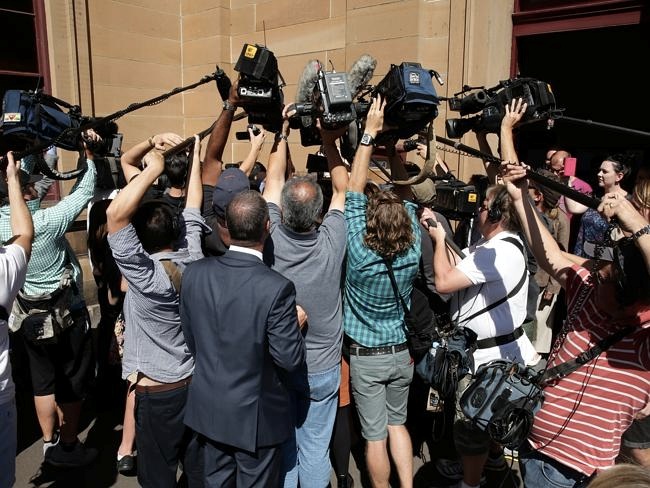 The Falcons slo-pitch team released a special statement early this morning regarding the immediate and indefinite suspension of Doug Short (aka Lacey, aka Dougothy, aka SHAD, aka Lines, aka G3, aka Sheldon Adelson).
Here is part of the statement released by the Falcons:
"In the past 72 hours we have conducted a thorough investigation of Doug Short. We have determined that he has been gambling on WMSPL games that he is playing in and, making plays that directly impact the score and outcome of those games. This behavior will not be tolerated by the Falcons and is obviously in direct violation of WMSPL policy. As such, Doug Short has been indefinitely suspended."
When asked to elaborate on the investigation, one member of the Falcons slo-pitch organization spoke on the condition of anonymity. "Of course G3 is gambling on Falcons games and directly impacting the outcome. Just look at the facts - he's booted 7 balls in 2 games at shortstop. A blind man with no hands wouldn't bobble that many balls at shortstop. Did you see the ball that he threw into right field last night….yeah from short stop to right field. That ball was about 80 feet in the frickin air. I've played baseball with a bunch of 12-years-olds dropping acid for the first time and they didn't make as many ridiculous plays as G3."
Falcons outfielder Dinner had this to say. "Only one guy on our team has skipped out on post-game prayers and that's the same guy that used a helicopter to be flown to and from the ball park for our first two home games. Before the games Doug is by himself bench pressing stacks and stacks of $100 bills and gold bars. He's obviously made a tremendous amount of money by betting on games he is playing in and impacting the final outcome.
Outfielder SLF offered reporters a slightly different prospective. "Doug's probably not the first player to impact the outcome of a game that he bet on. Let's be real for a minute. We are a group of super-successful slo-pitch legends, and that means a certain lifestyle that can be quite expansive. I'd drop the occasional fly ball or throw the ball 30 feet over the cut-off man if it meant that I could line my pockets with gambling profits…but, I wouldn't have been as obvious as Doug about my bad play. I would have been more subtle. Doug looked like a 1-man Three Stooges routine on the ball diamond."
Doug Short was not available for comment. His publicist issued the following statement:
"Doug Short is innocent of all claims levied against him by WMSPL and Falcons slo-pitch. He's not purposely making plays to impact the final outcome of the game - he's just a bad shortstop. As you can imagine, Doug is under a lot of stress right now. During this period of mudslinging and accusations, Doug will be relaxing in Las Vegas. He will remain in Las Vegas until both WMSPL and Falcons slo-pitch drop their accusations of gambling and game tainting.