Falcons Forum
Falcons Forum
chat_bubble FALCAST Episode 2 is LIVE!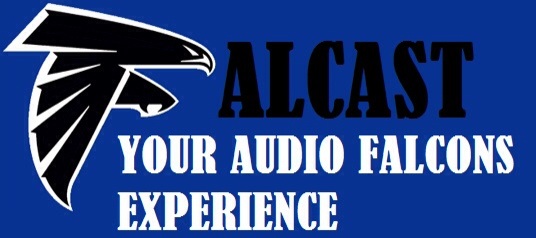 FALCAST Episode 2 is available for download. Now 3x longer than Episode 1!

Follow the link below.

Listen in as we discuss:

How to celebrate a walk-off win
Who's slacking at the plate (hint: me)
Our hopes for The Storm

We've made the show public (at least for now), so tell your friends to have a listen.

If you have any suggestions for future episodes, complaints, or general comments, leave them in the comments section of this post!

Click Here to Download FALCAST!