Falcons Forum
Falcons Forum
chat_bubble Rumors Abound: WMSPL Playoffs Bankrupt Dougothy Casino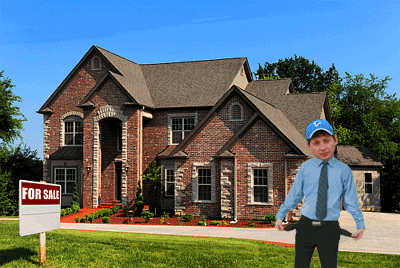 Rumors are running rampant this morning of the potential bankruptcy of esteemed sports book Dougothy Casino, as all who bet on Bradley Motors winning the tournament cashed in with the attractive odds that were offered.
Anyone looking to hedge their bets in the finals were severely disappointed when the casino announced that there'd be no further lines posted for Bradley vs Storm in the 4:00 pm Championship game.
The fact that owner and CEO was seen speeding frantically out of Kelloryn`s parking lot yesterday shortly after Bradley beat Hanet in the semi's was not a good sign for the Dougothy Casino bettors.
Many are looking for said owner and CEO for comment, but he's been MIA so far. Most speculate he's hiding somewhere looking something like this: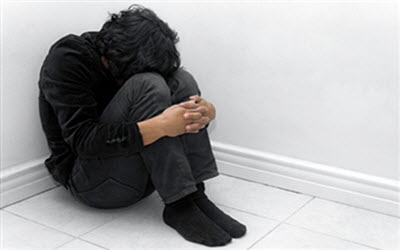 Tags: None
Posted on: Monday September 21st, 2015 at 9:37AM