Falcons Forum
Falcons Forum
chat_bubble FALCAST Episode 3 Coming Soon!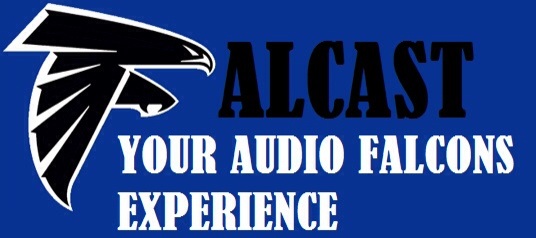 FALCAST Episode 3 is coming soon!
Listen in as we discuss the off season happenings in the WMSPL, Falcons roster moves, and our predictions for the upcoming season!
If you have a topic you'd like to hear discussed, leave your suggestion in the comments, and we'll try hard to get to it.