Falcons Forum
Falcons Forum
chat_bubble OPENING DAY FALCAST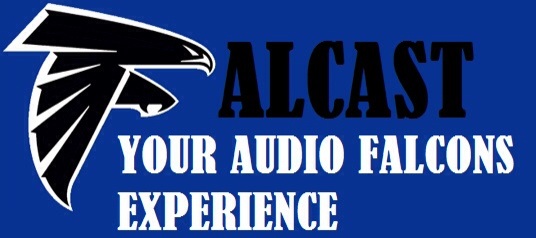 Episode 4 of FALCAST is now available for download!
CLICK HERE TO DOWNLOAD FALCAST!
Listen in as we discuss:
- Opening day excitement!
- Coach Shizzle's line up
- How the 2016 Falcons will match up with the A's in Game 1
- Rebels practice recap
- ... and more!