Falcons Forum
Falcons Forum
chat_bubble FALCAST Friday Episode 6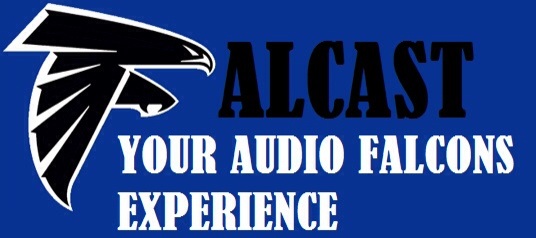 Episode 6 of FALCAST is now available for download!
CLICK HERE TO DOWNLOAD FALCAST!
Listen in as we discuss:
- What Stumpy does in the mornings
- Falcons stats
- What does getting destroyed feel like?
- SLF's foray into the infield
- A no-hitter in slo-pitch?
- ... and more!