Falcons Forum
Falcons Forum
chat_bubble FALCAST Episode 8 Delayed Until Monday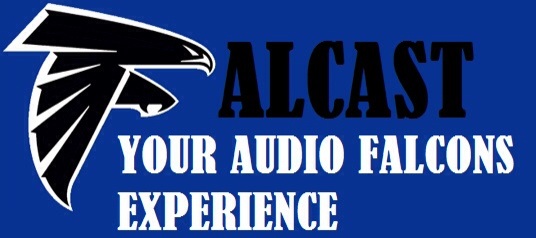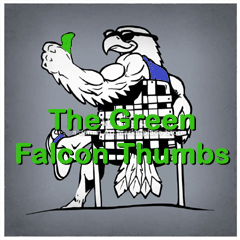 FALCAST Episode 8 will be made available for download on Monday so that we can account for the Green Falcon Thumbs in the WMSPL Mid-Season Tournament.
On that note, expecting to be short players for Saturday, respected Greenthumb team rep and devout Xtreme Contracting fan vowed to do whatever is required to get us to 10 when he was quoted as saying: "Let me know who I have to sleep with to get another player Saturday." (you can't make this sh!t up):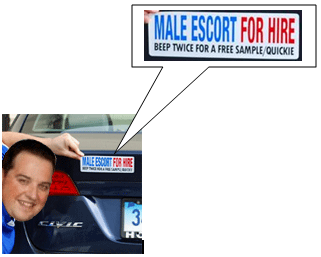 To have your question answered by the hosts in the "Email of the Week" segment,
click here to email the show!