Falcons Forum
Falcons Forum
chat_bubble FALCAST Episode 10!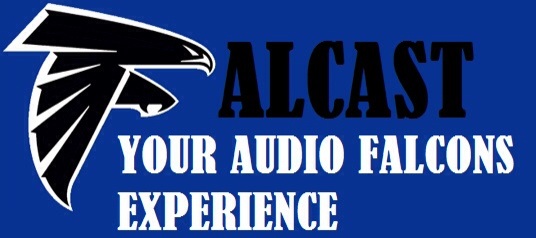 Episode 10 of FALCAST is now available for download!
CLICK HERE TO DOWNLOAD FALCAST!
Listen in as we discuss:
- What's
more important than slo-pitch
? Stumpy's answers may surprise you!
- Email of the week: How do you set up a batting order full of power hitters
- ... and more!