Falcons Forum
Falcons Forum
chat_bubble FALCAST Episode 11!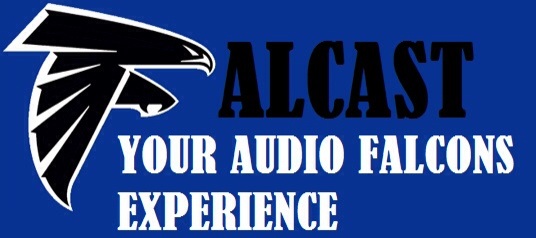 Episode 11 of FALCAST is now available for download!
CLICK HERE TO DOWNLOAD FALCAST!
Listen in as we discuss:
- How many pizzas should you buy for hitting into a triple play?
- Should you talk about a potential cycle?
- Dinner's new wardrobe!
- ... and more!