Falcons Forum
Falcons Forum
chat_bubble FALCAST Episode 12!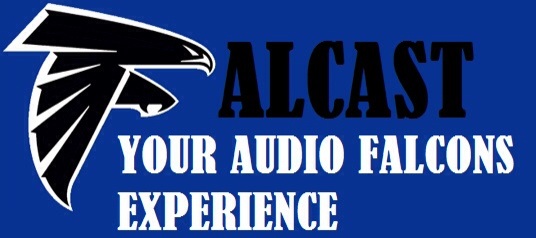 Episode 12 of FALCAST is now available for download!
CLICK HERE TO DOWNLOAD FALCAST!
Listen in as we discuss:
- SLF's 9 RBI Game
- How slow Poutine is
- How much Poutine sucks
- SLF's run at the triple record
- Umpires who make calls based on "rules"
- More about Poutine sucking
- ... and more!