Falcons Forum
Falcons Forum
chat_bubble Download FALCAST Episode 14!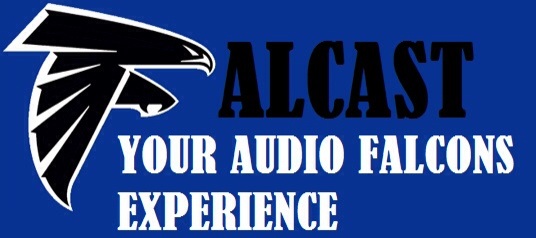 Episode 14 of FALCAST is now available for download!
CLICK HERE TO DOWNLOAD FALCAST!
Listen in as we discuss:
- Can the Falcons win the President's Division?
- Will Stumpy change his vote for MVP?
- You won't believe what happens at the beginning!
- What's that about Xtreme's losses?
- ... and more!