Falcons Forum
Falcons Forum
chat_bubble Comings and Goings - 2017 Edition - UPDATED!
Welcome back, Falcon Fans! Another slo-pitch season is upon us and with it brings one of the most turbulent off-seasons the Falcons have ever seen. 2017 will be the beginning of the most thorough rebuild in the team's history.
Let's see what's happened!
A Falcon Farewell
This past off-season saw the departure (some temporary, some permanent) of NINE Falcons.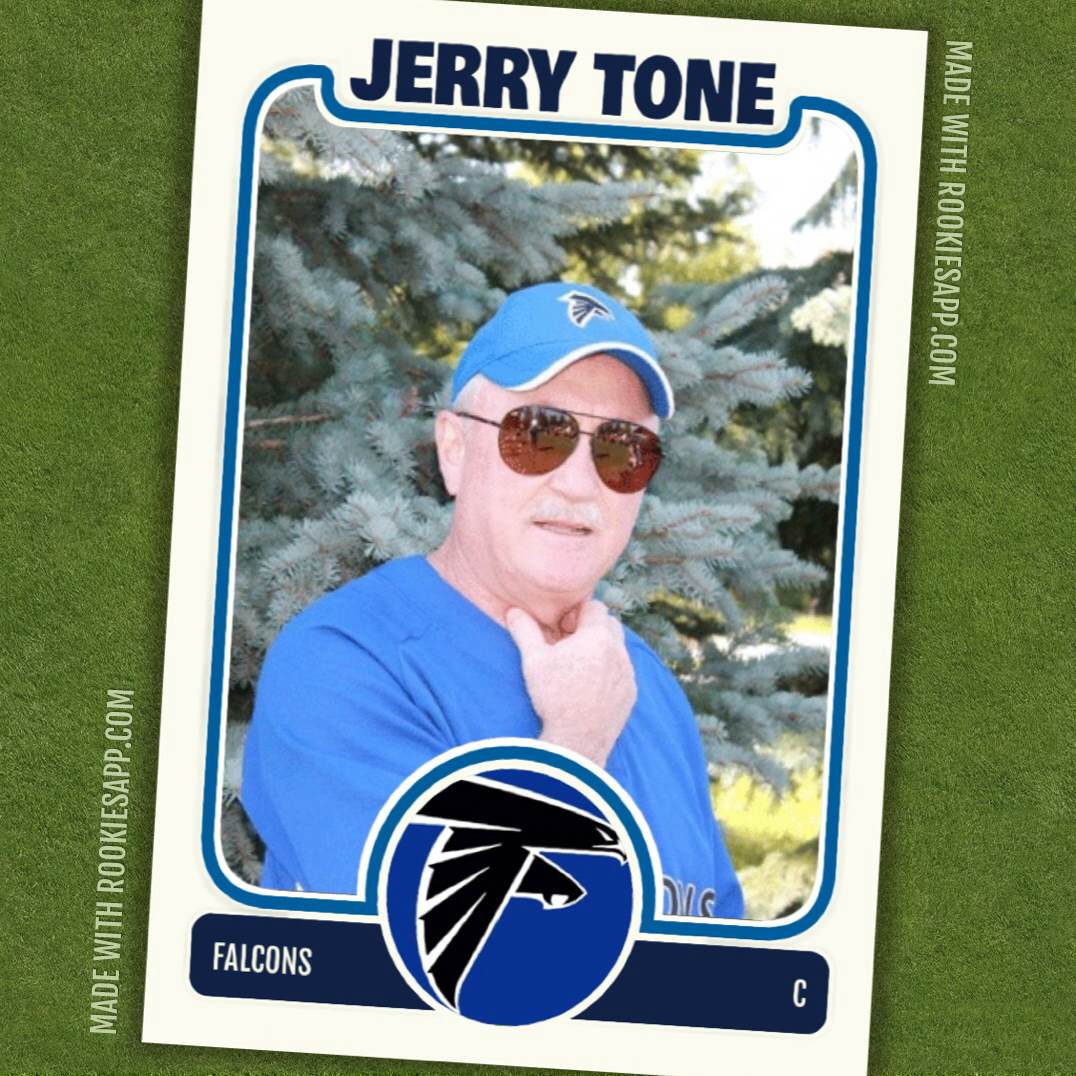 As celebrated recently, The Legend Jerry Tone has retired from the WMSPL as the longest tenured Falcon.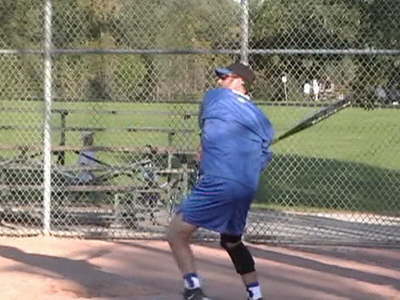 Another long time Falcon, Chris "Beaver" Dunn also called it a career.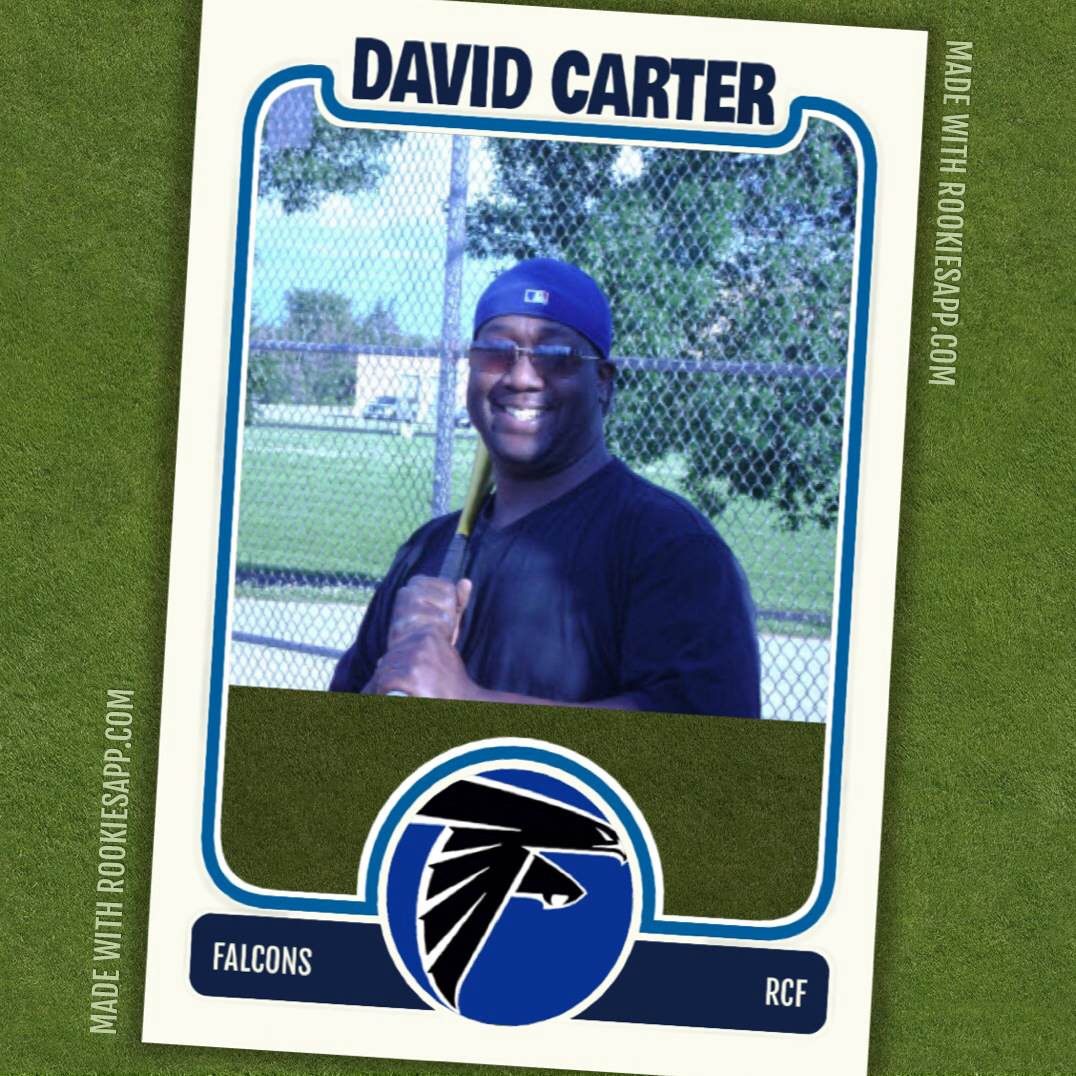 Sadly, the Falcons' all-time leader in home runs (150), RBI (509), batting average (.733), on-base percentage (.756), slugging percentage (1.488), and obviously OPS (2.244) David Carter will not be with the team in 2017.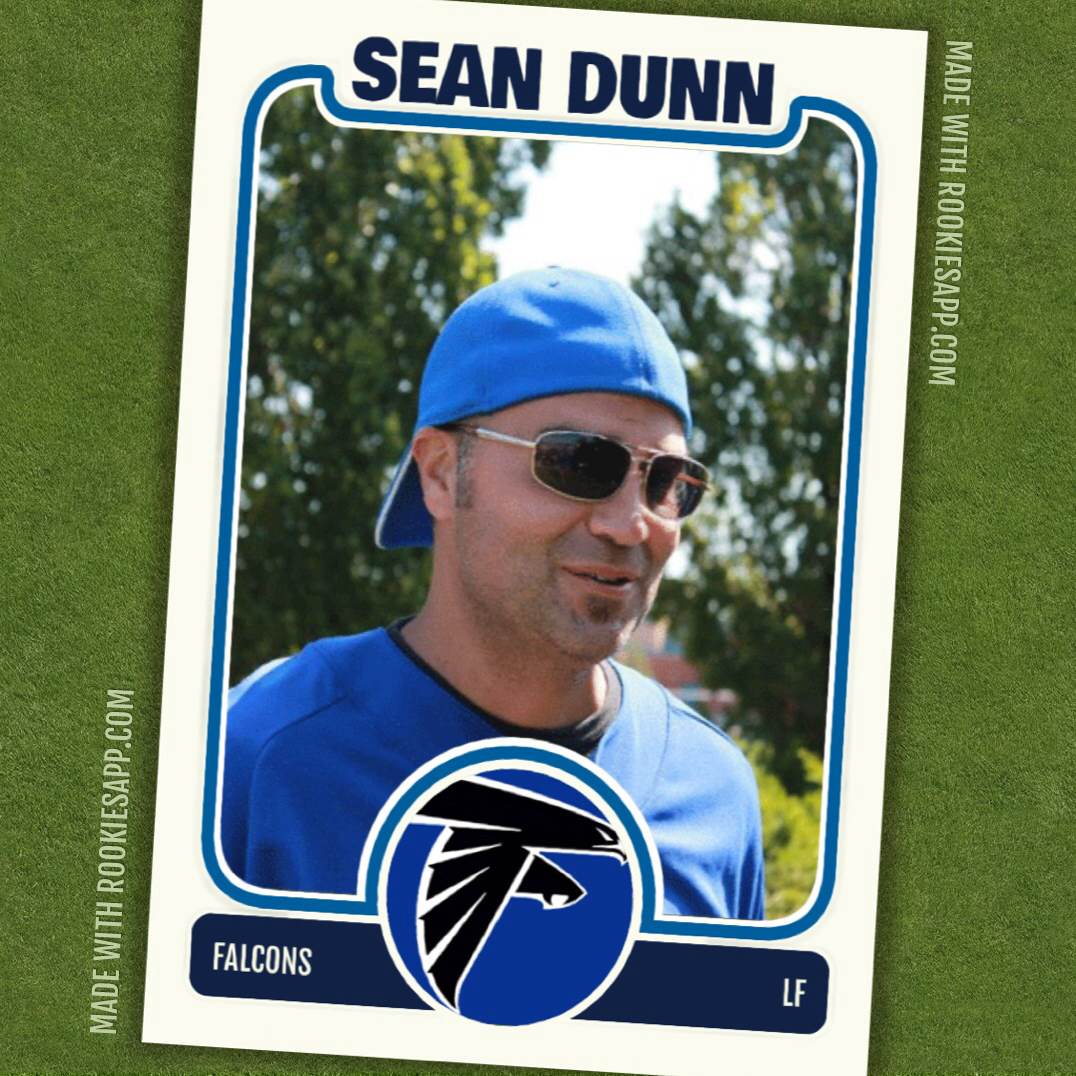 After deciding having only one Dunn was one too many, Sean "Dinner" Dunn moved on from the team to have
10 RBI games
and make sliding catches in the Newcastle Slo-Pitch League...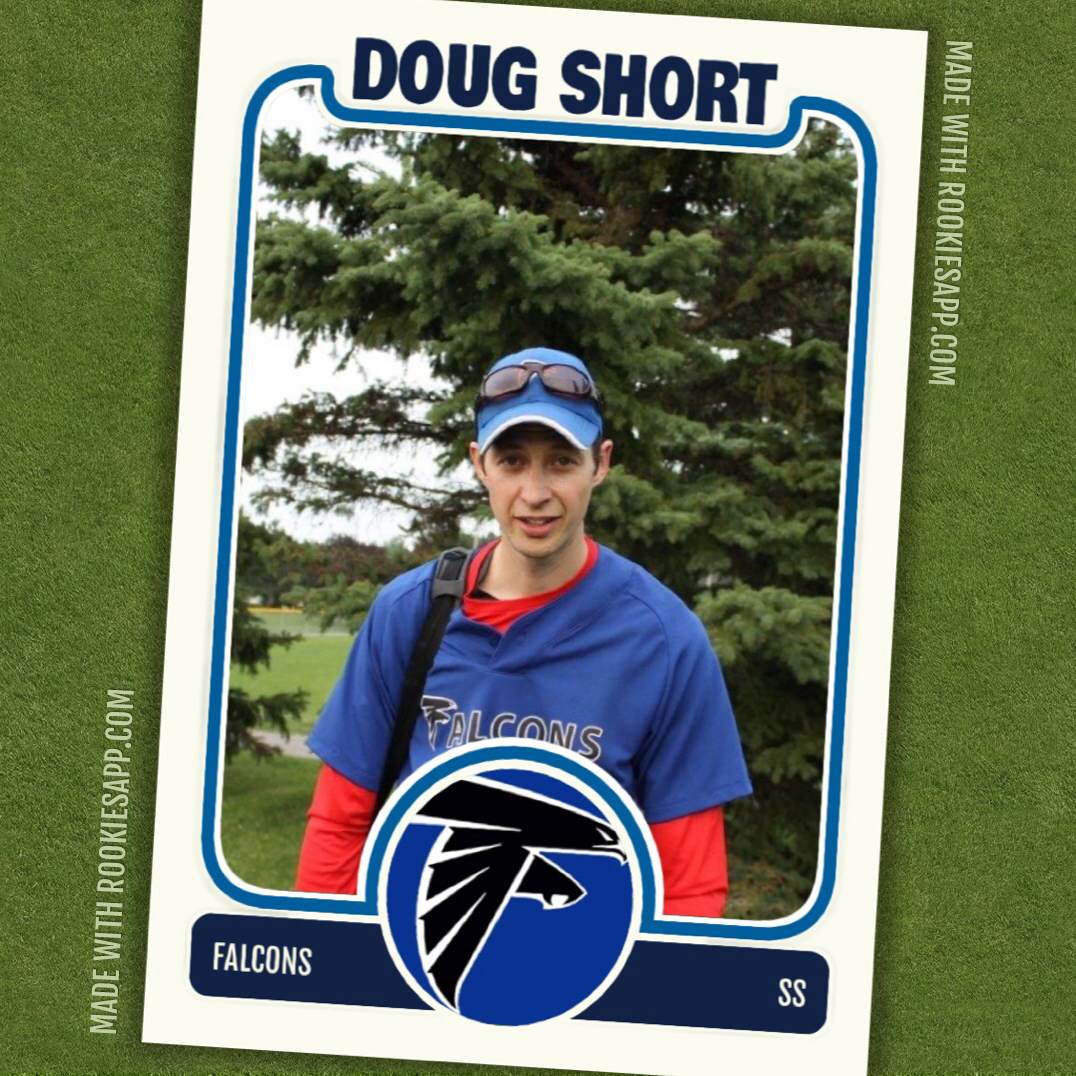 ... taking Dougothy "Casino" Short with him. Doug's brief stint in the WMSPL was extremely memorable, and he'll leave a lasting impact (especially around tournament time).
Lonny, Mike Z, Rich, and Michael have also decided to take 2017 off from the WMSPL.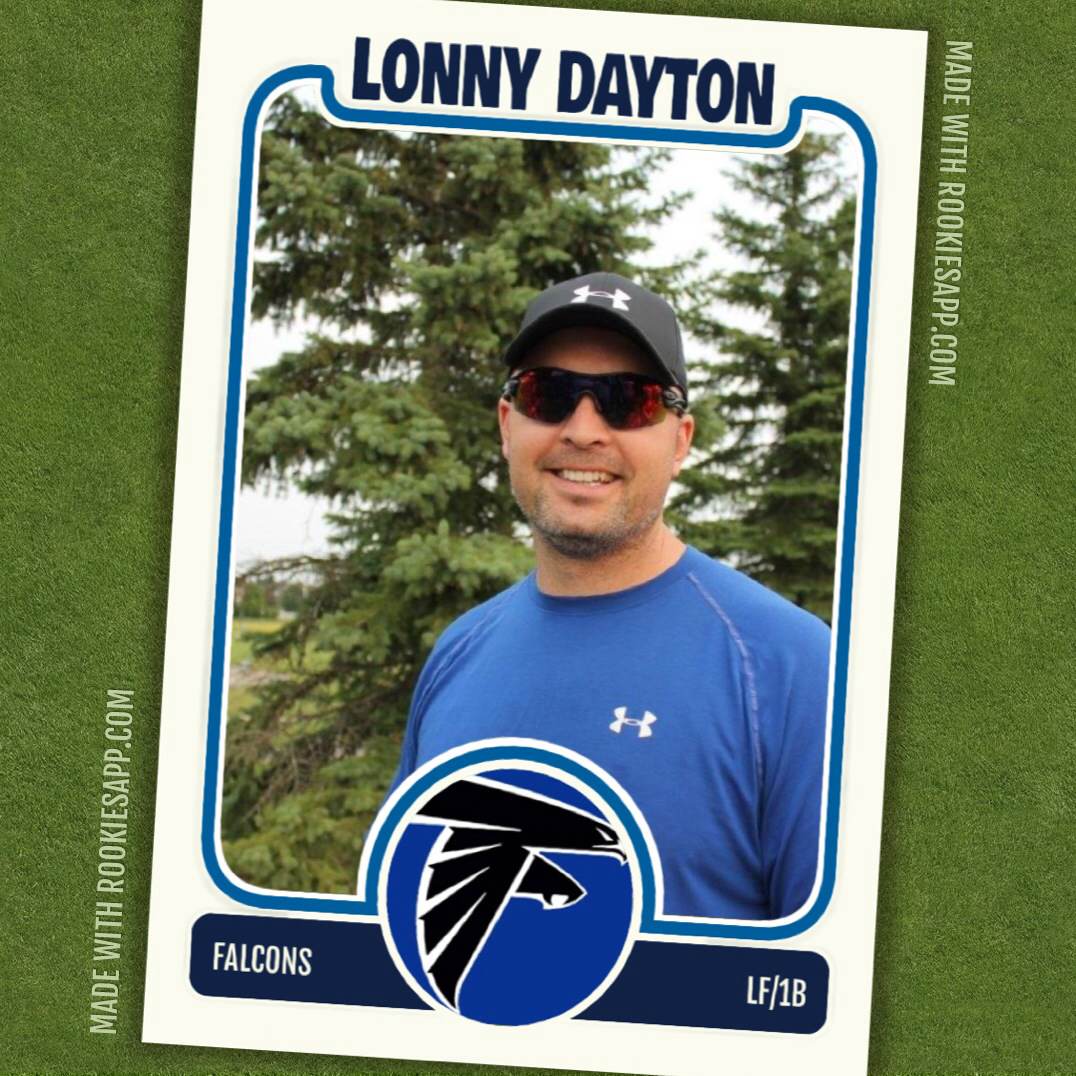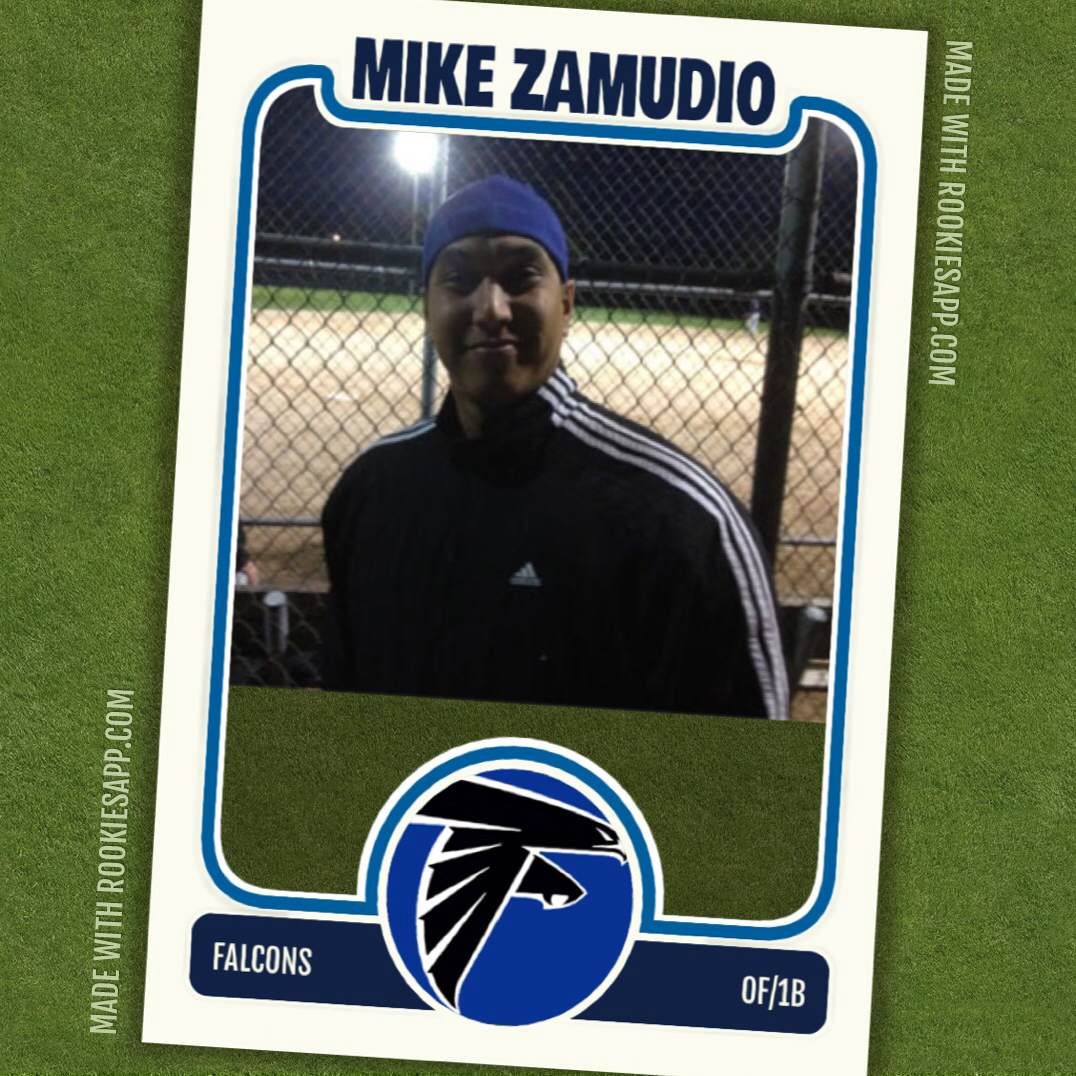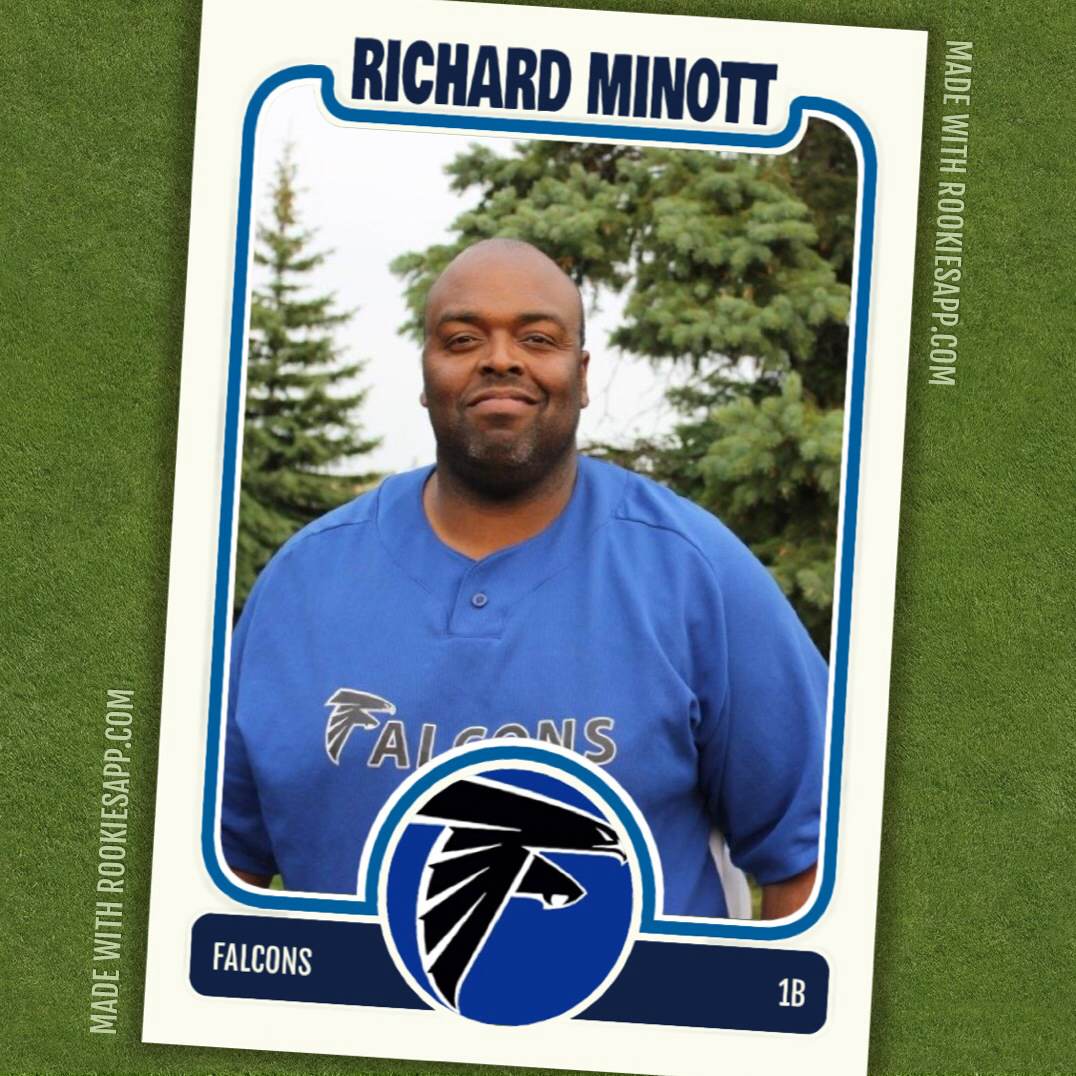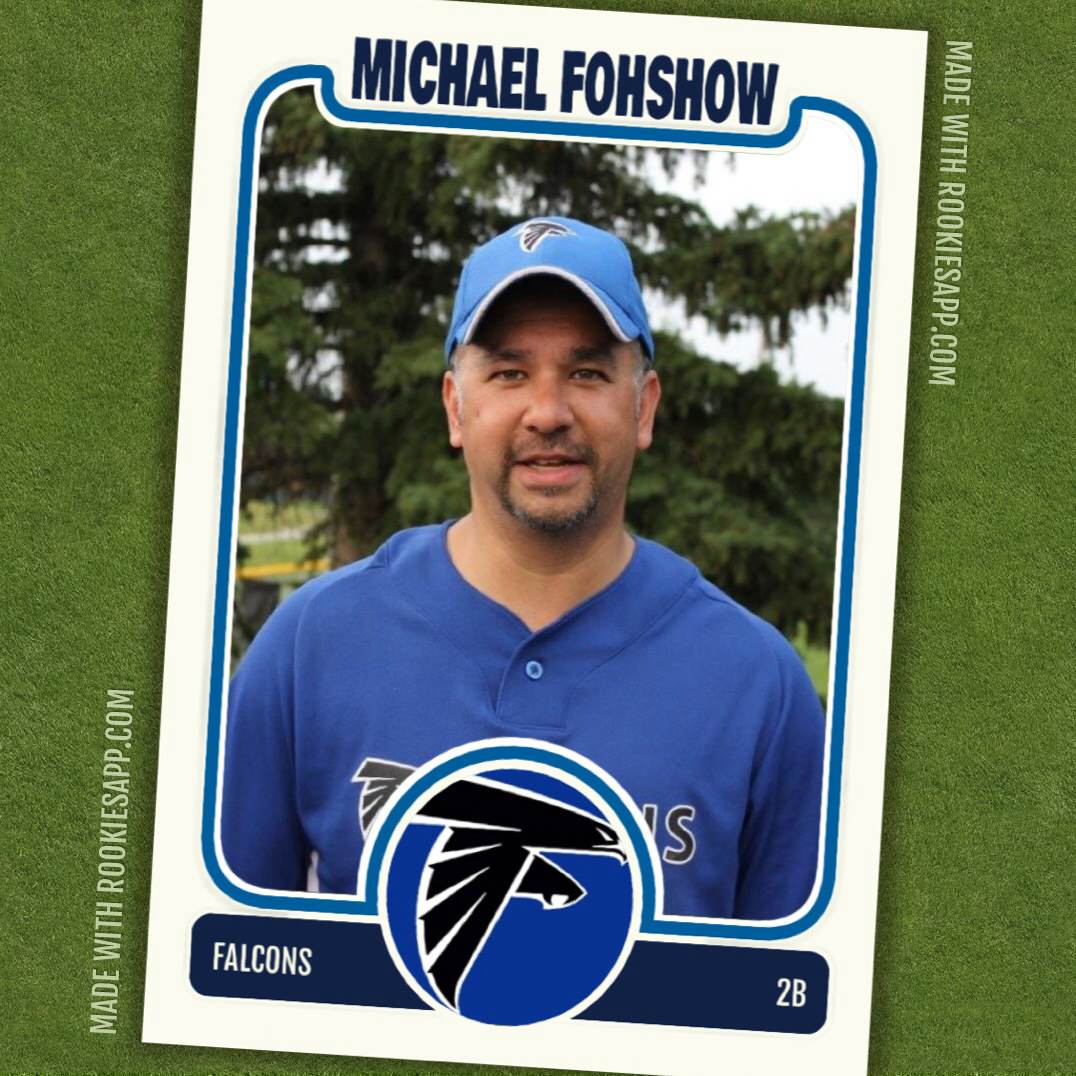 Welcome, Eyasses! (Baby Falcons are called eyasses)
- Chad, a millennial outfielder will probably enjoy chasing Pokemon with Pikachu.
- Chris, surely no baby, automatically becomes the oldest Falcon in his rookie year (Update: Not any more!)
- Jerome will show off his skills on the left side of the infield
- Jonathon, who is already trying to assign himself a nickname, will add to a previously dwindling list of outfielders.
- Matthew brings 19 years of slo-pitch experience and is already ready to dominate.
- Jon's dad, Leon, has dusted off the equipment and will surely regret it by June 1.
- Steve #1 is a tournament vet
- Steve #2 will play this season
No More FALCASTS
As awesome as they were, logistics (read: laziness) prevents us from bringing you Canada's most listened to slo-pitch related audio presentation, the
FALCAST
, this season. I'm sure all 8 of our listeners (including both hosts) will be incredibly disappointed. Significant demand for the show would bring it back. I'm not holding my breath.
New Falcons Minor League Affiliate
The biggest news of the off-season for the team may well be the formation of the Falcons AAA squad, the
Admirals
of the Newcastle Slo-Pitch League!
What's that you say? They're not an affiliate? There's no affiliation? They're not a minor league? Consider the following...
- They'll play in a smaller town than the big club
- They'll play a shorter season
- They'll have difficulty hitting as many home runs as their major league counterparts
- They'll have frequent
player
exchanges between themselves and their overlords
- They'll have a similar website to us
- They'll infringe upon the copyright of other
teams
We'll keep you posted right here on www.falconsslopitch.com all season long on the progress of our fledgling franchise to the East.
The 2017 Falcons season starts May 7 against the A's... Don't ya dare miss it! (It was rained out. So don't feel so bad about missing it)
Tags:
comings
,
goings
,
changes
,
the legend
,
beaver
,
dinner
,
goliath
,
dougothy
,
fit bit
,
our only friend
,
don't call me dick
,
fo shizzle
,
admirals
Posted on: Thursday April 20th, 2017 at 1:01PM