Falcons Forum
Falcons Forum
chat_bubble Falcons Fall On Faces In WMSPL Tournament
Game #1: Friday, 9:30 pm: Xtreme at Falcons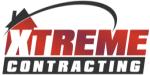 The Falcons were supposed to be the visitors in this game, but thanks to the schedule maker placing the home team first in the spreadsheet, confusion reigned. Anyway, with the soothing sounds of a tractor pull filling the night sky, "sneaky-deep" SLF crushed a 3-run jack and Matt followed up 3 batters later with a 3-run tater of his own, but the Falcons came up just short on a time-shortened 20-17 loss to begin the tournament.
Xtreme 20, Falcons 17
Game #2: Saturday, 10:00 am: Falcons at Brew Crew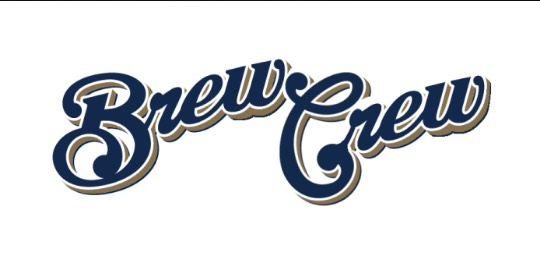 The Falcons obviously began their day eating their Wheeties. SLF hit another homer (you'll be sorry you missed it when this output stops), and Matt had himself a game with 2 triples and 2 home runs, as the Falcons cruised to victory over the newly-named Brew Crew.
Falcons 26, Brew Crew 11
Game #3: Saturday, 11:30 am: A's at Falcons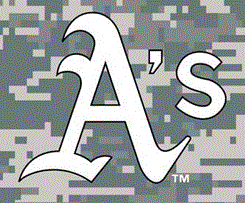 After the A's put up 4 in the top of the first, the Falcons responded with 4 of their own in the bottom half. That was as close as it would get. The A's scored 5 in the second, and 5 more in the third on their way to 26 total runs. The Falcons made a valiant effort late, bringing the gap down to 2 going into the 7th inning, but the A's scored 6 and closed this one out. Trying to ensure EVERYONE in his family saw him crush a dinger over the weekend, SLF hit one in this game too. I know this recap seems VERY SLF-centric, but come on: He had the best run of games in his life. You'll all miss it when he sucks again.
A's 26, Falcons 18
Game #4: Saturday, 1:00 pm: Broadway at Falcons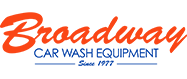 In a top of the first inning that seemed to never end, Über-superstar Shawn Jimmo hit two home runs and eventual WMSPL Tournament Champion Broadway jumped out to an insurmountable 13-0 lead. The Falcons outscored them the rest of the way 6-3 (WE CAN BUILD ON THIS!), but the game was over before the Falcons even took a swing.
Broadway 16, Falcons 6