Falcons Forum
Falcons Forum
chat_bubble Pizza Night and Team Photo Day!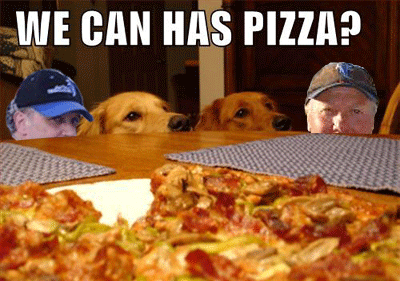 Just a reminder to the very few Falcons who haven't already signed out for Sunday's 5:00 tilt with the A's: It's pizza night! All pizza fines you've accumulated over the first 8 games of the season are now due to Million Dollar Bill. After the game on Sunday, we'll enjoy ripping on the left fielders from both Xtreme and Broadway while chowing down.
In addition, since the new Falcons have received their jerseys, we're having photo day! So wash your face.