Falcons Forum
Falcons Forum
chat_bubble 2018 WMSPL Tournament
Game #1: Friday, 8:00 pm: Re/Max at Falcons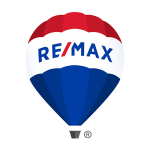 The Falcons went into this tournament with big expectations. The WMSPL also had big expectations vis-a-vis participation in this tournament. Both were incredibly disappointed.
On Friday eveing, the Falcons began their pathetic run with a thorough stomping of Re/Max, ranked 12th in the WMSPL Power Rankings. This would be Re/Max's worst showing of the weekend, because unlike the Falcons, they improved on Saturday.
Falcons 27, Re/Max 12
Game #2: Saturday, 9:00 am: Storm at Falcons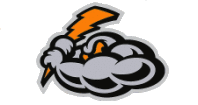 Storm won the toss to begin the game, but curiously chose to be the visitors in this game. One could assume they wanted to put up a big showing in the top of the first inning, thus breaking the Falcons' will before they even came to the plate. HA! Storm went down like a $5 hooker in the top half, recording 3 outs in only 4 batters. For the Falcons, it didn't get any better than that.
Storm 24, Falcons 11
Game #3: Saturday, 1:30 pm: Broadway at Falcons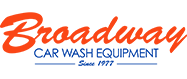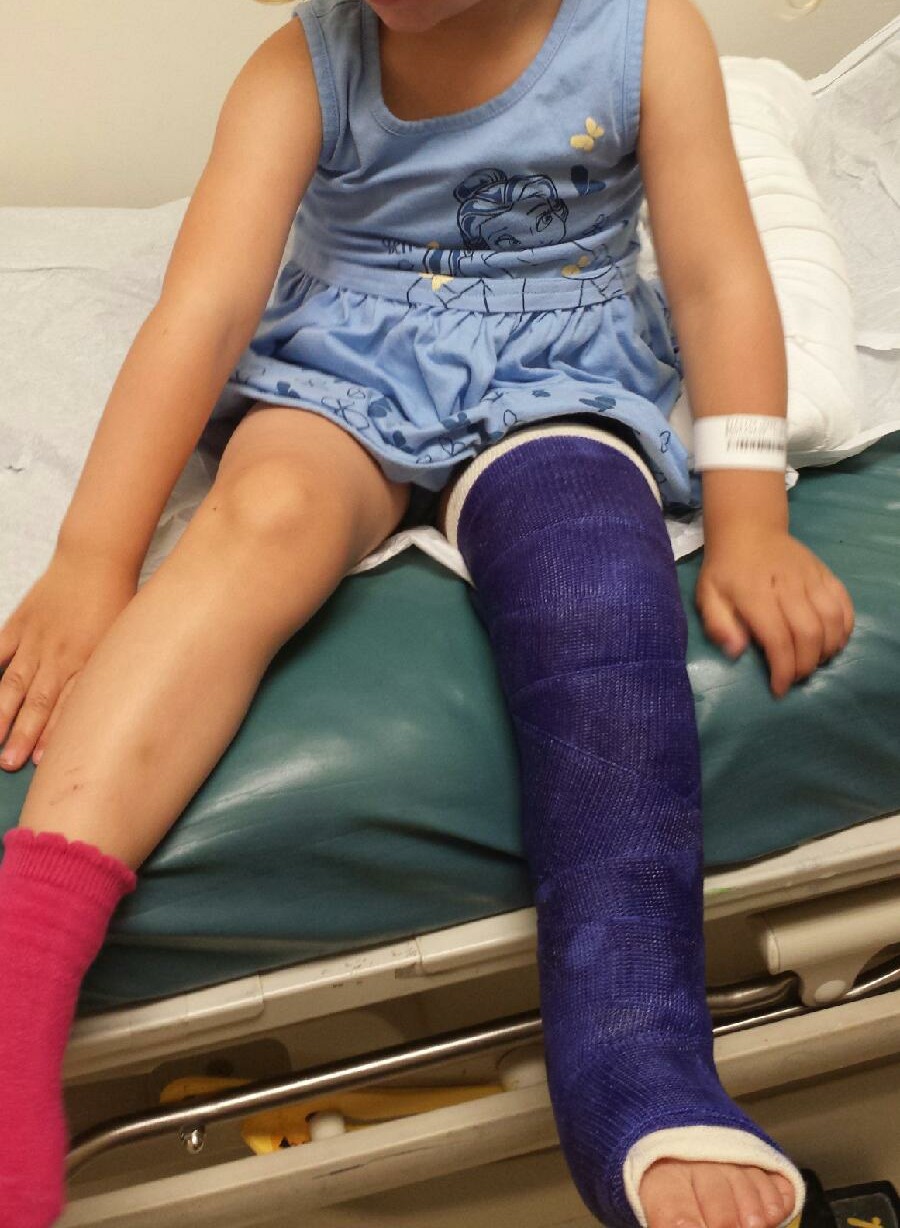 The littlest SLF represented the Falcons chances in this game. She happily toddled off to the playground just before the game began, surely to enjoy 90+ minutes of fun doing 3-year-old things. All that went down the toilet immediately as she broke her leg just as the Falcons were taking the field for the top of the first inning. In the end, the break was slight, and she'll be good as new in just a few weeks.
Broadway 25, Falcons 14