Falcons Forum
Falcons Forum
chat_bubble WMSPL Power Rankings - Week 13

With more than half the league's games getting rained out this week, and the only score of the week that would make a major impact in the standings as-yet unreported, there is no new Power Rankings column.
A's, Broadway and Storm all beat up on VP division teams, and maintain their positions in the rankings. It'll be a race to the finish... Can the A's keep up this pace?
Over in the VP division, are the Rebels in 1st place by themselves? Wouldn't you like to know! The score from their game against Coulas hasn't been posted to the league site. It remains a two-team race for the money.
Follow the @ShittyFalcons on Twitter (Seriously)



SHARE!




TWEET the Power Rankings to your followers.



SHARE this story on Facebook with all your friends!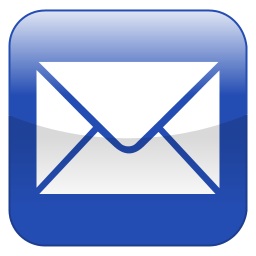 EMAIL this story to your friends and non-social-media-conscious family to read of your exploits!