Falcons Forum
Falcons Forum
chat_bubble 2019 WMSPL Power Rankings - Preseason Edition

It's the end of April, and you know what that means: Rain! And cold! And the potential for snow! Time to play ball!
Much like the first round of the NHL playoffs this season, last year's WMSPL Playoff Tournament was rife with upsets. It was also ripe with the stench of men, as it was stupid-hot that weekend. But I digress. The Rebels won the tournament seemingly because they simply outlasted all the other teams. The Tournament final showcased two teams that would have caused Dougothy Casino to lose even more than his shirt. Who would have guessed that Coulas, entering the weekend having lost 6 straight, and the Rebels, VP division runners-up, would have been able to take out the perennial tournament favourites? That's why you play the games! Does the Rebels' and Coulas' success in the tournament have any bearing on their position in the league's most respected Power Rankings column? Kinda! The fact is, a tournament in which you only need to win 5 games to win is weighted disproportionately on luck. What would have happened if Joey hadn't held on to that grounder against the Rebels and made the third out? Who knows? But you can smile to yourself knowing Joey hasn't slept at all since that fateful day.
For 2019, the Vice President's Division Champion Falcons and the WMSPL Playoff Tournament Champion Rebels move up to the President's Division, and will try not to embarrass themselves. WMSPL Playoff Tournament Runners-Up Coulas and Hanet (who would routinely be at the top of the President's Division standings if they could just field a team in the middle of the season... Stupid family commitments) move down to VP, but neither will be there for long.
Who's going to be good in 2019? Who isn't? Who knows? (not me, that's for sure). Let's get to it!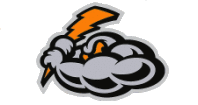 #1. STORM
(Rank last week: -)


If we're being honest with ourselves, we all can admit that winning the President's Division is a greater feat than winning the Playoff Tournament. The season is long, hot, grueling and exhausting. Your team's playoff success largely depends on how much of your team attends church on Championship Sunday morning. That said, Storm has won the President's Division four straight years, and thanks to 2019 being their pick-a-friend year, they're the favourites to do it again.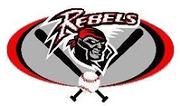 #1. REBELS
(Rank last week: -)


The Rebels won the playoff tournament for the first time since 2003 and 2004, when they were Wing Shack. I would love to know if anyone on the team now was on the team then. Their move to the President's Division will challenge them, but they'll be up to it.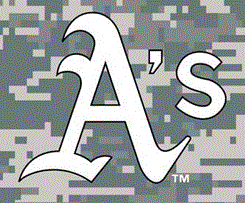 #3. A'S
(Rank last week: -)


The A's were a constitution change away from winning the President's Division for the first time in 2018. They successfully lobbied the league to recognize the winner of the head-to-head matchup as the better team. Would the rule change have benefitted them in 2018? They would have been crowned league champions and given the #1 seed in the playoff tournament... but since they SAD TROMBONED their way out of that same tournament in the crossover elimination round, I'm going to say no.

UPDATE (1/5/19): A previous version of this column stated that the team with the least losses would be placed higher, but that's not what got changed. In fact, the first tie-breaker is now head-to-head matchup, then most wins.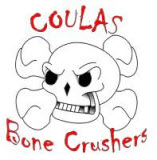 #4. COULAS BONE CRUSHERS
(Rank last week: -)

Coulas scored 22 runs in the playoff tournament championship game, but that was 6 runs short of them tasting victory for the first time since 2009, and for the fifth time overall. Thanks to a season-ending six game losing skid, they'll play in the VP Division in 2019. Let's see if they can make the most of it.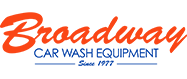 #5. BROADWAY
(Rank last week: -)


Broadway won 28 games last year and should do the same again this season. But that won't be enough to win the division. It's not a great feeling being a really, really good team who just can't quite end up on top. At least they have a casino-busting 2015 Playoff Tournament Championship as a notch on their belt.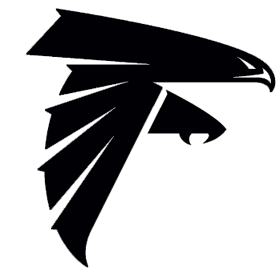 #6. FALCONS
(Rank last week: -)


2018 Vice President's Division Champion Falcons (have you heard?) are moving up to the President's Division in 2019, and aren't arriving as the same team as last year. Gone are the Thompson Twins (and the sweet, sweet sponsorship dollars that went along with them). To replace them, the Falcons have brought back two-time WMSPL home run champion Dave Carter, and one-time playoff-ejected Rich Minott. Thanks to the pick-a-friend rule, and a League Constitution update, the Falcons are also adding Graham Duncan to fill the hole left at short. (Huge shout out to Curtis Thompson who spent most of 2018 involuntarily playing shortstop without complaint!) The top of the President's Division is formidable, but the Falcons think they can make a move.



#7. HANET
(Rank last week: -)


Hanet's move down to the VP Division is not a reflection of the talent on their team, rather a reflection of how many people on their team have kids who need baseball coaches. One can expect more of the same from Hanet this season: Amazing in May, before the minor ball season starts; struggling to field a team in June and July as family commitments rule the day; and back to their regular juggernaut-level in August once the minor ball season ends.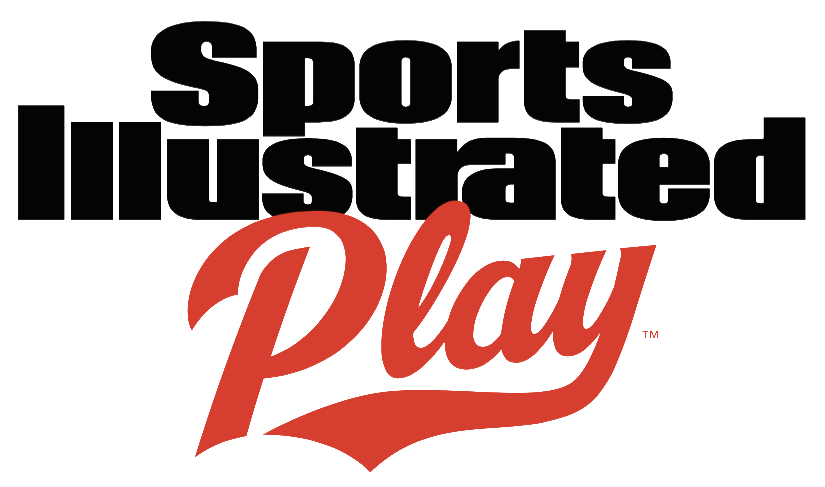 #8. SPORTS ILLUSTRATED PLAY
(Rank last week: -)


The countdown is on to the 2021 WMSPL draft when SI Play (or whatever they'll be called then, stay tuned) chooses Curtis and Barry Thompson with their pick-a-friend draft exemption.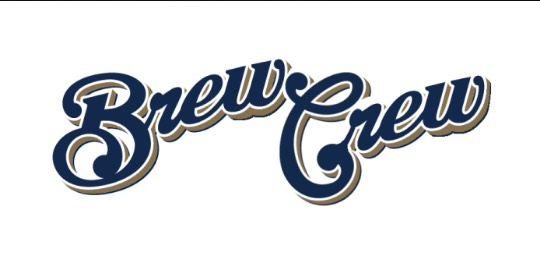 #9. BREW CREW
(Rank last week: -)


Word on the street is that Brew Crew will be rocking new jerseys this season. A distraction-free season will pay dividends.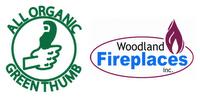 #10. GREENTHUMB
(Rank last week: -)


Bollocks Greenthumb is a team who will play slo pitch in the WMSPL this season. Anyone with ears will know that Andrew Carleton is returning. Anyone with eyes will know who Todd Boisvert is.



#11. SURGE
(Rank last week: -)


Let's hope they drafted a pitcher, or Seb's gonna be tired.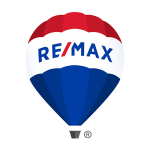 #12. REMAX CROSSROADS
(Rank last week: -)


Prove me wrong, Drew. Prove. Me. Wrong.


Follow the
@ShittyFalcons
on Twitter (Seriously)
SHARE!
TWEET
the Power Rankings
to your followers.

SHARE
this story
on Facebook with all your friends!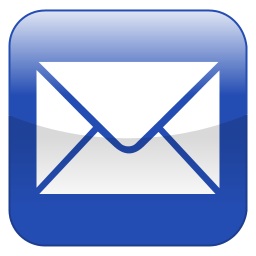 EMAIL
this story
to your friends and non-social-media-conscious family to read of your exploits!