Falcons Forum
Falcons Forum
chat_bubble 2019 WMSPL Power Rankings - Week 3



OMG YOU GUYS! There were ball games played! With real results! This means we can get to arguing about who the best team in the league is so far (Spoiler alert: It's Broadway.) I know, there have only been a handful of games played, with some teams still having only played two. Does that mean we can't line 'em up and judge 'em? IT DOES NOT.

Let's get at 'er.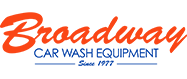 #1. BROADWAY
(Rank last week: 5)


Broadway, with extra Jimmo in tow, has dominated so far in their first three games, winning them all. Sure, all those games were against VP Division teams, but since no game this year has featured two President's Division teams, we can't hold that against them.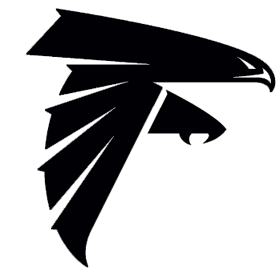 #2. FALCONS
(Rank last week: 6)


You guys know who else has started 3-0? The Falcons! Who would have thought? They haven't come by their victories as easily has Broadway has: The Falcons were down 12-0 to Coulas before waking up and scoring, and they needed an emergency dinger from Band Camp to win against Hanet.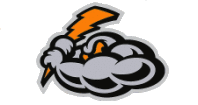 #3. STORM
(Rank last week: 1)


My favourite thing about these power rankings is that I write them. No one should be surprised by that statement. My second favourite thing is knocking Storm way down the rankings even though they're still undefeated with an average margin of victory of 14.5 runs. They're obviously struggling.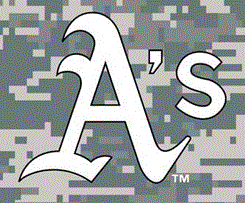 #4. A'S
(Rank last week: 3)

The A's are also undefeated, though they're only winning their games by a paltry 7.5 runs per game... I mean, that's barely a touchdown. If the A's keep up this pace, they'll only finish 38-0 with a +285 run differential. How far into the playoffs do you think THAT will take them? (Hint: Sunday morning at best)

Side note: In 2015 when Storm finished 36-2, they had a +363 run differential. Think about that. And that's not even the record... Xtreme Contracting (now RE/MAX) finished +370 the following year.



#5. IG WEALTH
(Rank last week: 8)


Sports Illustrated Play IG Wealth (pronounced EEEEEEEG Wealth, right? There aren't any periods after the "I" and the "G". So "IG" is a word. That we're supposed to be yelling, since it's in ALL-CAPS. EEEEEG Wealth. Whatever, you do you) has ALSO started out perfect, however with the lowest run diff of the undefeated teams. All of this is meaningless, of course, since we're barely into the regular season.

Wait, "IG" stands for "Investor's Group"? Didn't they used to sponsor [checks notes] THE FALCONS? Something fishy's going on here. Anyway, if you want it pronounced "EYE-JEE", add some periods, or spell out "Investor's Group". English is a language, people. It has rules. And just try to explain those rules to my 4-year-old, as she learns to read, trying to determine what, if anything, the "gh" should sound like in "ghost", "tough", and "through".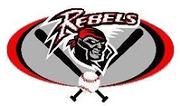 #6. REBELS
(Rank last week: 1)


A long fall for the defending Playoff Champion Rebels, who started off the season going "merely" 1-1. Trying to come up with a legit reason to fault that. It's only been two games!!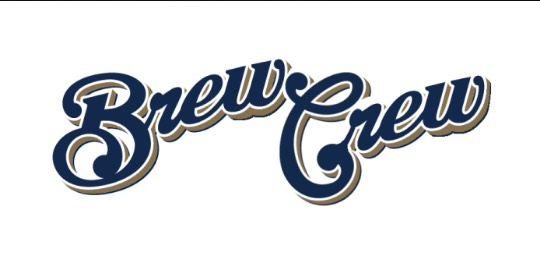 #7. BREW CREW
(Rank last week: 9)


VP Division front runners, by virtue of having won a game, Brew Crew jumps two whole spots to #7. I can't emphasize enough that we're barely a fraction of the way into the regular season.



#8. HANET PLASTICS
(Rank last week: 7)


Hanet lost a heart-breaker to the Falcons on Tuesday evening. I'd venture to say finding out the league's equipment was ripped off was a bigger heart-breaker.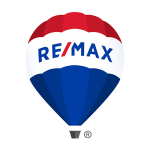 #9. RE/MAX CROSSROADS
(Rank last week: 12)


A 3-spot jump! This is meaningful, right?!? (No.) But it might be a sign of things to come. (Yes?) They're only -11, which means they've kept their games close. We'll see where they're at come mid-June.



#10. SURGE
(Rank last week: 11)


Surge opened the season 0-2, losing to two President's Division teams by an average of 14 runs each. A less-than-ideal way to start. OMG IT'S ONLY BEEN TWO GAMES.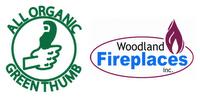 #11. GREENTHUMB
(Rank last week: 10)


From an area scout, here's the book on Todd, patriarch of Greenthumb: "If you want to get a hit, either hit a ground ball to Todd, or a fly ball to Todd. If you hit a liner to Todd you're toast. Hitting anything to anyone else on the team probably isn't a good idea either."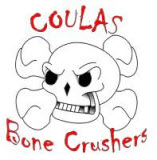 #12. COULAS BONE CRUSHERS
(Rank last week: 4)


Biggest drop of the week, down 8 spots. When you're the only 0-3 team in the league, that'll happen. Does the regular season matter to Coulas? It does not.



Follow the
@ShittyFalcons
on Twitter (Seriously)
SHARE!

TWEET
the Power Rankings
to your followers.

SHARE
this story
on Facebook with all your friends!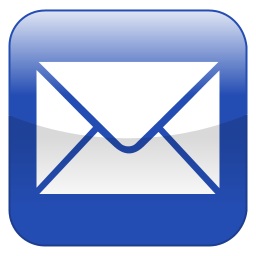 EMAIL
this story
to your friends and non-social-media-conscious family to read of your exploits!
Tags: None
Posted on: Friday May 24th, 2019 at 7:29AM