Falcons Forum
Falcons Forum
chat_bubble Congrats to Miner Leaguer!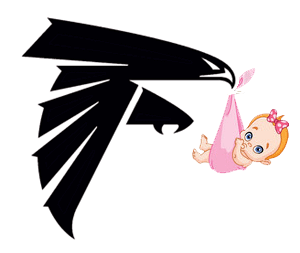 Miner Leaguer welcomed the latest addition to the Gillis and Falcons families with the birth of Elise Gillis this morning at 9:21 am.

Mrs. Leaguer and Elise are doing well.

Elise weighed in at 8 lbs 5 oz, 20" long.

Miner Leaguer is moving his way up the "Most Kids For A Falcon" ladder, only 1 kid out of second place, and a country mile from SLF in first.

Falcons pizza nights just got that much more expensive.

Tags:
babies
Posted on: Saturday July 11th, 2020 at 12:18PM