Falcons Forum
Falcons Forum
chat_bubble 2021 WMSPL Power Rankings - Week 1



OMG we're back. Feels like forever!

A LOT has happened since the Falcons won their first championship in 36 years in September of '19. You're not going to get a recap of the world's goings-on here, but from a WMSPL perspective, the COVID-19 pandemic cost the league the entire 2020 season, and almost half the 2021 season. In addition, three teams (Rebels, Re/Max, and IG Wealth) were merged, temporarily (we hope) into one super-team for this season since they'd all lost, temporarily (again, we hope), so many players that they couldn't field teams. The newly formed Triple Play will do battle in the VP division.

And that's another thing! The WMSPL Power Rankings are more difficult to assemble, since the two WMSPL divisions are segregated for the 2021 season. The President's Division teams (Storm, A's, Falcons, Broadway and Hanet) will only play President's Division teams. The Vice President's Division teams (The Buellers [formerly Greenthumb], Coulas, Surge, The Crew [formerly Brew Crew, duh] and the aforementioned Triple Play) will only play Vice President's Division teams. How would the +44 suddenly powerhouse Buellers fare versus a formidable President's Division team? You can look right here for the definitive answer. Then, you can begin complaining.

We're already into week 2 of the WMSPL season, so we're about 3 editions of the Power Rankings behind. Let's get to it!!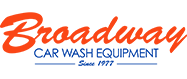 #1. BROADWAY
(2-1-0 Overall; Tied for 1st in President's Division)
(Rank last week: -)

Even though the WMSPL and its players were eager to get the season started last Monday, the weather gods were not. Remnants from Tropical Something Elsa dampened the Town of Whitby enough that game one of Broadway's opening night doubleheader against the reigning champion Falcons was rained out. An hour later, however, they were able to play game 2. Funny how that happens. Anyway, that delayed curtain-raiser of the season has been Broadway's only loss so far. At +16, they hold the biggest run differential in the President's Division.



#2. HANET PLASTICS
(2-2-0 Overall; Tied for 3rd in President's Division)
(Rank last week: -)

Hanet has dropped the opening leg of both their doubleheaders so far this season, only to come back very strong in the nightcap. They lost a squeaker to the Falcons on Sunday, then blew past them thanks to a 10-run 6th in game 2. They fell to Storm on Tuesday 21-8 in the early game, only to win by twelve in the late game. They lead the league in team home runs, and thanks to a perennially strong defence, are one of only two President's Division teams with a positive run differential.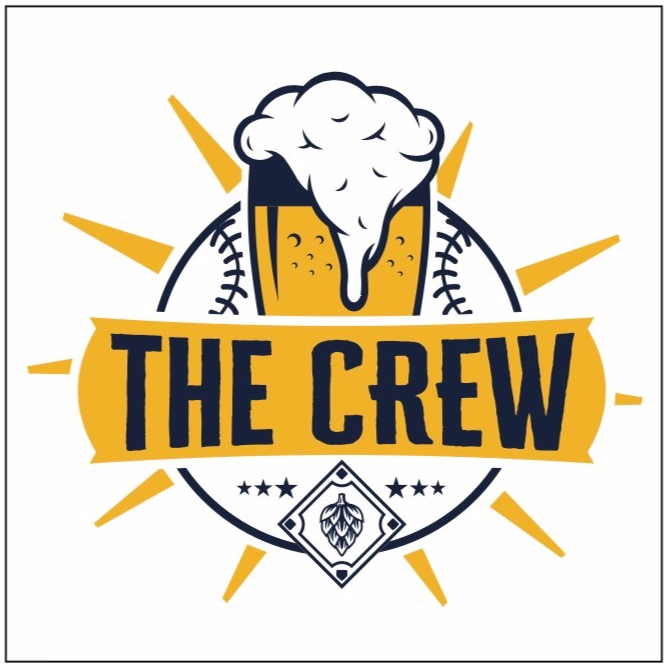 #3. THE CREW
(3-0-0 Overall; 1st in Vice President's Division)
(Rank last week: -)

The Crew has exploded out of the gate in 2021, winning all three games they've played. But all those games have been close... the largest margin of victory is merely 3 runs. But it's enough to put them in the bronze medal position in the Power Rankings. It'll be interesting to see if they can keep it up.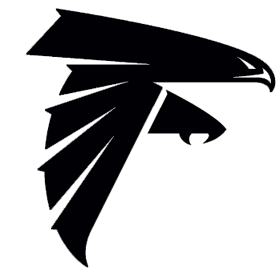 #4. FALCONS
(2-1-0 Overall; Tied for 1st in President's Division)
(Rank last week: -)

The reigning champion Falcons (I'll NEVER get tired of typing that) opened the season hosting Broadway on the league's opening night. Note to the schedule maker: the champion should ALWAYS host the first game of the next season, NFL-style. Anyway, the Falcons' championship reign, which has stretched into it's second decade, began with a narrow victory over Broadway, and another seat-of-their-pants victory over Hanet in game 1 of Sunday's doubleheader before all the air was let out of their balloon in game 2. The Falcons drafted well, and brought back most of the core of their championship team. They even brought back Barry, who humbly took a year off to let the Falcons seal the deal before he came back. Anyway, the Falcons have showed some rust, thus the 4th place spot.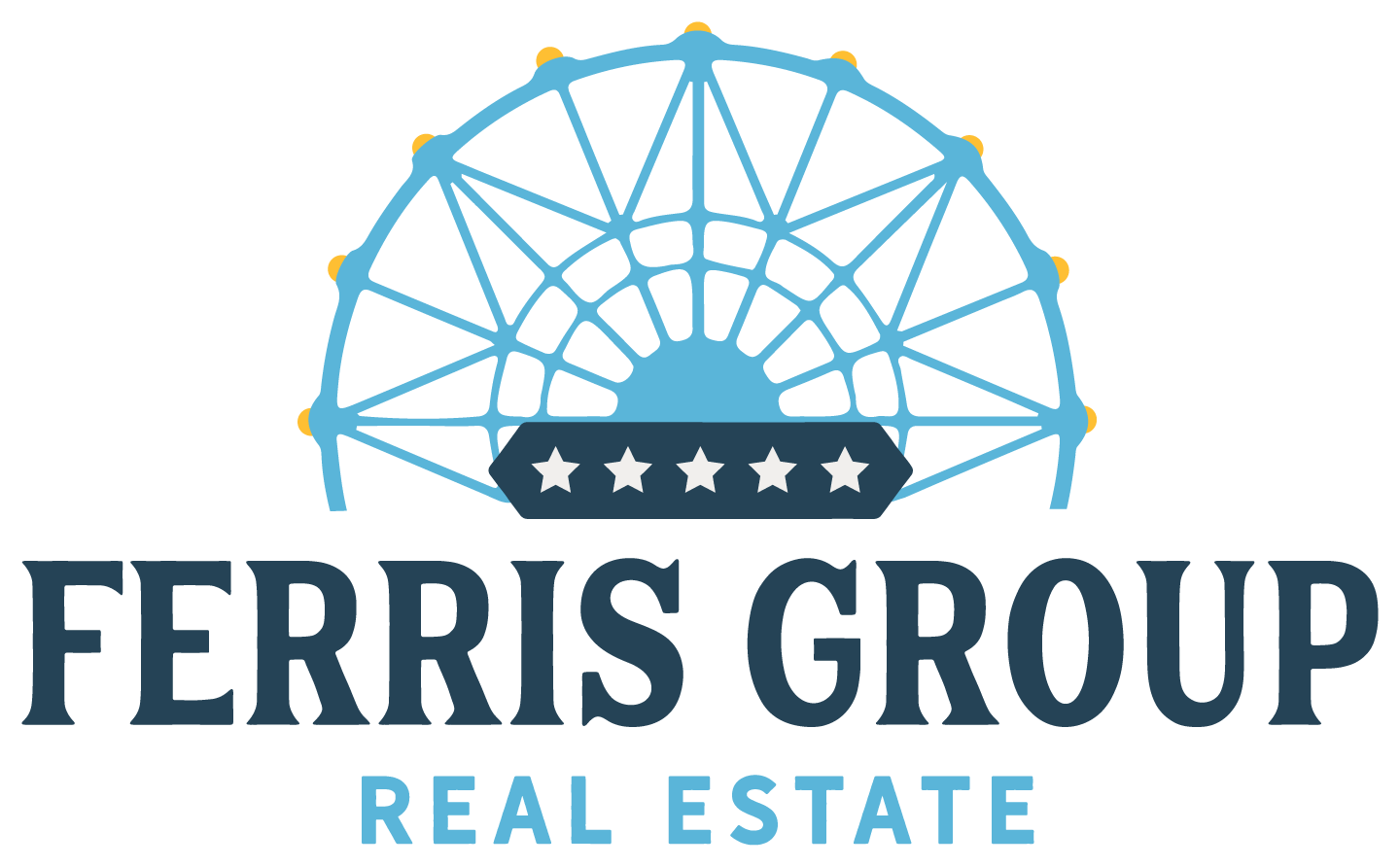 #5. THE BUELLERS
(2-1-0 Overall; 2nd in Vice President's Division)
(Rank last week: -)

The biggest debate in WMSPL for the next few years will be: Did The Buellers bring Derek Ackford back into the league via the "Graham Rule", or the "11th Place Rule"? DA has already made an impact on both the team and the WMSPL, leading the former in home runs, and only one dinger back of the lead in the latter. He'll (probably... I mean, who knows what shape he's in?) anchor a Bueller outfield that need the help.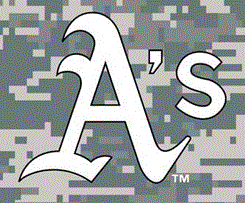 #6. A'S
(2-2-0 Overall; Tied for 3rd in President's Division)
(Rank last week: -)

The A's have managed to split both their doubleheaders so far, and make no mistake, the wins are important, but an ailing George and the fact that they managed only 2 runs in game 2 on Sunday against Broadway don't make for a top-of-the-Power-Rankings team. As George goes, so go the A's.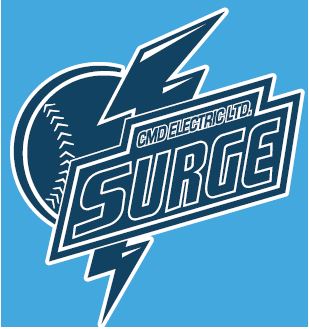 #7. SURGE
(1-1-0; 3rd in Vice President's Division)
(Rank last week: -)

Thanks to there being no reported scored as of yet for Wednesday's games, here we have SURGE! In the #7 spot! I think I'd have to go back a while to find them this high. But a split of their first doubleheader, plus some spite you'll read about later, is enough to get them here.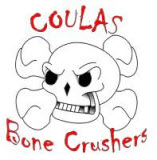 #8. COULAS BONE CRUSHERS
(1-3-0 Overall; Tied for 4th in Vice President's Division)
(Rank last week: -)

Coulas has had a rough beginning to the shortened season. They have a league worst -51 run differential. Still lots of ball left to go to turn it around, though!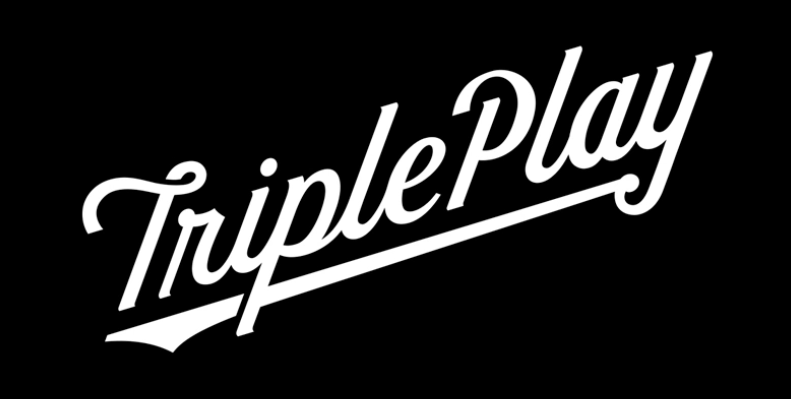 #9. TRIPLE PLAY
(0-2-0 Overall; Tied for 4th in Vice President's Division)
(Rank last week: -)

Not a great start for the WMSPL's newest team, but even a winless first week didn't put them at the bottom of the rankings.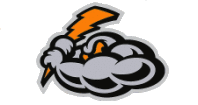 #10. STORM
(1-3-0 Overall; 5th in President's Division)
(Rank last week: -)

Five-time reigning President's Division champion Storm dropped both games of their opening doubleheader to the A's, prompting their recap writer to note that this is the first time this has happened since "...sometime before 2008, but the team's google calendar with results only goes back to 2008, and I don't get paid enough to find the season records before then." Well, let me tell ya: Storm's memory may only go back to 2008, but nothing escapes the brain of WMSPL historian and webmaster Dave Kvaltin! The last time Storm started a season 0-2 was 2006, when they were known as Sutton Classic Realty. They opened with an 11-6 loss to Wing Shack (now the Rebels, which is now one third of Triple Play), then followed that up with a 16-11 defeat to Coulas/Rapoport (who completely missed the opportunity, when changing sponsors, to rename themselves Coulas/I'm Not Rapoport). Indeed, Sutton Classic Realty would open the 2006 going 1-4, before turning things around and finishing with a 24-10-2 record, good enough to finish a mere half-game back of (checks notes...) Greenthumb? That can't be right.



Follow the
@ShittyFalcons
on Twitter (Seriously)
SHARE!

TWEET
the Power Rankings
to your followers.

SHARE
this story
on Facebook with all your friends!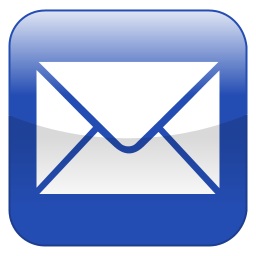 EMAIL
this story
to your friends and non-social-media-conscious family to read of your exploits!