Falcons Forum
Falcons Forum
chat_bubble 2021 WMSPL Power Rankings - Week 2

Here we are, a few weeks into the season. Based on available recaps from teams with websites, injuries are ravaging their way through the league (two out of ten is a viable sample size!). Is it the 20-month layoff between games? Is it the every-day-is-doubleheader-day schedule? Is it that all the players are a couple years older? Is it that everyone is only just now emerging from their basements to see the sun for the first time in forever? Probably a mix of all those things.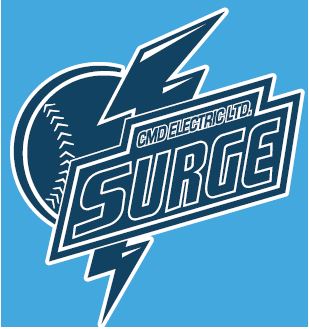 #1. SURGE
(5-1-0 Overall; 1st in Vice President's Division)
(Rank last week: 7)

Well, knock me over with a feather. Building on their all-time high ranking last week, in which they placed seventh, Surge continued their torrid pace sweeping Sunday's doubleheader against Coulas to finish the week at 5-1. After dropping the first game of the season, Surge has now won five in a row and, uh, surged to the top of the VP Division.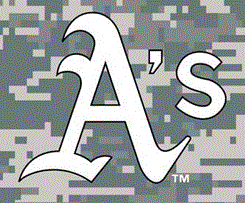 #2. A'S
(6-2-0 Overall; 1st in President's Division)
(Rank last week: 6)

The A's won all four games they played this week, sweeping doubleheaders against the Falcons, then Hanet the following day. Racking up a 4-0 week to lead the President's Division should be enough to vault them into first place in these here Power Rankings, shouldn't it? Maybe, but the recent announcement that the A's would be getting new uniforms for what seems like the 6th time in the last 4 years, and that the announcement was that the new duds would be black (joining two other teams in the league, and piggybacking on a trend that began in the early 21st century) knocks them down to second place.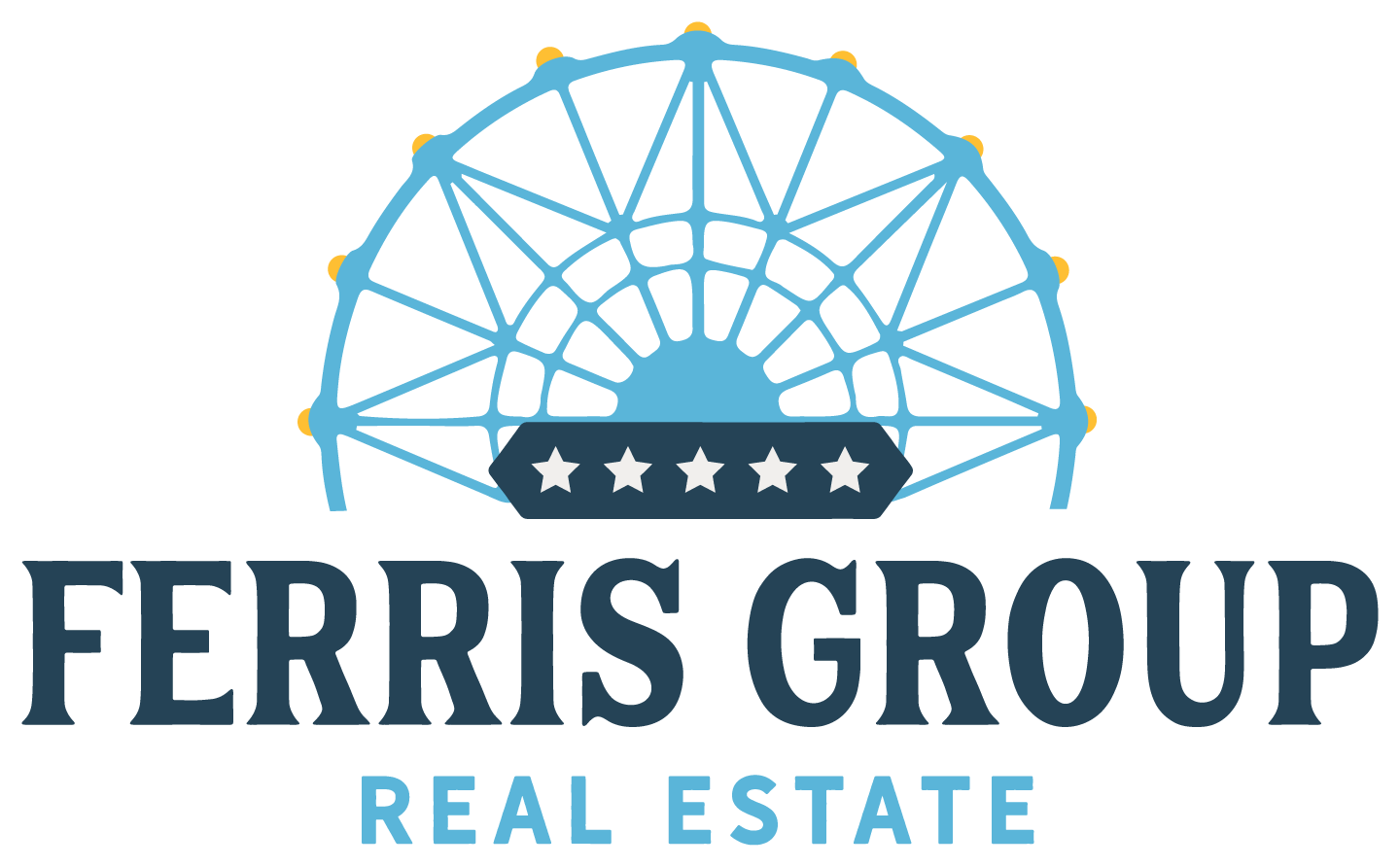 #3. THE BUELLERS
(4-1-0 Overall; 2nd in Vice President's Division)
(Rank last week: 5)

The bright green Buellers have won four in a row, including Sunday's doubleheader sweep over The Crew. Blinding the other team with their uniforms can't be ruled out as AT LEAST a partial cause. But they definitely get credit for getting jerseys in something other than black.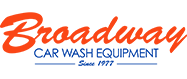 #4. BROADWAY
(3-2-0 Overall; 2nd in President's Division)
(Rank last week: 1)

Broadway split with Storm on Sunday to stay above .500. They have a very promising-looking date with the ailing Falcons on Tuesday, so the drop to fourth in the rankings may only be a temporary stop.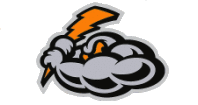 #5. STORM
(4-4-0 Overall; 3rd President's Division)
(Rank last week: 10)

A 3-1 week dragged Storm out of the Power Rankings basement, and their 4-4 overall record is good enough to put them mid-pack. This, if you were to ask Storm, is a major disappointment. Storm is a perennial powerhouse and has won the President's Division 5 straight years and asks politely for excellence from their players. But they're also, on average, the oldest team in the league by a significant margin. And dynasties don't last forever.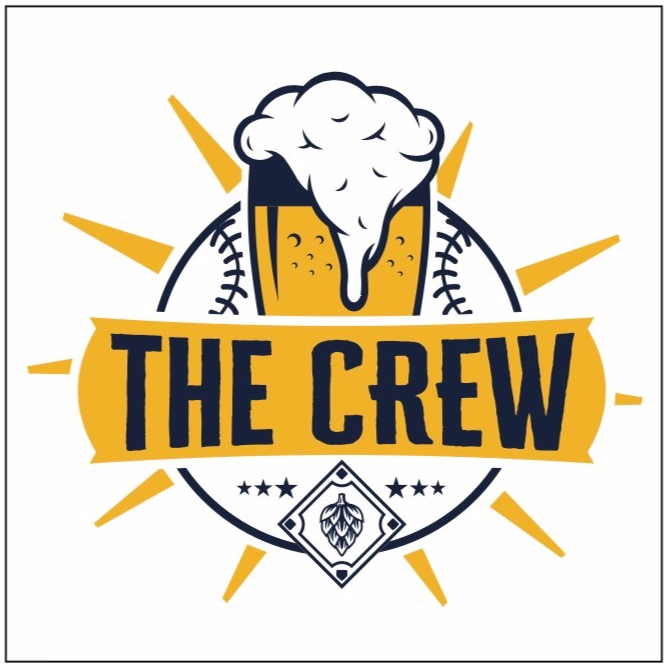 #6. THE CREW
(3-2-0 Overall; 3rd in Vice President's Division)
(Rank last week: 3)

After a perfect 3-0 start to the season, The Crew got steamrolled by the Bueller bus on Sunday. On the plus side, it seems they got a newer, even louder walk-up music speaker, since it was easily heard on the other diamond when they played on Sunday. As has been mentioned in this space before, The Crew's bringing in of walk up music for their (and sometimes the other teams'!) players is the biggest advancement in fun this league has seen in a really, really long time.



#7. HANET PLASTICS
(2-4-0; 4th in President's Division)
(Rank last week: 2)

A rough week for Hanet, getting swept by a team that needs new uniforms because not enough players own current ones. Hanet, of course, is the BEST outfitted team in the league: their sponsor provides the whole kit and they always look good on game day.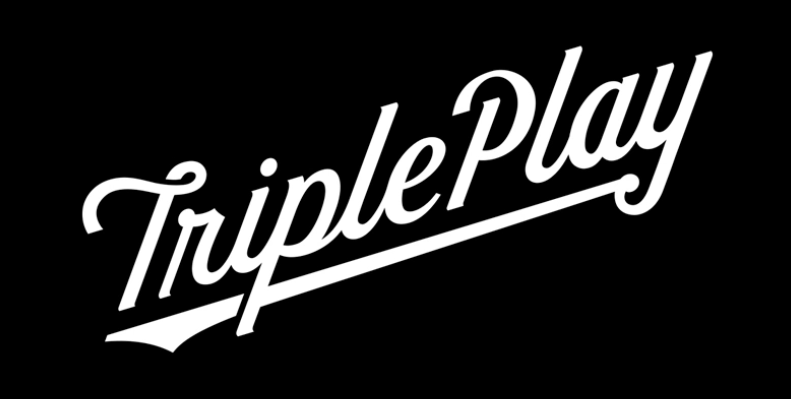 #8. TRIPLE PLAY
(2-4-0 Overall; 4th in Vice President's Division)
(Rank last week: 9)

Triple play put up a crooked number in the win column with a sweep of Coulas on Tuesday. That's good enough to move them up a spot in the rankings, but a Sunday date with The Buellers may have something to say about that.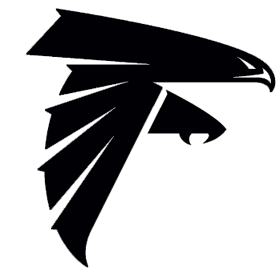 #9. FALCONS
(2-5-0 Overall; Last in President's Division)
(Rank last week: 4)

The Falcons can thank the struggling Bone Crushers for keeping them out of last in the rankings. After getting swept twice this week in doubleheaders against the A's and Storm, the Falcons have lost 5 straight and find themselves in the President's Division dungeon. Their -29 run differential is more than seven times worse than the next worst (Hanet, at -4), and again, Coulas (-97) keeps the Falcons out of last. The best news for the Falcons is that they're only seven games into a 24-games season. Plenty of time to improve... they hope.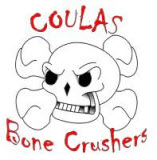 #10. COULAS BONE CRUSHERS
(1-7-0 Overall; 5th in Vice President's Division)
(Rank last week: 8)

Like the Falcons, Coulas got their butts handed to them twice this week, going 0-4. Also like the Falcons, they have plenty of time to get the season turned around.


Follow the
@ShittyFalcons
on Twitter (Seriously)
SHARE!
TWEET
the Power Rankings
to your followers.

SHARE
this story
on Facebook with all your friends!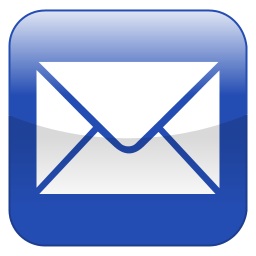 EMAIL
this story
to your friends and non-social-media-conscious family to read of your exploits!