Falcons Forum
Falcons Forum
chat_bubble 2021 WMSPL Power Rankings - Week 6

We're in the home stretch in the COVID-shortened 2021 WMSPL regular season. Four teams (Broadway, Falcons, Hanet, Coulas) have already been eliminated from their respective division titles. The tight race is in the VP division, where only two games separates four of the five teams (sorry, Coulas). A four-game winning streak has put The Crew on top, and previous Power Rankings #1 darling Surge is a game back, tied with Triple Play for second. In the President's division, the first-place A's have a bit more breathing room, leading by 4 games with only 4 to play. Storm is only two back in the loss column, with four games in hand. Both of these division races will go down to the wire... maybe even down to each leaders' last games. On September 7, the A's and Storm will meet for a doubleheader to close out their regular seasons, and on the twelfth, The Crew and Triple Play will play two. Just like the schedule maker drew it up.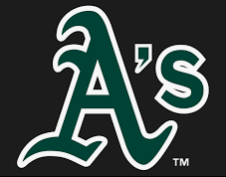 #1. A'S
(16-4-0 Overall; 1st in President's Division)
(Rank last week: 1)

A 5-1 record in a week where you play six games is a great way to remain both at the top of your division, and at the top of these here rankings. The A's, who have never won the President's Division, are sitting in the driver's seat, and relatively comfortably. As noted above, will it actually come down to the September 7 doubleheader against Storm to actually clinch? If I'm the A's, I hope not.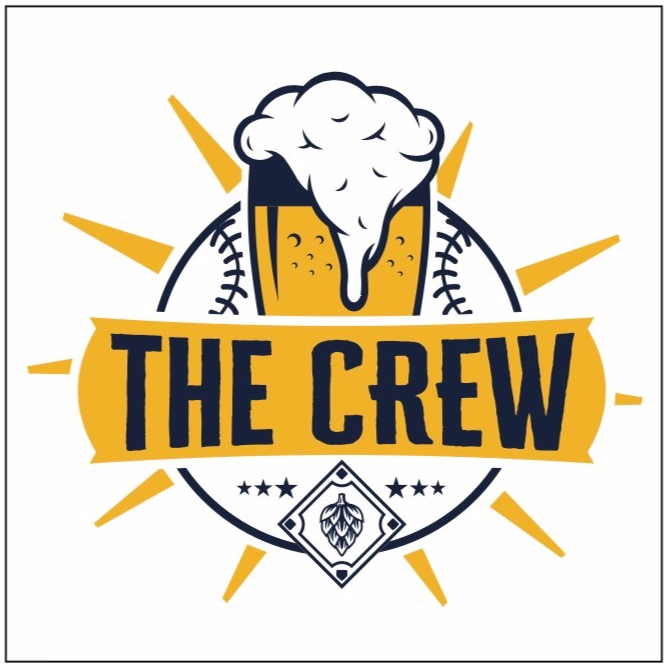 #2. THE CREW
(11-5-0 Overall; 1st in Vice President's Division)
(Rank last week: 2)

The Crew swept their doubleheader against Surge this week to move into top spot in the Vice President's division. They've won four in a row, and have an important Sunday matchup against The Buellers, a tilt that could swing The Buellers into a tie for first if they sweep. The Crew are well on their way to battling in the President's Division in 2022.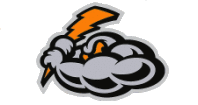 #3. STORM
(10-6-0 Overall; 2nd in President's Division)
(Rank last week: 3)

Storm merely split their Sunday twin-bill with the Falcons, a blow to their egos for sure. I'm sure that made the A's happy. After a six-game week, the A's don't play this week, so Storm can use Sunday's upcoming games against Hanet to make up some ground in their fading attempt to win their sixth-straight President's Division crown.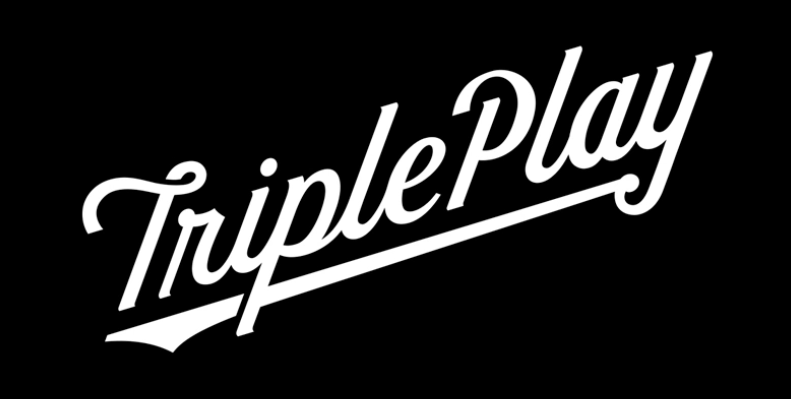 #4. TRIPLE PLAY
(9-5-0 Overall; Tied for 2nd in Vice President's Division)
(Rank last week: 6)

A two-spot jump for Triple Play this week, thanks to a six-game winning streak. They've also won nine of their last ten, and stand only a single game back of The Crew in the VP Division. Can this scrappy, rag-tag mélange of three separate teams pull off the unimaginable? They've only got two games remaining against Coulas, so it's still an uphill climb.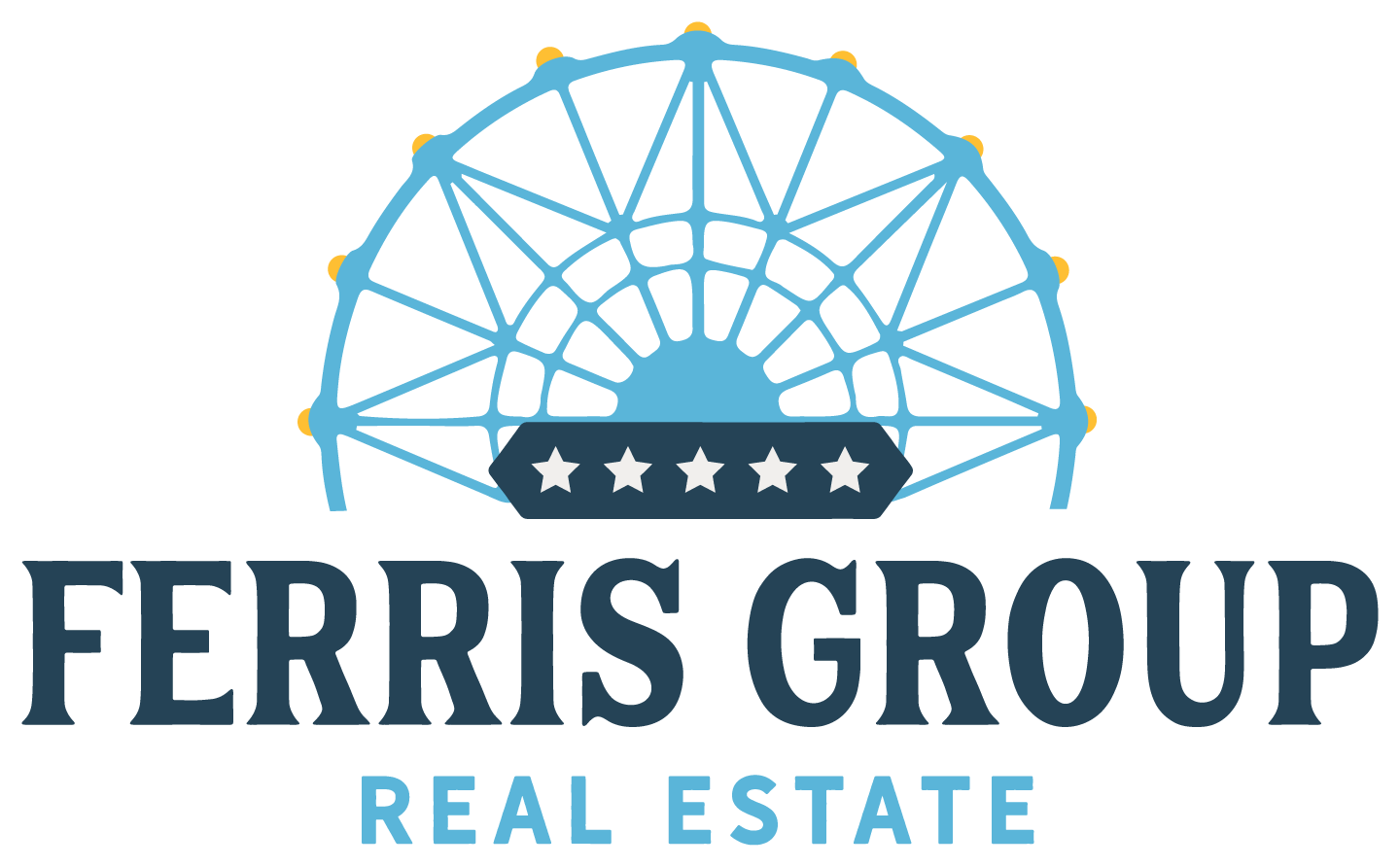 #5. THE BUELLERS
(9-7-0 Overall; 4th in Vice President's Division)
(Rank last week: 7)

Another team to take a two-spot jump in the rankings, The Buellers have overcome the devastating loss of their #1 draft pick and remain only two games behind The Crew in the Vice President's Division. Unfortunately for The Buellers, all their games against Coulas are in the rear-view mirror, so if they want to win the division, they'll have to earn it.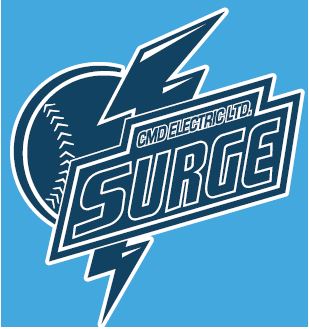 #6. SURGE
(10-6-0 Overall; Tied for 2nd in Vice President's Division)
(Rank last week: 4)

Surge drops two spots, having been swept by The Crew this week. They've lost four of their last six games (and have actually won only two of the last eight games that took place) to be shoved out of the top spot in the VP Division.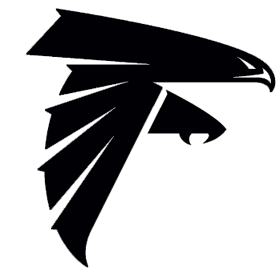 #7. FALCONS
(6-12-0; 4th in President's Division)
(Rank last week: 9)

Here come the Falcons! (inasmuch as a team that's playing .333 ball can "come") The Falcons have split their last two doubleheaders against the division-leading A's and Storm. Giant killers, you say? Uh, no. On a side note, new accusations have surfaced against the Falcons that they're not only headhunters at the plate, but also cry about it if you take extra bases against them. What a bunch of dicks.



#8. HANET PLASTICS
(3-11-0 Overall; 5th in President's Division)
(Rank last week: 8)

Hanet needs a decent winning streak to avoid being relegated next season, if that's indeed something they'd like to avoid. Fortunately, they still have games against the Falcons to pad their record.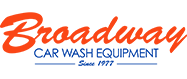 #9. BROADWAY
(7-9-0 Overall; 3rd in President's Division)
(Rank last week: 5)

A precipitous drop for Broadway this week, losers of seven straight. Their 7-2 start to the season is merely a memory at this point, and they're out of the race for the division title. As it stands, they're even slated for relegation in '22... that is not something I thought I'd be typing a couple weeks ago.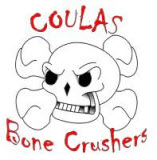 #10. COULAS BONE CRUSHERS
(1-17-0 Overall; 5th in Vice President's Division)
(Rank last week: 10)

Unfortunately, the most intriguing part of Coulas' remaining games will be seeing if they will finish the season above or below a -300 run differential.



Follow the
@ShittyFalcons
on Twitter (Seriously)
SHARE!
TWEET
the Power Rankings
to your followers.

SHARE
this story
on Facebook with all your friends!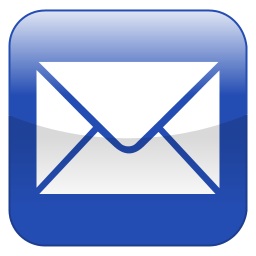 EMAIL
this story
to your friends and non-social-media-conscious family to read of your exploits!