Falcons Forum
Falcons Forum
chat_bubble 2022 WMSPL Playoff Tournament Recap
SATURDAY
Saturday, 9:00 am: The Buellers at Falcons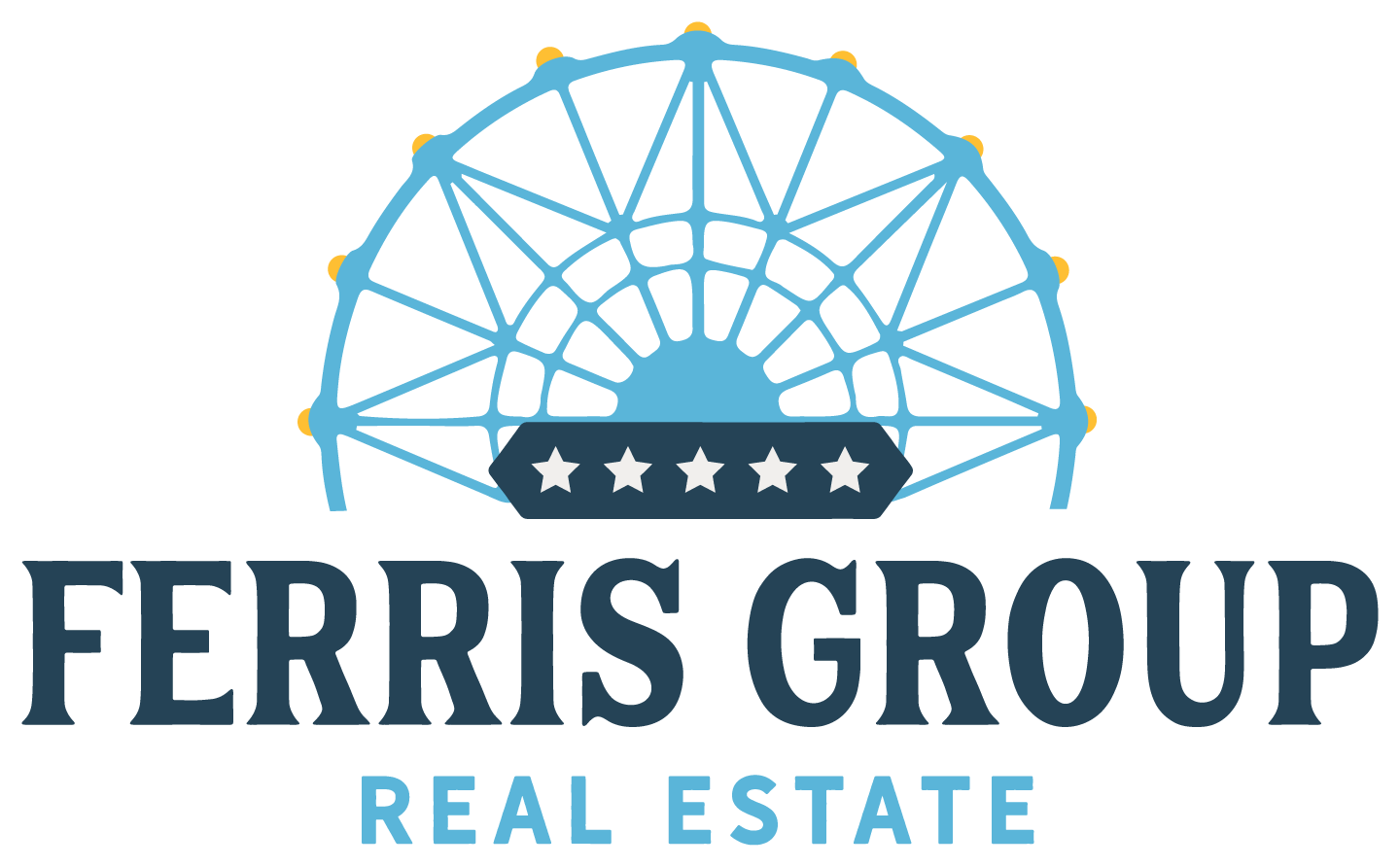 The four-seeded Falcons were pretty confident entering the tournament. They were scheduled to play two teams against whom they went a combined 6-0 with a +50 run differential.
It should come as no surprise that teams play differently in the playoffs.
The Buellers came out swinging, scoring a MAX6 in the top of the first inning, and holding that lead, though barely, after the Falcons had their turn to hit. After 1, it was 6-4, and the hitting didn't stop. When it came to the bottom of the seventh, the game was tied and the Falcons needed to only score 1 run for the victory. Flash managed to work a walk, but no more.
Buellers 21, Falcons 21.
Saturday, 12:00 pm: Broadway at Falcons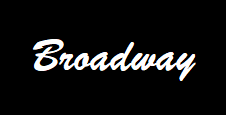 The Falcons were UP-SET at only managing a tie against the Buellers in the early game, so to avoid that same fate, they came out swinging in game two: 6 in the first, 6 in the second and 4 in the third put the Falcons up 16-4 after three innings. Then the goddamn wheels fell off and they allowed Broadway a TWELVE RUN FIFTH. No problem, right? The bats will remain hot, right? No. One single run scored over the final three innings allowed Broadway to come back and tie the game and that's how it ended. Could have been worse, though. Broadway began the top of the seventh with a double and a single to score one. After another single, they had runners at first and second with no one out. Grahambo, ended the rally almost by himself: After scooping a hard grounder to short, he tagged the runner coming off second, stepped on the bag and fired to first for a triple play.
Broadway 20, Falcons 20.
Crossover Elimination Game: Saturday, 3:00 pm: Surge at Falcons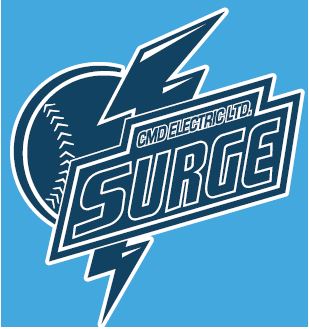 Surge wasn't really into this game and it showed. They put up a good fight early, but their pitcher had been injured on Friday and was unfortunately needed to field a team for Saturday. The Falcons played a complete offensive and defensive game to make it to Sunday.
Falcons 27, Surge 9.
SUNDAY
Quarterfinal: Sunday, 10:00 am: Falcons at Isotopes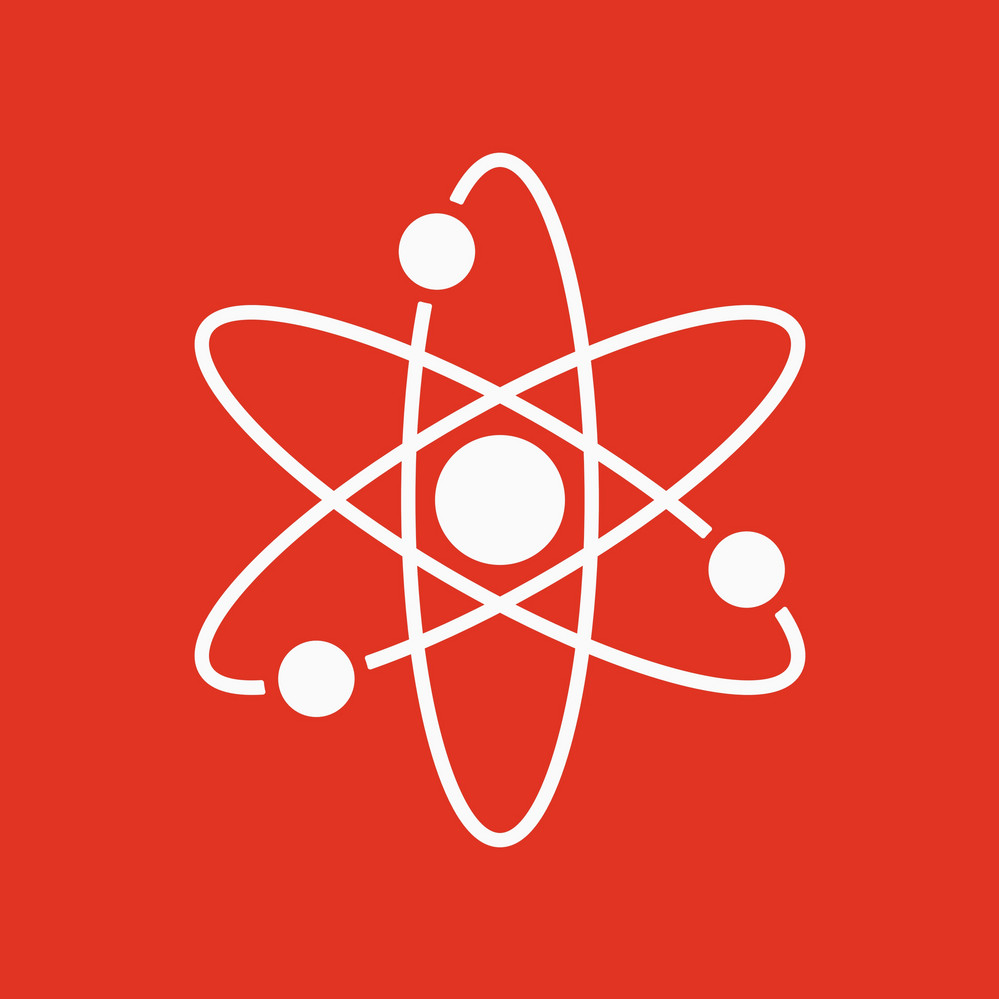 The Falcons would be visitors for all games Sunday, having managed to score 41 runs in their first two games but still be winless. Fortunately a 27-run output Saturday afternoon gave them a confidence boost going into Sunday morning. The Isotopes played just like they have all season, and it showed in their second place finish in the VP division. Though the Falcons never trailed, it was always close. In the end, a four-run win for the visitors.
Falcons 18, Isotopes 14.
Semifinal: Sunday, 1:00 pm: Falcons at Storm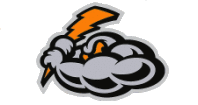 The Falcons lost to the eventual Playoff Champion Storm in a game that was never close.
Storm 18, Falcons 11.