Falcons Forum
Falcons Forum
assignment Falcons win despite snapped ironman streak
Sunday 6:30PM May 29th, 2011
Yes folks, you read it right! Mike Murphy's long standing Falcons ironman streak has come to end at 160 games due to an undisclosed illness.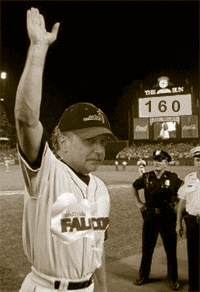 While some Falcon teammates suspected he just didn't want to miss the season finale of Canada's Next Top Model, the fabled Falcons catcher was quoted as saying in a pre-game text message: "Been trying to convince myself I can play, but not a chance!"
Appears word got out as the stands at K2 were packed with 7 or 8 people in hopes of witnessing this momentous occasion.
Some were even overheard saying: "This is one of those events like the JFK assassination, and 9-11, and when he Blue Jays won the World Series: you'll always remember where you were when it happened".
In a post-game text message, he commented about the legendary streak coming to end: "Eh, it was a good run. For the record, I did everything to shake this off in time, including duct tape noodle soup. It had to happen sooner or later. It was a good run. And don't forget, uhhh it's a little known fact that uhhh, the streak was 119 (his previous streak) the last time it was broken."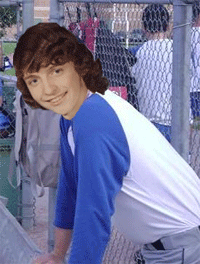 To put this streak in perspective, here is the Falcons fabled catcher photographed 1 day before the legendary streak began. (Yes folks, that is a real picture of a younger Mike. Well, younger picture of his head anyway.)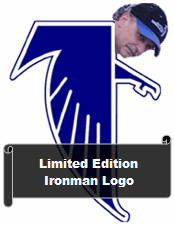 In light of this unexpected and shocking news, the Falcons have retired their limited edition logo (pictured here) and have reverted back to their original logo.

Amidst all this hoopla, in an exciting game that saw several lead changes, the Falcons defeated Direct Elevator by 1.
Boxscore:
| Team | 1 | 2 | 3 | 4 | 5 | 6 | 7 | Final |
| --- | --- | --- | --- | --- | --- | --- | --- | --- |
| Direct Elevator | 3 | 0 | 0 | 4 | 0 | 2 | 1 | 10 |
| Falcons | 2 | 1 | 2 | 1 | 2 | 2 | 1 | 11 |
Tags: None
Posted on: Sunday May 29th, 2011 at 6:30PM