Falcons Forum
Falcons Forum
assignment Under Pressure of Free Beer on Pizza Night, Falcons Poop Bed!
Sunday 5:00PM July 10th, 2016

Once again, the Falcons fell to Hanet on this early Sunday 5PM pizza night game, dropping to 0-3 on the year vs. this division rival.
With the pressure of free beer looming, and many family members in the stands, it appears to have been too much for the Falcons to handle, as their collective performance can be summed as follows: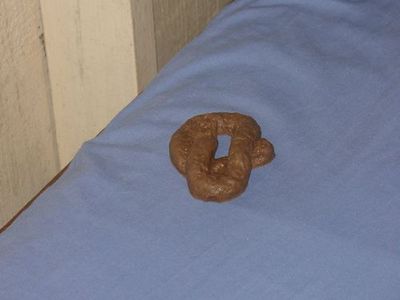 Falcons media director, Timmy, has since compiled audio clips to sum up their offensive and defensive performances in this game.
Click the following links to hear each:

Offensive Performance Audio Clip

Defensive Performance Audio Clip
Boxscore:
| Team | 1 | 2 | 3 | 4 | 5 | 6 | 7 | Final |
| --- | --- | --- | --- | --- | --- | --- | --- | --- |
| Hanet Plastics | 3 | 0 | 3 | 3 | 0 | 10 | X | 19 |
| Falcons | 0 | 3 | 0 | 1 | 1 | 0 | X | 5 |
Tags: None
Posted on: Sunday July 10th, 2016 at 5:00PM