Falcons Forum
Falcons Forum
assignment 2016 Falcons are Like a Box of Chocolates
Tuesday 8:00PM August 23rd, 2016
You never know what you're gonna get!
Eight days after
completing the season sweep vs. the league's top team
, the Falcons
laid another egg
in their Tuesday 8PM game vs. the league's bottom team, this time getting drubbed 32-20.
Indeed the 2016 Falcons are like a box of chocolates, and with the playoffs just 3 weeks away, there is a real sense of worry for Falcon fans: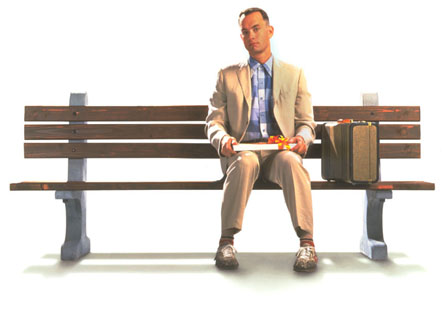 Inside-the-park Home Run Watch:
The last time a Falcon hit an inside-the-park home run was July 23, 2012.
Game Notes:











BOXSCORE
BATTING:
2B:
Big Cat, Poutine, Junior Jenkins
3B:
None
HR:
Dinner, Poutine, Beaver
HR-OUTS:
None
RBI:
Poutine (5), Beaver (5), Shizzle (4), The Legend (2), Goliath, Dinner, Teets, Big Cat
LOB:
6
PIZZAS:
Dinner (1/3); Goliath (1/3)
FIELDING:
DOUBLE PLAYS:
None
GAME INFORMATION:
STADIUM:
K2 FIELD
ATTENDANCE:
5 (25% FULL) - % is based on regular season capacity (Falcons' side only)
GAME TIME:
1:25
WEATHER:
Nice
Follow the
@ShittyFalcons
on Twitter (Seriously)
SHARE!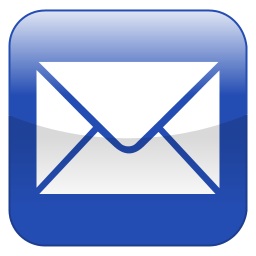 Boxscore:
| Team | 1 | 2 | 3 | 4 | 5 | 6 | 7 | Final |
| --- | --- | --- | --- | --- | --- | --- | --- | --- |
| Falcons | 1 | 5 | 11 | 0 | 1 | 2 | X | 20 |
| St. Louis Devils | 0 | 10 | 8 | 9 | 5 | X | X | 32 |
Tags: None
Posted on: Tuesday August 23rd, 2016 at 8:00PM