Falcons Forum
Falcons Forum
assignment Falcons Drop Game 3 Of Three Game Series To A's
Monday 9:30PM September 11th, 2017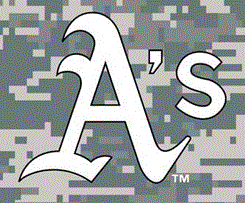 The game ended when the Mattural hit into a double play in which he was safe at first, but called out for bringing precious Bella along for the ride. (Second time for that in one night!) Anyway, The Falcons tripped and fell out of the gate on their big, dumb, full of sandwich faces and got swept by the A's, losing 28-10.
The A's scored 6 in the first, ELEVEN IN THE SECOND, and it was over. Nothing left but to see if the mayo on those wraps was still good. Teets hit a two-run triple in the second inning to help bring the score to 17-4 after two.
The Thompson Twins came to participate in the bloodshed after finishing with their Titty-Twister, or Burp-n-Fart, or Gulp-n-Blow or whatever the hell it's called. The display of the Falcon defence almost prompted a return of the Nestle sandwiches. Half the team was lining up to play catcher just for a break.
Two Home Runs In One Inning Watch:
The last time a Falcon hit two home runs in one inning was
August 29, 2012
.
Game Notes:
Yeah Teets hit for the cycle over two games... Sr. Thompson hit a selfish Porter... With the Rebels defaulting on Tuesday evening, only one game left this season (maybe)...
BOXSCORE
BATTING:
2B:
New Jeff, Sr. Thompson
3B:
Yeah Teets
HR:
Sr. Thompson
HR-OUTS:
None
RBI:
Sr. Thompson (3), Yeah Teets (2), Pikachu (2), The Mattural (2), Dr. J
LOB:
7
PIZZAS:
J-Paq (3/3), Million Dollar Bill (1/3), The Mattural (1/3)
FIELDING:
DOUBLE PLAYS:
A good one! Pikachu-Bruce Banner-Dr. J-The Mattural (6-3-2-5)
GAME INFORMATION:
STADIUM:
Country Lane #2
ATTENDANCE:
0 (0% FULL) - % is based on regular season capacity (Falcons' side only)
WEATHER:
11.7°C, Clear; Humidity 80%; Wind N, 4 km/h (weather data courtesy
@wc_oshawa
)
Follow the
@ShittyFalcons
on Twitter (Seriously)
SHARE!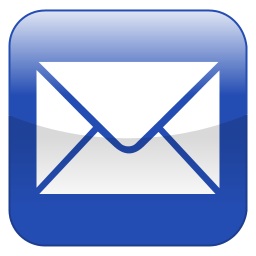 Boxscore:
| Team | 1 | 2 | 3 | 4 | 5 | 6 | 7 | Final |
| --- | --- | --- | --- | --- | --- | --- | --- | --- |
| A's | 6 | 11 | 4 | 0 | 1 | 1 | 5 | 28 |
| Falcons | 0 | 4 | 2 | 0 | 3 | 0 | 1 | 10 |