Falcons Forum
Falcons Forum
assignment Falcons Lose Fifth Straight
Sunday 9:30PM June 11th, 2017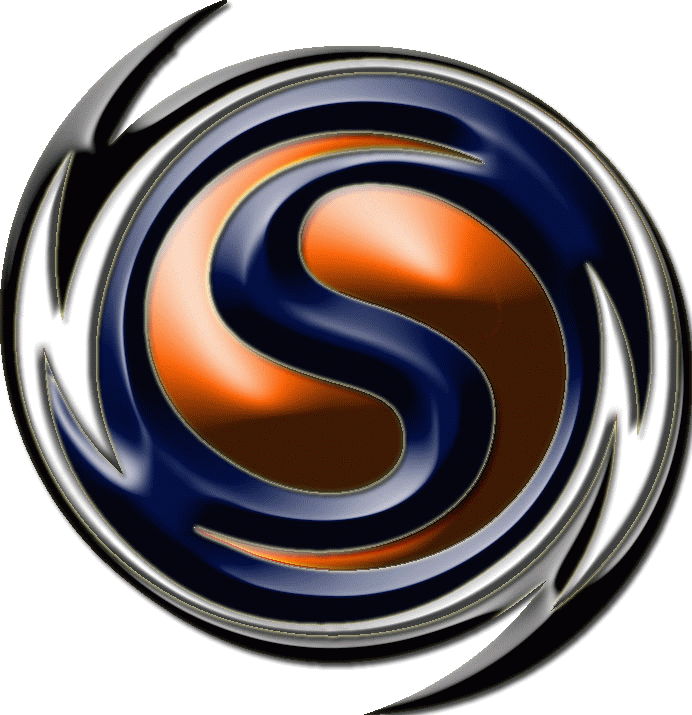 Joey made a defensive error, then an offensive one when he was doubled off second base after foolishly listening to Bob about how many outs there were, and the Storm scored in every inning but the second handing the Falcons their fifth straight loss by a score of 23-15.
The Falcons-Storm rivalry runs deep. So deep, in fact, they both childishly use non-current logos for each-other's team in their respective recaps. The teams share some similarities as well, such as helmeted lead-off hitters, and the sharing of scorn from the rest of the league.
SLF lead off the game with some fireworks, but not the good kind, whiffing on strike 3 for a $15 pizza.(Note to the scorekeeper: a backwards K is for a strikeout LOOKING. See the 8:00 PM game on K1.) The Falcons failed to score in the first inning. The offence got going in the second, with five straight singles and a sac-fly, scoring 3 runs. That gave the Falcons a short-lived 1-run lead. Eight runs for Storm in the third, and they were gone.
The Falcons made a game of it however, scoring 5 in the fifth, and 4 in the sixth narrowing the gap to 3 entering the top of the seventh. Outs for the first two Storm hitters in the top of the seventh gave the Falcons hope of a walk-off win, but the next 5 Storm hitters scored, and put this one out of reach.
Two Home Runs In One Inning Watch:
The last time a Falcon hit two home runs in one inning was
August 29, 2012
.
Game Notes:
If we get free beer after 6 straight wins, is beer double the price after 6 straight losses? Tune in Tuesday to find out!... It'll probably be triple, because Bill... A $20 night at the plate was enjoyed by SLF, with two strikeouts... Poutine, before finding "the right bat": 0-for-3. After finding it: 5-for-5 with 2 doubles (over two games)... Jr. Thompson put on a clinic at short, demonstrating the lost art of GETTING IN FRONT OF THE DAMN BALL... J-Paq was only a homer short of the cycle, but had 5 RBI!
BOXSCORE
BATTING:
2B:
Sr. Thompson, J-Paq, Poutine
3B:
SLF
HR:
Sr. Thompson
HR-OUTS:
None
RBI:
J-Paq (5), Sr. Thompson (4), Chris (2), Million Dollar Bill, Poutine, Bruce Banner, Yeah Teets
LOB:
8
PIZZAS:
SLF (4/3), L-Paq (1/3), Jr. Thompson (1/3)
FIELDING:
DOUBLE PLAYS:
None
PITCHING:
BATTERS FACED:
55?!?
GAME INFORMATION:
STADIUM:
K2 FIELD
ATTENDANCE:
0 (0% FULL) - % is based on regular season capacity (Falcons' side only)
GAME TIME:
?
WEATHER:
25.0°C, Clear; Humidity 51%; Wind --, -- km/h (weather data courtesy
@wc_oshawa
)
Follow the
@ShittyFalcons
on Twitter (Seriously)
SHARE!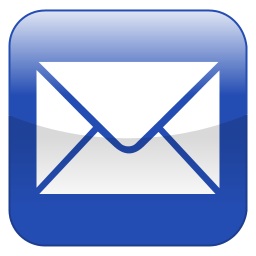 Boxscore:
| Team | 1 | 2 | 3 | 4 | 5 | 6 | 7 | Final |
| --- | --- | --- | --- | --- | --- | --- | --- | --- |
| Storm | 2 | 0 | 8 | 4 | 2 | 2 | 5 | 23 |
| Falcons | 0 | 3 | 1 | 2 | 5 | 4 | 0 | 15 |