Falcons Forum
Falcons Forum
assignment Falcons Back To Winning Ways
Tuesday 9:30PM June 13th, 2017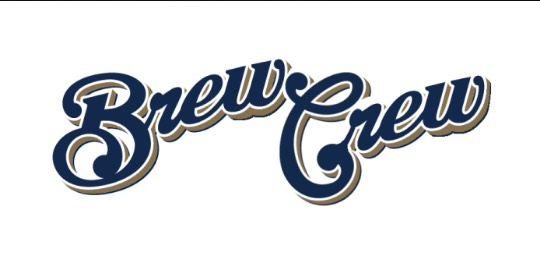 Poutine nearly hit for the cycle and had 6 RBI, The Mattural continued his quest to become the Falcons' second straight rookie MVP, and Yeah Teets was called out for doing something awesome as the Falcons won their first in a row in a 23-9 romp over the rebuilding Brew Crew on Tuesday night.
In what has become a depressing tradition, a Falcon got called out for hitting a home run IN THE FIRST INNING (see: SLF, twice). There's a bright side to this, obviously. It means the Falcons enjoyed a prosperous opening frame! After allowing 4 runs from 9 Crew batters in the top of the first, the Falcons came out blazing in the bottom half. The line up performed as it should, with only a couple exceptions: SLF singled, then Pikachu and Yeah Teets walked to load the bases. Poutine drove them all in with a mighty wallop. Boom. Tie game. The Mattural started it all up again as he should, hitting his first of 3 two-baggers on the night. Sr. Thompson then had to go and ruin the fun by FK'ing. Total bummer, because J-Paq stepped up and hit the team's second home run in the inning, driving in two (which should have been 3, Barry). Million Dollar Bill started it all up yet again with a single, followed by singles from Chris, L-Paq, Steve-FK and SLF. After a run-scoring fielder's choice from Pikachu, Yeah Teets couldn't help himself and ended the inning with a +3 home run. Buzz kill.
Other highlights from this game included L-Paq with the highlight grab on a pop-up down the first base line (he covered more ground on this play alone than Denny used to in a season); Pikachu with a highlight grab as he continued his above average play at short, only to seemingly attempt to throw the ball into the football field; J-Paq doing a very pretty dance under a very high pop-up (at least he caught this one); and the left field defence SOMEHOW ALLOWING A BALL TO LAND BETWEEN THE ROVER AND THE LEFT FIELDER.
Coming up: The Falcons celebrate both Father's Day and Yeah Teets' birthday this coming Sunday with a pizza night 5:00PM game versus the A's on K1. Don't forget, all outstanding pizza fines are due on Sunday.
Two Home Runs In One Inning Watch:
The last time a Falcon hit two home runs in one inning was
August 29, 2012
.
Game Notes:
L-Paq achieved a rare feat: the $20 strikeout, when you whiff on strike three with a runner on third with less than two out... Yeah Teets needs to call his insurance agent, 'cause he gots ROBBED on that liner... Yeah Teets' Official Pitch Count: 110; 12 for strikes.
BOXSCORE
BATTING:
2B:
The Mattural (3), Pikachu (2), Steve FK, Million Dollar Bill, J-Paq
3B:
Poutine
HR:
Poutine, J-Paq
HR-OUTS:
Yeah Teets
RBI:
Poutine (6), Pikachu (4), J-Paq (3), L-Paq (2), Million Dollar Bill (2), Chris (2), Steve FK, Yeah Teets, Sr. Thompson, The Mattural
LOB:
6
PIZZAS:
L-Paq (4/3), J-Paq (1/3), Sr. Thompson (1/3)
FIELDING:
DOUBLE PLAYS:
Yeah Teets-Million Dollar Bill
PITCHING:
BATTERS FACED:
36
GAME INFORMATION:
STADIUM:
K2 FIELD
ATTENDANCE:
0 (0% FULL) - % is based on regular season capacity (Falcons' side only)
GAME TIME:
1:20
WEATHER:
19.3°C, Mist; Humidity 85% (!); Wind --, -- km/h (weather data courtesy
@wc_oshawa
)
Follow the
@ShittyFalcons
on Twitter (Seriously)
SHARE!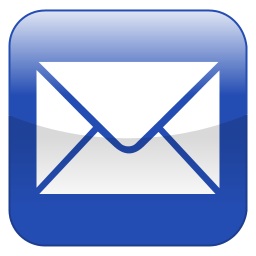 Boxscore:
| Team | 1 | 2 | 3 | 4 | 5 | 6 | 7 | Final |
| --- | --- | --- | --- | --- | --- | --- | --- | --- |
| The Brew Crew | 4 | 3 | 0 | 2 | 0 | 0 | X | 9 |
| Falcons | 9 | 3 | 4 | 0 | 7 | X | X | 23 |