Falcons Forum
Falcons Forum
assignment Falcons Lose First In A Row
Wednesday 8:00PM June 28th, 2017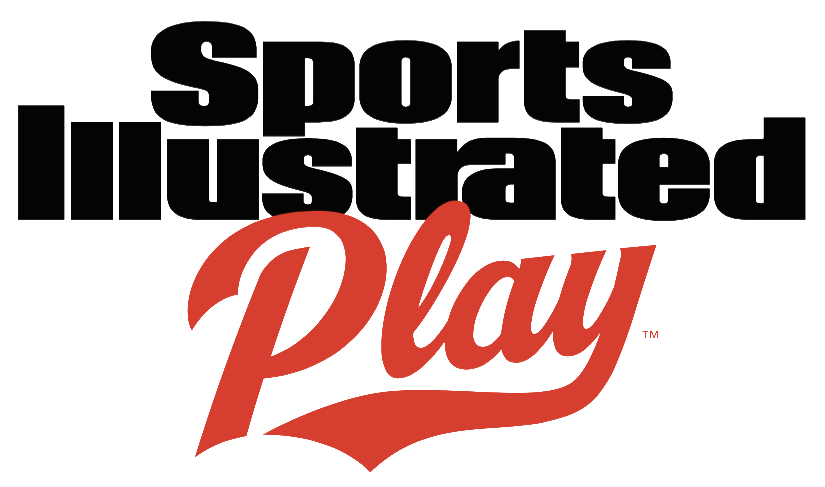 Steve FK went deep twice, and J-Paq crushed a dinger of his own, but it wasn't enough as the Falcons dropped their 6th of the season by a final score of 28-17 to Sports Illustrated Play in a game that wasn't as close as the score would indicate.
SIPlay, uh, played well. They hit timely home runs, took extra bases when they were available, and generally didn't run into any outs. None of those things could be said of the Falcons, who threw the ball all over the diamond, 3rd-base-coached their way into being thrown out by 60 feet, and allowed SIPlay about 5 outs per inning to score even more runs.
Attendance was healthy for a Wednesday night game. By fans, I mean. The Falcons started the game with only 9 players, Bruce Banner having said he'd be "a bit late"... like arriving in the 5th inning late. SIPlay was gracious, allowing Steve to join the game. I'm sure the Falcons being down by 25 runs at the time was a factor in the decision, and no one would have blamed them if they'd said no. Banner will still be fined a whole pizza, if for nothing else, lying. Naughty, naughty.
Poutine, showing his TRUE COLOURS (hint: they're not Falcon Blue), signed out for the night to play in the AAA Podunk Appalachian League with the Rear Admirals, who ended up losing anyway (more on that later this week). Not even the allure of a Falcon Mom at the game could pull Poutine back from the minors.
Jr. Jenkins is still on the DL, along with Jerome and Leon, the latter two of which came to watch. Miner Leaguer is enjoying the balmy temperatures north of the Arctic Circle. Seriously. It's warmer there than here.
Two Home Runs In One Inning Watch:
The last time a Falcon hit two home runs in one inning was
August 29, 2012
.
Game Notes:
The Mattural's new way of throwing to first (as in, into the dugout) was abandoned due to lack of effectiveness... Even Sr. Thompson was wearing a current jersey, now to convince Pikachu... Steve FK is finally finding his swing after his stint in the California Penal League. He crushed 2 dingers and plated SIX ducks in the losing cause... The Mattural was a homer short of the cycle.
BOXSCORE
BATTING:
2B:
SLF, Pikachu, The Mattural
3B:
The Mattural
HR:
Steve FK (2), J-Paq
HR-OUTS:
None
RBI:
Steve FK (6!), J-Paq (4), The Mattural (3), Sr. Thompson (2), Pikachu, Million Dollar Bill
LOB:
9
PIZZAS:
Bruce Banner (3/3)
FIELDING:
DOUBLE PLAYS:
None
PITCHING:
BATTERS FACED:
54
GAME INFORMATION:
STADIUM:
K1 FIELD
ATTENDANCE:
5 (25% FULL) - % is based on regular season capacity (Falcons' side only)
GAME TIME:
?
WEATHER:
19.6°C, Mostly Cloudy; Humidity 51%; Wind SSW, 17 km/h (weather data courtesy
@wc_oshawa
)
Follow the
@ShittyFalcons
on Twitter (Seriously)
SHARE!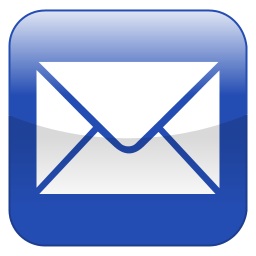 Boxscore:
| Team | 1 | 2 | 3 | 4 | 5 | 6 | 7 | Final |
| --- | --- | --- | --- | --- | --- | --- | --- | --- |
| Sports Illustrated Play | 2 | 8 | 2 | 1 | 8 | 2 | 5 | 28 |
| Falcons | 0 | 5 | 2 | 1 | 3 | 1 | 5 | 17 |