Falcons Forum
Falcons Forum
assignment Falcons Win Winable Game
Monday 8:00PM July 17th, 2017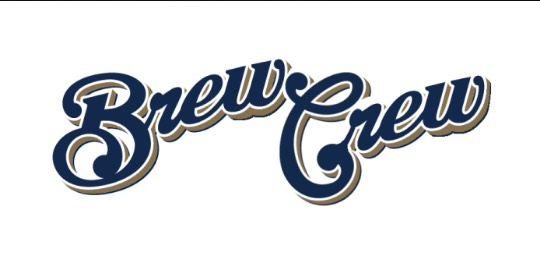 Mike Murphy hasn't commented in a long time, Sr. Thompson threw out ANOTHER runner at the plate, and the Falcons put up 19 runs in a victory over the struggling Brew Crew on Monday night.
Poutine and Sr. Thompson were both only a triple short of the cycle, and only one of them had a shot at it, really. This, and Pikachu showing up even later than usual were about the only notables from a game that the Falcons should have won, and did.
Jerome made a successful return from the DL, and didn't do anything to necessitate a return. The same can't necessarily be said for Steve FK.
The Falcons return to the diamond on short rest for a doubleheader on Friday night versus Storm at 8:00, and then pesky Greenthumb at 9:30. Can the Falcons continue their winning streak?
Two Home Runs In One Inning Watch:
The last time a Falcon hit two home runs in one inning was
August 29, 2012
.
Game Notes:
Whether it's behind the bleachers, or in the parking lot, Poutine thinks the whole of outdoors is his personal change room... A/C or no A/C, the game starts at 8:00... Nice to see an umpire who hasn't grown roots behind the plate... The only ones snacking after the game were the skeeters.
BOXSCORE
BATTING:
2B:
SLF (2), Sr. Thompson, Poutine
3B:
J-Paq
HR:
Steve FK, Sr. Thompson, Poutine
HR-OUTS:
None
RBI:
Sr. Thompson (4), Poutine (4), Steve FK (3), J-Paq (3), Yeah Teets (2), Jerome, Million Dollar Bill, SLF
LOB:
9
PIZZAS:
Jr. Jenkins (1/3)
FIELDING:
DOUBLE PLAYS:
SLF-Million Dollar Bill, Sr. Thompson-Steve FK
PITCHING:
BATTERS FACED:
?
GAME INFORMATION:
STADIUM:
K1 FIELD
ATTENDANCE:
11 (55% FULL) - % is based on regular season capacity (Falcons' side only)
GAME TIME:
1:21?
WEATHER:
22.6°C, Sunny; Humidity 67%; Wind --, -- km/h (weather data courtesy
@wc_oshawa
)
Follow the
@ShittyFalcons
on Twitter (Seriously)
SHARE!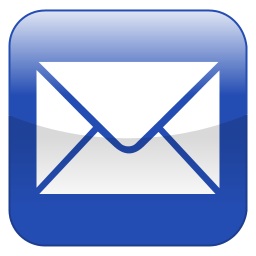 Boxscore:
| Team | 1 | 2 | 3 | 4 | 5 | 6 | 7 | Final |
| --- | --- | --- | --- | --- | --- | --- | --- | --- |
| Falcons | 5 | 3 | 0 | 3 | 7 | 0 | 1 | 19 |
| The Brew Crew | 2 | 3 | 1 | 0 | 1 | 0 | 3 | 10 |