Falcons Forum
Falcons Forum
assignment Seven Run First Kills Falcons
Tuesday 9:30PM August 1st, 2017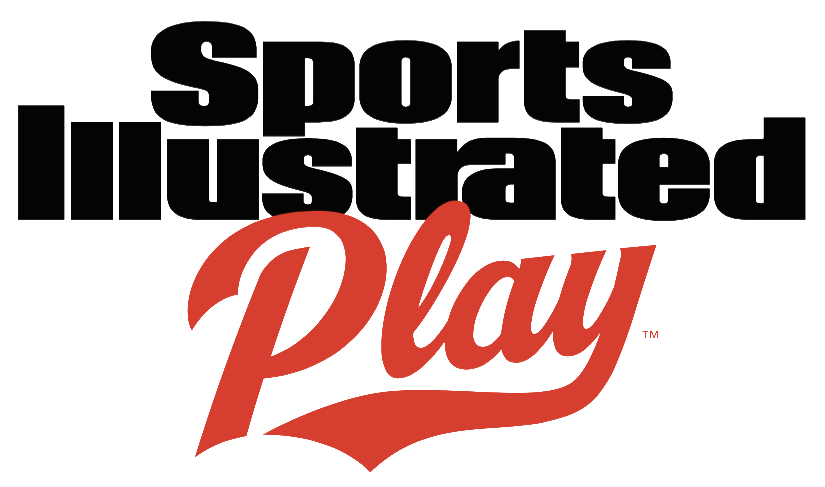 SI Play rode a 7-run first inning to victory over the Falcons on Tuesday night, the final score coming in at 15-9.
The loss drops the Falcons to 0-2 in 2017 versus what used to be Direct Elevator.
SI Play came out swinging early in the top of the first inning, sending 12 men to the plate. The Falcons did manage a run in the bottom half, scored by sleeper-MVP-candidate and Guy Who Thinks Standing Is Better Than Sitting, J-Paq.
The Falcons continued to chip away, with 2 in the second, and 3 in each of the third and fourth, all while holding SI to single-digit increases per inning. But a grand slam by former WMSPL president and Guy Who Thinks He Fits Into A Medium, Rick Traill sealed the victory for the visitors.
Two Home Runs In One Inning Watch:
The last time a Falcon hit two home runs in one inning was
August 29, 2012
.
Game Notes:
Pikachu did his best Poutine impression, lolly-gagging it to first on a routine pop-up (that was eventually dropped). Then he lost his mind and thought he could take second on the error, only to be thrown out by 35 feet... The Mattural, fresh off the birth of baby #2 (a healthy girl!) on Monday morning, maintained his pace in the MVP debate... Poutine successfully pulled off the Early-Admirals, Late-Falcons combo.
BOXSCORE
BATTING:
2B:
Poutine (2), Miner Leaguer, The Mattural
3B:
None
HR:
Poutine
HR-OUTS:
None
RBI:
Poutine (4), Yeah Teets (3), Miner Leaguer, J-Paq
LOB:
10
PIZZAS:
Pikachu (3/3)
FIELDING:
DOUBLE PLAYS:
Million Dollar Bill-Dougie Fresh
GAME INFORMATION:
STADIUM:
K2 FIELD
ATTENDANCE:
0 (0% FULL) - % is based on regular season capacity (Falcons' side only)
WEATHER:
22.8°C, Partly Cloudy; Humidity 70%; Wind NW, 8 km/h (weather data courtesy
@wc_oshawa
)
Follow the
@ShittyFalcons
on Twitter (Seriously)
SHARE!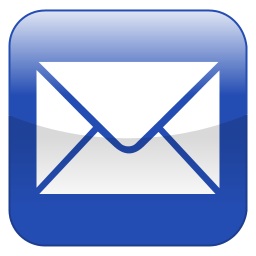 Boxscore:
| Team | 1 | 2 | 3 | 4 | 5 | 6 | 7 | Final |
| --- | --- | --- | --- | --- | --- | --- | --- | --- |
| Sports Illustrated Play | 7 | 1 | 1 | 1 | 4 | 0 | 1 | 15 |
| Falcons | 1 | 2 | 3 | 3 | 0 | 0 | 0 | 9 |