Falcons Forum
Falcons Forum
assignment Falcons Hit Singles
Monday 9:30PM August 7th, 2017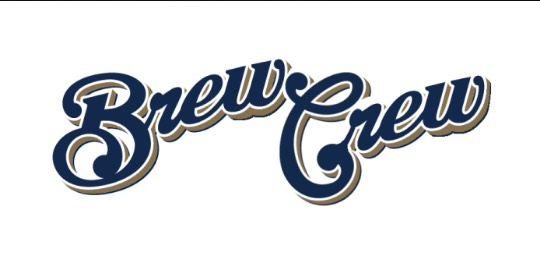 The Falcons found some consistency in their bats FOR ONCE, pounding out 34 singles in a 29-8 rout of the Brew Crew on Monday night.
This was the first time all season where the Falcons scored in every inning. Defence was on display as well, as Million Dollar Bill flashed the leather with an unassisted double play, ruining Eric's birthday.
The Falcons now enter the rough stretch of their 2017 schedule. Starting Friday with a double header, they'll play 7 games in 10 days (and 10 over 15 days).
Don't forget Friday August 11 is Alumni Night, where past Falcons who can't recognize anyone on the team can come out to watch us futz the ball about the field for 3 hours, all the while drinking all our beer. Don't miss it!
Two Home Runs In One Inning Watch:
The last time a Falcon hit two home runs in one inning was
August 29, 2012
.
Game Notes:
2017 marks the first year the Falcons are keeping track of batting average... Perfect nights at the plate were enjoyed by Yeah Teets, the Mattural, and Miner Leaguer... Every Falcon had at least 1 RBI... With the full moon, and the mist rolling in between games, the Falcons missed Dinner's dead-on Thriller reenactment... "Hey Jon! Your inheritance is SO DELICIOUS!" - Miner Leaguer
BOXSCORE
BATTING:
2B:
Pikachu, Yeah Teets, Bruce Banner
3B:
None
HR:
Sr. Thompson, the Mattural
HR-OUTS:
RBI:
Sr. Thompson (6), Yeah Teets (5), Bruce Banner (3), the Mattural (3), Pikachu (2), Million Dollar Bill (2), Jr. Jenkins (2), SLF (2), J-Paq (2), L-Paq, Miner Leaguer
LOB:
11
PIZZAS:
L-Paq (3/3), Jr. Jenkins (2/3)
FIELDING:
DOUBLE PLAYS:
Million Dollar Bill, unassisted
GAME INFORMATION:
STADIUM:
K1 FIELD
ATTENDANCE:
1 (5% FULL) - % is based on regular season capacity (Falcons' side only)
WEATHER:
15.5°C, Mist; Humidity 92%; Wind SE, 4 km/h (weather data courtesy
@wc_oshawa
)
Follow the
@ShittyFalcons
on Twitter (Seriously)
SHARE!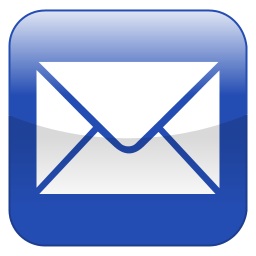 Boxscore:
| Team | 1 | 2 | 3 | 4 | 5 | 6 | 7 | Final |
| --- | --- | --- | --- | --- | --- | --- | --- | --- |
| The Brew Crew | 2 | 3 | 1 | 0 | 0 | 2 | X | 8 |
| Falcons | 7 | 5 | 12 | 3 | 2 | X | X | 29 |