Falcons Forum
Falcons Forum
assignment SI Play Sweeps Falcons
Wednesday 9:30PM September 6th, 2017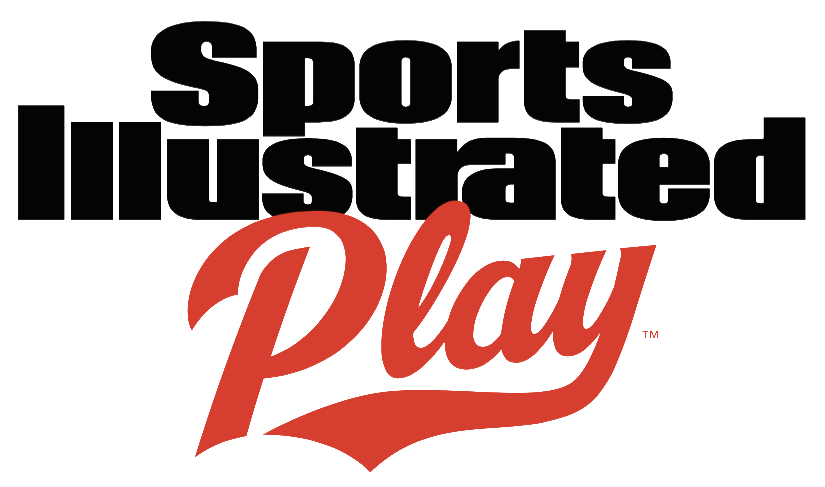 J-paq hit two home runs and drove in 4 but it wasn't enough (because he was ALL of the offence) as SI Play completed their season sweep of the Falcons with a 13-6 victory.
No one has been a bigger advocate for Sr. Thompson to be Falcons MVP this season than J-Paq. "He's leading in home runs, so he gets my vote!" said J-Paq a few weeks ago, echoing the kind of thinking that determined MVP in 1940 (and 2016). With his 2 dingers tonight, J-Paq is now within 2 of the team lead. If J-Paq overtakes Sr. Thompson for the lead, does he get all the MVP votes? Time will tell.
SLF walked to open the top of the first, and was immediately followed by J-Paq's 11th homer of the year to take a brief 2-0 lead. SI came right back in the bottom of the first to take the lead, and they never looked back. SLF lead off the top of the 3rd with his only solid hit of the night, and J-Paq followed with his 12th tater. The Falcons scraped together a couple more in the sixth inning, when The Mattural lead off with a 3-bagger and was cashed by a single by New Jeff. Jeff was advanced by a single from Teets, and cashed by Million Dollar Bill. End of offence.
Two Home Runs In One Inning Watch:
The last time a Falcon hit two home runs in one inning was
August 29, 2012
.
Game Notes:
J-Paq also put on a base-running clinic, showing the team how NOT to survive a run-down... Pikachu was at Matchbox 20 with
Grambo
, I guess?... The Falcons continue to rack up pizza fines, even though there's no more pizza days scheduled...
BOXSCORE
BATTING:
2B:
None
3B:
The Mattural
HR:
J-Paq (2)
HR-OUTS:
None
RBI:
J-paq (4), New Jeff, Million Dollar Bill
LOB:
9
PIZZAS:
Sr. Thompson (1/3), The Mattural (1/3), New Jeff (1/3), Dr. J (1/3), L-Paq (1/3)
FIELDING:
DOUBLE PLAYS:
None, except the one New Jeff hit into
GAME INFORMATION:
STADIUM:
Country Lane #1
ATTENDANCE:
0 (0% FULL) - % is based on regular season capacity (Falcons' side only)
WEATHER:
16.5°C, Mostly Cloudy; Humidity 77%; Wind -, -- km/h (weather data courtesy
@wc_oshawa
)
Follow the
@ShittyFalcons
on Twitter (Seriously)
SHARE!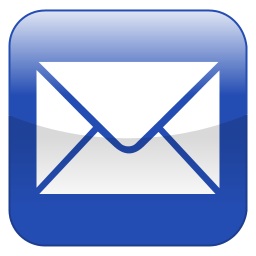 Boxscore:
| Team | 1 | 2 | 3 | 4 | 5 | 6 | 7 | Final |
| --- | --- | --- | --- | --- | --- | --- | --- | --- |
| Falcons | 2 | 0 | 2 | 0 | 0 | 0 | 2 | 6 |
| Sports Illustrated Play | 3 | 2 | 3 | 5 | 0 | 0 | 0 | 13 |