Falcons Forum
Falcons Forum
assignment Falcons Take Game 2
Sunday 9:30PM May 27th, 2018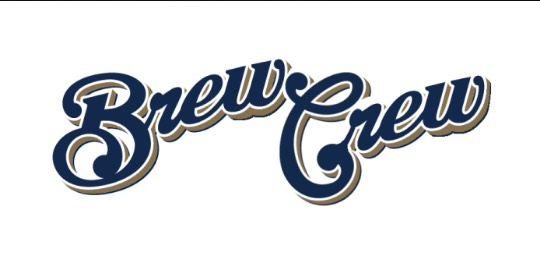 Band Camp hit a grand slam, 4 of his game-high EIGHT RBI, and even more surprising, Bruce (nearly incredible) Banner hit a triple as the Falcons remained perfect against Vice President's Division rival Brew Crew in game two of a Sunday night doubleheader.
Banner took a team record 419 steps while running from first to third for his triple, a team record previously held by Fo' Shizzle.
Visitors in this one, the Falcons batted first and (finally) didn't hesitate to score. Five singles and a double, and the Falcons put up 5. They would not relinquish this lead. Brew Crew had one of those days defensively, one which we've all had to endure.
Two Home Runs In One Inning Watch:
The last time a Falcon hit two home runs in one inning was
August 29, 2012
.
Game Notes:
The Falcons scored 10 in the fifth inning, prompting Stevie B to ask if that was a season high (see Game 1 of this same doubleheader, 3rd inning)... Get well soon, Ms. Pikachu!... Band Camp's 8 RBI are third highest in a game for a Falcon, tied with some guy... The Falcons have won 3 in a row, half way to free beer... Conversely, the Falcons have accumulated $150 in pizza fines.
The Hot (Take) Corner:
Ovie deserves to win a Cup more than Vegas does. Fight me.
Hamburger Condiments, Ranked:
1. Mustard
2. Ketchup
3. Mayonnaise
4. Big Mac sauce
5. French Tickler
6. Relish
BOXSCORE
BATTING:
2B:
Stevie B, The Mattural, Band Camp, Miner Leaguer
3B:
Bruce Banner, Band Camp
HR:
Band Camp, Poutine, Chequebook
HR-OUTS:
None
RBI:
Band Camp (8), Chequebook (3), Poutine (3), Stevie B (2), The Mattural (2), Miner Leaguer (2), SLF (2), Bruce Banner (2), Million Dollar Bill, Pikachu
PIZZAS:
Levi (1/3), Million Dollar Bill (1/3)
FIELDING:
DOUBLE PLAYS:
One, to effectively end the game since the last inning didn't count.
PITCHING:
BATTERS FACED:
36
GAME INFORMATION:
STADIUM:
K2 FIELD
ATTENDANCE:
0 (0% FULL) - % is based on regular season capacity (Falcons' side only)
Follow the
@ShittyFalcons
on Twitter (Seriously)
SHARE!
TWEET
this recap
to your followers.

SHARE
this story
on Facebook with all your friends!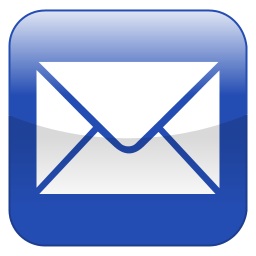 EMAIL
this story
to your friends and non-social-media-conscious family to read of your exploits!
Boxscore:
| Team | 1 | 2 | 3 | 4 | 5 | 6 | 7 | Final |
| --- | --- | --- | --- | --- | --- | --- | --- | --- |
| Falcons | 5 | 3 | 4 | 0 | 10 | 4 | X | 26 |
| The Brew Crew | 1 | 2 | 0 | 2 | 2 | 2 | X | 9 |