Falcons Forum
Falcons Forum
assignment Falcons Maintain VP Lead
Friday 9:30PM August 24th, 2018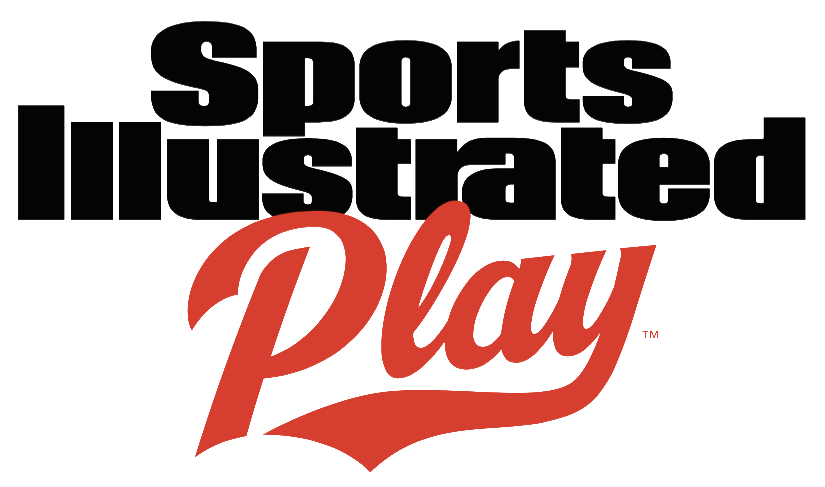 The Falcons, who aren't a very good team (based on this game) barely managed to squeak out a win with the help of the WMSPL mandated time limit (the tying run was on 2nd!) to defeat Sports Illustrated Play 21-20 on Friday.
SI Play had only 8 of their own players, leaving them with only 3 outfielders per league rules. This can't be a coincidence, but it seems like every time the Falcons play against a team without a full outfield, they either lose, or only barely win. You'd think with all those gaps, they'd score 40. Nope.
Though the Falcons did manage a couple of big innings, SI's killer offence and the Falcons' spotty defence kept the home team in the game right to the very end.
Two Home Runs In One Inning Watch:
The last time a Falcon hit two home runs in one inning was
August 29, 2012
.
Game Notes:
Leon: emerging as a high-quality scorekeeper! Clean sheets every time!... Stevie B: no better at 1B than at SS, can you believe he's not 8'7"?... SLF had his second straight error-free inning at 2B, that guy's a superstar (*wanking motion*)... No rest for the crappy, the Falcons play a doubleheader on Sunday, hoping to extend their VP Division lead.
The Hot (Take) Corner:
Blue socks > black socks
BOXSCORE
BATTING:
2B:
Chequebook (2), Dunner (2), Hobo (2), SLF, Teets
3B:
Dunner, Incredible Tulk
HR:
Chequebook, Teets
HR-OUTS:
None
RBI:
Dunner (5), SLF (3), Dr J (2), Stevie B (2), Teets (2), Chequebook (2), Hobo (2), Incredible Tulk (2), Miner Leaguer
PIZZAS:
Million Dollar Bill (1/3), Levi (1/3), Incredible Tulk (1/3)
FIELDING:
DOUBLE PLAYS:
None
PITCHING:
BATTERS FACED:
45
GAME INFORMATION:
STADIUM:
K2 FIELD
ATTENDANCE:
3 (15% FULL) - % is based on regular season capacity (Falcons' side only)
Follow the
@ShittyFalcons
on Twitter (Seriously)
SHARE!
TWEET
this recap
to your followers.

SHARE
this story
on Facebook with all your friends!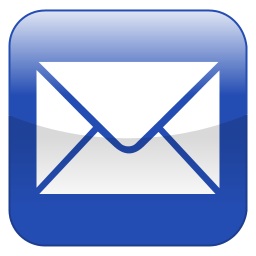 EMAIL
this story
to your friends and non-social-media-conscious family to read of your exploits!
Boxscore:
| Team | 1 | 2 | 3 | 4 | 5 | 6 | 7 | Final |
| --- | --- | --- | --- | --- | --- | --- | --- | --- |
| Falcons | 5 | 3 | 8 | 1 | 3 | 1 | X | 21 |
| Sports Illustrated Play | 5 | 7 | 0 | 2 | 0 | 6 | X | 20 |