Falcons Forum
Falcons Forum
assignment Bollocks Bombed
Sunday 8:00PM August 26th, 2018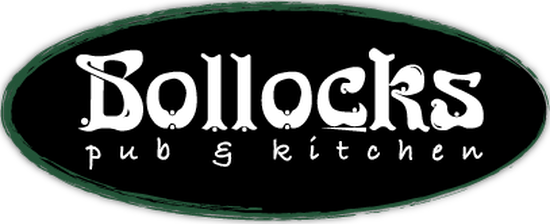 Bollocks was short several players, including their biggest home run hitter and it showed: They could only manage 4 runs in a 29-4 loss to their division rival Falcons.
Every clear night, some time during the 8:00 game, a natural phenomenon known colloquially as "funny skies" causes fits for outfielders trying to chase down fly balls. I can't explain it because I'm not a scientist, but the outfielders can see the ball leave the pitcher's hand, get hit by the bat, but then it's lost. On this night, that phenomenon occurred during the bottom of the 2nd inning. Thanks to some balls that went missing, and a 3-run jack by SLF with his whole damn family watching, the Falcons put up 14 runs.
The Falcons defence was uncharacteristically superb in this game. No balls thrown onto the football field, no ground balls through the wickets. And thanks to some favourable timing because the Falcons weren't on defence during the "funny skies", no lost fly balls.
Two Home Runs In One Inning Watch:
The last time a Falcon hit two home runs in one inning was
August 29, 2012
. SLF was the 5th hitter in the 2nd inning, and boomed the aforementioned dong deep to left. He was also the 17th (holy crap) hitter of the 2nd inning, this time coming to the plate with the bases juiced. He swung like he was trying to get a mention in the recap, and trickled a fielder's choice to third on the first pitch.
Free Beer Watch:
It's been since
June 7, 2016
. The Falcons have won 2 straight. Nothing to see here.
Game Notes:
Pikachu teleported to the game from the 1950s, both in dress and in attitude: he was rocking the Investor's Group throwback, saying that his girlfriend was out of town and therefore had no clean clothes... The Incredible Tulk continued his late-season tear, going 4-for-4 with 2 RBI... Levi, amazingly, continues to have more RBI than hits. Can he somehow keep up this incredibly rare feat?... Hobo, famously sorry for not owing any pizza money and eating the most pizza (even if it falls on the ground), made up for that in one AB, whiffing on strike three with a man on third and less than two out. The team till went KA-CHING to the tune of $20... Welcome back, Band Camp!... With the win, the Falcons split the season series with Greenthumb/Bollocks, 2-2.
Falcons socks, Ranked:
1. Blue
2. The Yadi Molina injury from earlier this season
3. Black
BOXSCORE
BATTING:
2B:
Dunner (2), Chequebook (2), Levi, Miner Leaguer, Million Dollar Bill, Band Camp, Teets, Pikachu (somehow. Must have been an inside-the-park home run that he pranced into a double), Dr J
3B:
Teets
HR:
SLF, Pikachu
HR-OUTS:
None
RBI:
Pikachu (5), Dr J (4), Teets (4), SLF (4), Chequebook (3), Incredible Tulk (2), Hobo (2), Dunner (2), Levi, Miner Leaguer, Million Dollar Bill
PIZZAS:
Hobo (4/3), Chequebook (1/3)
FIELDING:
DOUBLE PLAYS:
Million Dollar Bill-Levi(!)-Chequebook
PITCHING:
BATTERS FACED:
32
GAME INFORMATION:
STADIUM:
K2 FIELD
ATTENDANCE:
12 (60% FULL) - % is based on regular season capacity (Falcons' side only)
Follow the
@ShittyFalcons
on Twitter (Seriously)
SHARE!
TWEET
this recap
to your followers.

SHARE
this story
on Facebook with all your friends!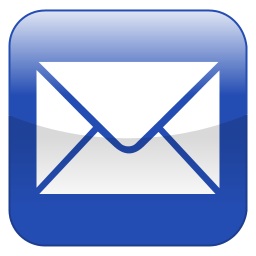 EMAIL
this story
to your friends and non-social-media-conscious family to read of your exploits!
Boxscore:
| Team | 1 | 2 | 3 | 4 | 5 | 6 | 7 | Final |
| --- | --- | --- | --- | --- | --- | --- | --- | --- |
| Bollocks | 1 | 0 | 3 | 0 | 0 | 0 | 0 | 4 |
| Falcons | 4 | 14 | 0 | 2 | 0 | 9 | X | 29 |