Falcons Forum
Falcons Forum
assignment Falcons Take Night Off
Sunday 6:30PM September 9th, 2018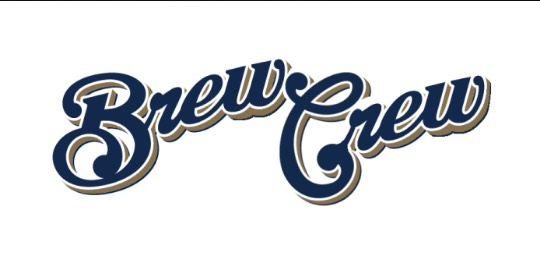 With nothing to play for a third of the Falcons decided to take this one off, word on the street was some were afraid of dropping below the .600 mark *cough* SLF cough*. This might have been a smart move as those who did show up hit a combined .363, 10 guys 12 hits.
Two Home Runs In One Inning Watch:
The last time a Falcon hit two home runs in one inning was
August 29, 2012
.
Game Notes:
With a +2 Home Run count most of the game and the Falcons not doing anything with their sticks the Brew Crew decided to use Teets for batting practice in the 6thas they went 3 up 3 down on 3 pitches which were all home run outs... Big thanks to Miner Leaguer for providing the recap!
The Hot (Take) Corner:
Who is this guy named Poutine and will he ever show up again? We have guys on this team that are away for half the summer and still play more games than him
Members of the band who score the most tail, ranked:
1. Lead singer
2. Lead guitar
3. Drummer
4. Rhythm guitar
5. Keyboards
6. In-bred roadie
7. Bassist
BOXSCORE
BATTING:
2B:
Incredible Tulk (2), Miner Leaguer, Band Camp, Levi
3B:
Dunner
HR:
None
HR-OUTS:
None
RBI:
The Mattural, Miner Leaguer, Band Camp,Incredible Tulk
FIELDING:
DOUBLE PLAYS:
None
PITCHING:
BATTERS FACED:
A lot?
GAME INFORMATION:
STADIUM:
K1 FIELD
ATTENDANCE:
1 (5% FULL) - % is based on regular season capacity (Falcons' side only)
Follow the
@ShittyFalcons
on Twitter (Seriously)
SHARE!
TWEET
this recap
to your followers.

SHARE
this story
on Facebook with all your friends!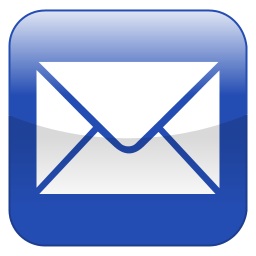 EMAIL
this story
to your friends and non-social-media-conscious family to read of your exploits!
Boxscore:
| Team | 1 | 2 | 3 | 4 | 5 | 6 | 7 | Final |
| --- | --- | --- | --- | --- | --- | --- | --- | --- |
| Falcons | 4 | 0 | 0 | 0 | 0 | 0 | 0 | 4 |
| The Brew Crew | 10 | 0 | 0 | 0 | 0 | 0 | 0 | 10 |