Falcons Forum
Falcons Forum
assignment Dance Dad Performs
Tuesday 9:30PM June 11th, 2019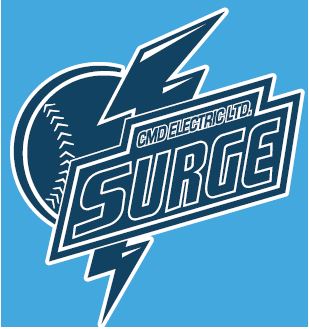 A twelve-run top of the first powered the Falcons to their first win in a row in a 28-6 victory over Surge on Tuesday night.
Dance Dad, apparently feeling like he's not mentioned in the recaps enough (good or bad), decided to take the game over highlight-wise. In the fifth, playing in right field, a fly ball was hit to him with a runner on first and nobody out. He made a pretty good running catch. He was very impressed with his effort. His momentum took him into the dandelion patch, and he decided to stay a while. Maybe pick some flowers, maybe set up a picnic for a light mid-inning snack. After some reflection on his accomplishment of making a running grab, Dance Dad snapped back into reality, noticing the runner who WAS on first was now rounding third. He (DD, eventually) threw the ball back to the infield to prevent the very rare three-base sacrifice fly.
Not content to make that highlight (?) the focus of the recap, Dance Dad, this time in the catching position, fielded a bunt-like-hit with a textbook shoulder roll and a strong throw to the right fielder to narrowly miss the runner legging out the "single".
Never forget, Dance Dad is a Falcon.
Two Home Runs In One Inning Watch:
The last time a Falcon hit two home runs in one inning was
August 29, 2012
.
Two Triples In One Inning Watch:
The last time a Falcon hit two triples in one inning was
June 11, 2019
.
Free Beer Watch:
It's been since
June 7, 2016
. ONE IN A ROW!
Game notes
: Offensive stats worth mentioning: Dunner went 3-for-3, only a triple short of the cycle, cashing 6 ducks. Dr J went 3-for-3, scoring 3 runs and cashing 4. Cowboy lead off the game with a triple and wasn't content to stop there. He hit another triple when he came up for the second time in the inning. In all, he went 4-for-4 with 2 RBI... Happy Birthday Band Camp!... Seb's legs vs. Levi's arm: Who ya got?
BOXSCORE
BATTING:
2B:
Band Camp, Dunner, Levi
3B:
Cowboy (2), Band Camp, SLF
HR:
Hobo (2), Dunner
HR-OUTS:
None
RBI:
Dunner (6), Dr J (4), Hobo (4), Cowboy (2), Levi (2), Grahambo (2), Poutine (2), Teets (2), Dance Dad, SLF, Big Cat, Band Camp
FIELDING:
DOUBLE PLAYS:
Teets-Million Dollar Bill-Band Camp; Dance Dad-Grahambo-Band Camp
PITCHING:
BATTERS FACED:
30
GAME INFORMATION:
STADIUM:
K2 FIELD
ATTENDANCE:
1 (5% FULL) - % is based on regular season capacity (Falcons' side only)
Follow the
@ShittyFalcons
on Twitter (Seriously)
SHARE!
TWEET
this recap
to your followers.

SHARE
this story
on Facebook with all your friends!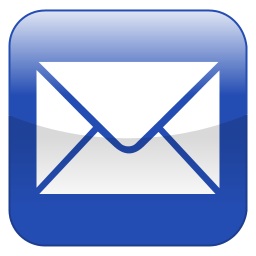 EMAIL
this story
to your friends and non-social-media-conscious family to read of your exploits!
Boxscore:
| Team | 1 | 2 | 3 | 4 | 5 | 6 | 7 | Final |
| --- | --- | --- | --- | --- | --- | --- | --- | --- |
| Falcons | 12 | 0 | 5 | 10 | 1 | 0 | X | 28 |
| Surge | 0 | 2 | 1 | 0 | 1 | 2 | X | 6 |