Falcons Forum
Falcons Forum
assignment A's Walk Off Struggling Falcons
Sunday 9:30PM June 12th, 2022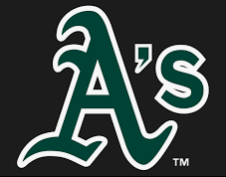 After getting curb-stomped and left for dead by Storm in game 1, the Falcons got up, dusted themselves off and played just hard enough to have their heart ripped out when the A's walked them off in the bottom of the seventh for a 16-15 win.
As the visitors in game 2, the Falcons got the immediate opportunity to show that the past is in the rear-view mirror and this is a new game. The offence responded: The Falcons began the game with a 6-run inning without recording an extra-base hit. The A's offence sputtered in the bottom half, and after 1, the Falcons were up 6-0.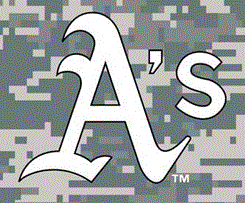 And that's where the Falcons showed why they got demolished in game 1: they didn't score again until the fifth inning where they only put up a singleton, then followed in the sixth with only 2 more. Meanwhile, the A's chipped away at the Falcons' lead, and were up 11-9 going into the seventh inning.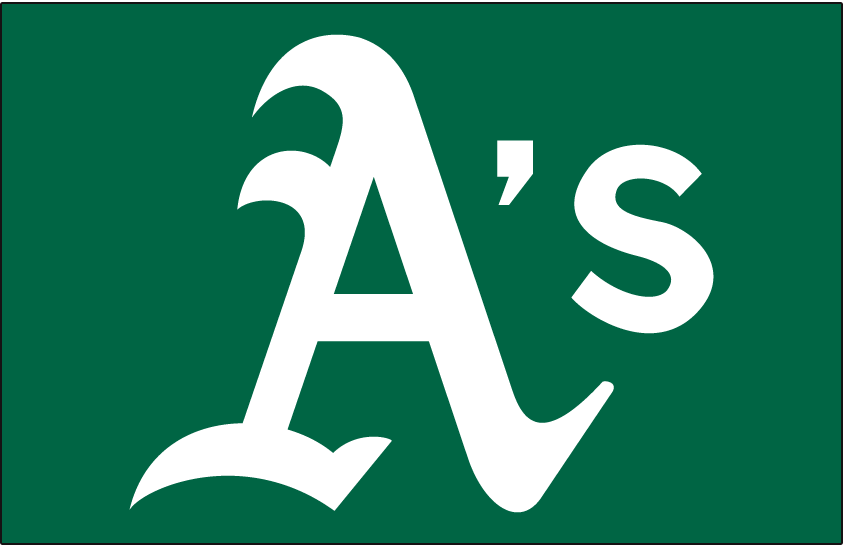 In the exciting seventh, SLF led off with a double, and was scored a couple batters later when Million Dollar Bill drove him in. Teets got it all going again with another double, and Cowboy singled. Grahambo was intentionally walked to load the bases for Goliath, a curious strategy (NOT BY NANOS!). Goliath immediately scored two with a single, and Dunner followed with an RBI single of his own. In total, the Falcons scored six and took a four-run lead into the bottom of the seventh.
The A's roared out with four straight singles, a Jomo "triple", and a game winning single by David "I don't intentionally walk ANYONE" Nanos.
Game notes
: Nanos didn't want to be mentioned in our "little write-up"... It should be noted that Nanos was the mastermind behind the IBB to Grahambo in the seventh... Four A's were wearing the black uniform. Four A's were wearing the Camo uniform, and two A's were wearing the throwback Kelly green uniform. See WMSPL rule #25.
BOXSCORE
BATTING:
2B:
Teets (2), Grahambo
3B:
None
HR:
None
HR-OUTS:
None
RBI:
Goliath (4), Ace of Base (3), Teets (2), Flash, Cowboy, Grahambo, Dunner, Million Dollar Bill, SLF
FIELDING:
DOUBLE PLAYS:
One or two, but I can't remember who
PITCHING:
BATTERS FACED:
43
GAME INFORMATION:
STADIUM:
K2 FIELD
ATTENDANCE:
2 (10% FULL) - % is based on regular season capacity (Falcons' side only)
Follow the
@ShittyFalcons
on Twitter (Seriously)
SHARE!
TWEET
this recap
to your followers.

SHARE
this story
on Facebook with all your friends!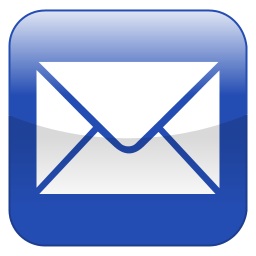 EMAIL
this story
to your friends and non-social-media-conscious family to read of your exploits!
Boxscore:
| Team | 1 | 2 | 3 | 4 | 5 | 6 | 7 | Final |
| --- | --- | --- | --- | --- | --- | --- | --- | --- |
| Falcons | 6 | 0 | 0 | 0 | 1 | 2 | 6 | 15 |
| A's | 0 | 2 | 4 | 2 | 1 | 2 | 5 | 16 |
Statistical Highlights
At The Plate
info_outline
arrow_rightDavid:

🔥

5 for 5
arrow_rightJeremy:
3 for 4 + BB
arrow_rightColin:
3 for 4
arrow_rightAshley:
3 for 4
arrow_rightSean: $5 for

FK

$5
arrow_rightMichael: $5 for

FK

$5
arrow_rightBarry: $5 for

FK

$5
The team sincerely thanks you for your contributions!
🤑