Falcons Forum
Falcons Forum
assignment Walk-off Slam Sinks Falcons
Tuesday 8:00PM July 19th, 2022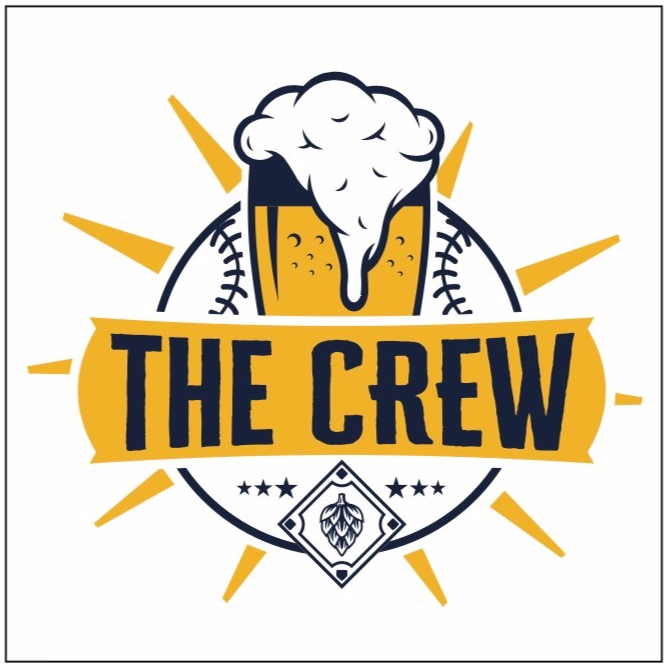 A humid Tuesday night ended with a bang as the Crew evened their season series with the Falcons, winning a tightly contested game 14-13.
It was noticeably hot. And sticky. Which is saying something given the Falcons' normal acceptable levels of hot and sticky in the dugout. And maybe that's why the lineup came out running in the first—partly to catch any resemblance of a breeze in the air, and mostly to post an early lead as Dunner and Beatty were cashed by a Poutine double and MDB single to go up 2-0.
Cue The Crew's Q107-inspired playlist and potent batting lineup! Little did they know that the Falcons' antidote arrived via an early Pou pitching appearance, ready and willing to render anyone into unmistakable impotency. And so it was: through a first pass down the order, a stellar Poutine chattered like he was mic'ed up at an All-Star Game and gave up just 3 lone singles to preserve a 2-0 Falcons lead after two.
The visitor bats awoke in the third: a leadoff Cowboy single was scored by Grahambo, who was pinch run for by… Cowboy, who motored around to score (again!) on a single by MDB. Back-to-back doubles by Goliath and Ace of Base cashed 3 more, and the Falcons were up 7-0.
The bottom half saw The Crew claw (almost) all the way back, scoring a MAX6 and capped off by a Resty 3-run blast. The Falcons padded what was left of their lead with a run in the 5th, followed by a 6th inning Dr. J single that scored 2, a Dunner sac fly and an RBI triple by Grahambo, who was later scored by Poutine. With 3 outs to go, the Falcons hoped that a 13-7 lead would suffice heading into the bottom of the 7th.
But, hey, this is slo-pitch softball in 2022, and things can turn on a crypto-coin. The Crew cranked their Bluetooth speaker up full blast and scored their first three batters to make it 13-10. After a strikeout brought some hope that the Falcons would make it out alive, The Crew proceeded to load the bases and set the table for what the visitors trusted would be any infinite combination of plays that resulted in an out or two, and definitely not a stuff-of-dreams walk-off grand slam.
And so The Crew's Ryan strode to the plate, watched a pitch go by, and then launched a stuff-of-dreams walk-off grand slam to deep left centre field, sending the home team into a pogo celebration and definitely earning his time with The Crew's home run jacket.
Game notes
: Grahambo saved a run with a beauty diving catch in the 2nd… Ace of Base continues to rake, cracking two legit warning track doubles and claiming another attempted murder case watching Ash smash a ball to SS while trying to advance to 3rd… not only did Beatty's 5 game HR streak come to an end, he logged a strikeout while stranding a runner on 3rd with less than 2 outs, earning the team a delicious $19.95 Steak & Mushroom PizzaCo pizza… Additional Crew innovation: wooden clothespins marked with player names to quickly assemble their lineup (and presumably to keep their lineup card from flying away)… Live footage of Poutine trying to figure out WMSPL's seeded playoff format: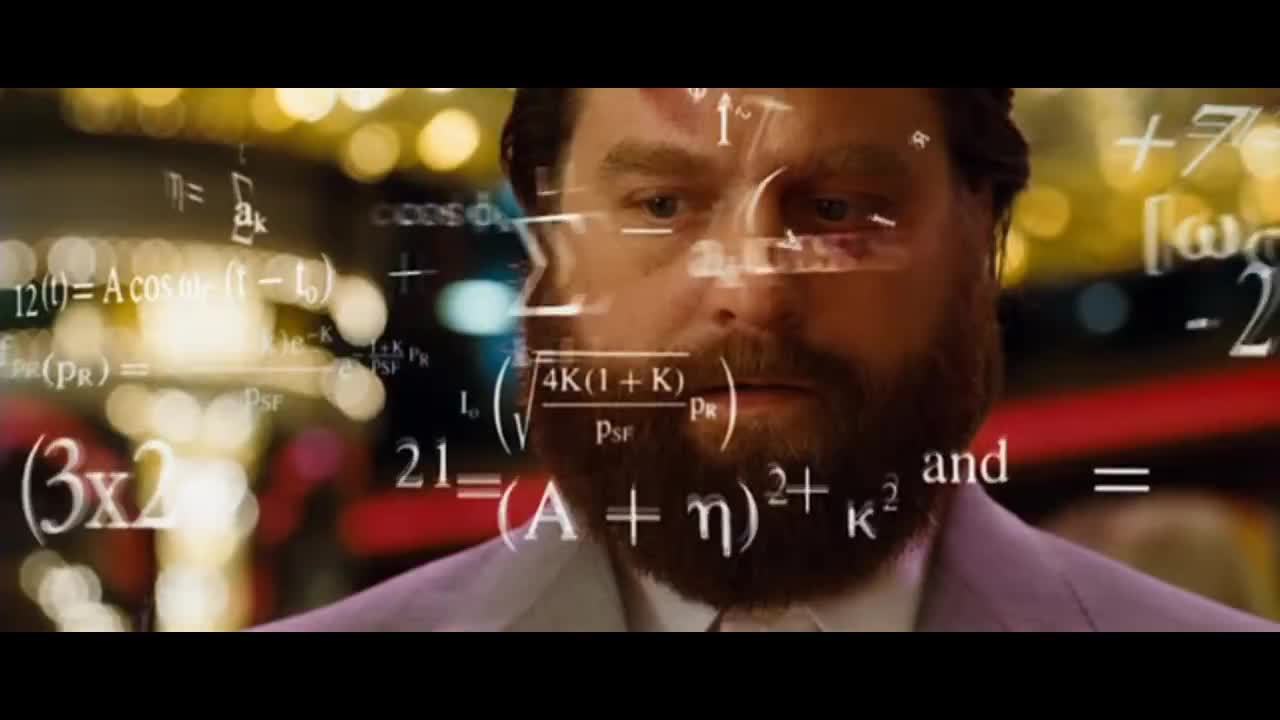 BOXSCORE
BATTING:
2B:
Ace of Base (2), Beatty, Goliath, Miner Leaguer, Poutine
3B:
Grahambo
HR:
None
HR-OUTS:
None
RBI:
Million Dollar Bill (3), Goliath (2), Poutine (2), Dr. J (2), Grahambo (2), Dunner, Ace of Base
FIELDING:
DOUBLE PLAYS:
None
PITCHING:
BATTERS FACED:
38
GAME INFORMATION:
STADIUM:
K2 FIELD
ATTENDANCE:
1 (5% FULL) - % is based on regular season capacity (Falcons' side only)
Follow the
@ShittyFalcons
on Twitter (Seriously)
SHARE!
TWEET
this recap
to your followers.

SHARE
this story
on Facebook with all your friends!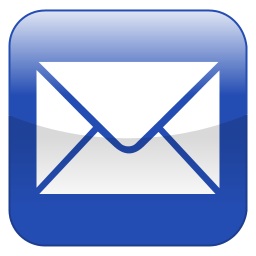 EMAIL
this story
to your friends and non-social-media-conscious family to read of your exploits!
Boxscore:
| Team | 1 | 2 | 3 | 4 | 5 | 6 | 7 | Final |
| --- | --- | --- | --- | --- | --- | --- | --- | --- |
| Falcons | 2 | 0 | 5 | 0 | 1 | 5 | 0 | 13 |
| The Crew | 0 | 0 | 6 | 0 | 1 | 0 | 7 | 14 |
Statistical Highlights
At The Plate
info_outline
arrow_rightRyan: $15 for

K

+ $5 for

SR3B

👍

$20
arrow_rightSteve: $15 for

NSO

👍

$15
arrow_rightJerome: $5 for

FK

$5
arrow_rightGraham: $5 for

FK

$5
The team sincerely thanks you for your contributions!
🤑