Falcons Forum
Falcons Forum
assignment Falcons Show Grit in Late Rally to Win
Tuesday 8:00PM August 23rd, 2022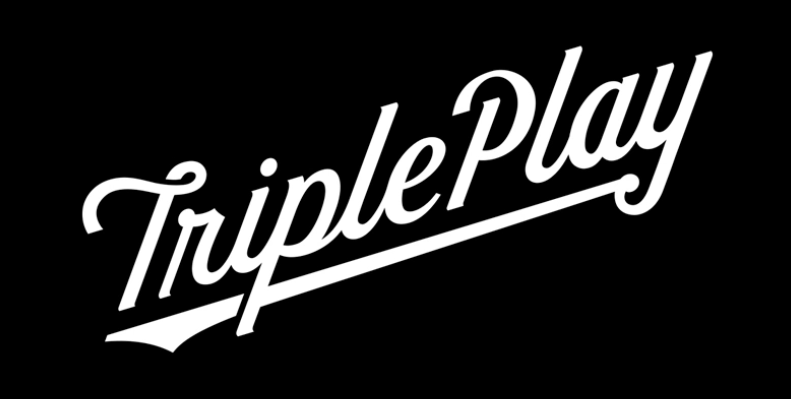 A last gasp rally proved to be enough as the Falcons evened the season series with Triple Play, winning 18-16.
After a heroic 14 inning pitching performance over the weekend, Iron Man Bill handed the job absolutely no one else wanted back to Teets, who signed in and saved the Falcons from playing with a 9-man outfit. Triple Play also welcomed Teets back with a 6-spot in the top of the 1st, including two moonshots to put them up +2HRs.
Cowboy led off the bottom half with a patented double to the outfield, and scored on a Barry Guerrero Jr single to put the Falcons on the board. Dunner appeared to keep things going with a grounder up the middle, but an impressive lunge by Jose at SS led to a 6-3 double play and snuffed out the early Falcons offense.
The teams traded doughnuts in the 2nd before Triple Play posted 4 more to go up 10-1 halfway through the game. Facing a gigantic hill to climb, the Falcons finally got things rolling with singles by Beatty, MDB and Dr. J to score one, before Flash doubled to cut the lead to 10-4. More timely hits led to a MAX6, confirming all scouting reports that on most nights this team only shows up mid-game after the sun goes down.
An unhappy Triple Play answered with another 5 runs in the 5th that could easily have been more had they not been up against the +2HR limit—our non-existent scorekeeper lost count, but there were 3 or 4 bombs/outs that limited Triple Play to a 15-9 lead heading into the bottom of the 6th.
The Falcons needed a big inning, and finally broke through—a barrage of singles and doubles up and down the order was capped off by a Goliath 3-run moonshot to Kilbride, as the first 7 batters scored to give the Falcons their first lead of the game, 16-15. Two singles and a walk loaded the bases for Cowboy, who hit a fly ball to RCF that appeared to be caught, bobbled and dropped. The ump signaled no catch and, after much discussion, hoopla and ballyhoo, the Falcons counted 2 insurance runs to complete the rope-a-dope strategy and go up 18-15 heading into the 7th.
Triple Play fought back to score 1, and had a baserunner on to bring the tying run to the plate. But a grounder to SS followed by a grounder to 2B ended a very tight and gritty ballgame.
Game notes
: Beatty's position atop the WMSPL HR standings earned him back-to-back intentional walks (in the same inning!!). Respect earned indeed… The score could have really gotten out of hand early had it not been for highlight-reel diving catches from Miner Leaguer and Cowboy … What's the best place to learn the neverending list of baseball's unwritten rules?... With 4 games to go, the Falcons sit in 4th place, 2 games back of Triple Play and a game up on The Crew… Bring your fines to pizza night this Sunday, sponsored by PizzaCo! (I think).
BOXSCORE
BATTING:
2B:
Cowboy (3), Million Dollar Bill (2), Beatty, Flash, Miner Leaguer, Dunner
3B:
None
HR:
Goliath
HR-OUTS:
None
RBI:
Barry Guerrero Jr (4), Dunner (3), Goliath (3), Cowboy (2), Million Dollar Bill (2), Flash (2), Beatty, Dr. J
FIELDING:
DOUBLE PLAYS:
None
PITCHING:
BATTERS FACED:
40+
GAME INFORMATION:
STADIUM:
K2 FIELD
ATTENDANCE:
1 (5% FULL) - % is based on regular season capacity (Falcons' side only)
Follow the
@ShittyFalcons
on Twitter (Seriously)
SHARE!
TWEET
this recap
to your followers.

SHARE
this story
on Facebook with all your friends!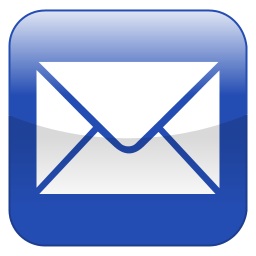 EMAIL
this story
to your friends and non-social-media-conscious family to read of your exploits!
Boxscore:
| Team | 1 | 2 | 3 | 4 | 5 | 6 | 7 | Final |
| --- | --- | --- | --- | --- | --- | --- | --- | --- |
| Triple Play | 6 | 0 | 4 | 0 | 5 | 0 | 1 | 16 |
| Falcons | 1 | 0 | 0 | 6 | 2 | 9 | 0 | 18 |
Statistical Highlights
arrow_rightSteve:

🔥

3
arrow_rightBill:
2
At The Plate
info_outline
arrow_rightSteve:

🔥

4 for 4 + BB
arrow_rightRyan:

🔥

3 for 3 + 2BB
arrow_rightBarry:
3 for 4 + BB
arrow_rightBill:
3 for 4
arrow_rightSean: $5 for

FK

+ $5 for

GIDP

$10
arrow_rightChad: $5 for

SR3B

$5
The team sincerely thanks you for your contributions!
🤑
Tags:
win
,
triple play
Posted on: Wednesday August 24th, 2022 at 12:05PM