Falcons Forum
Falcons Forum
assignment Defensive Clinic Fuels Falcons Win
Monday 9:30PM May 15th, 2023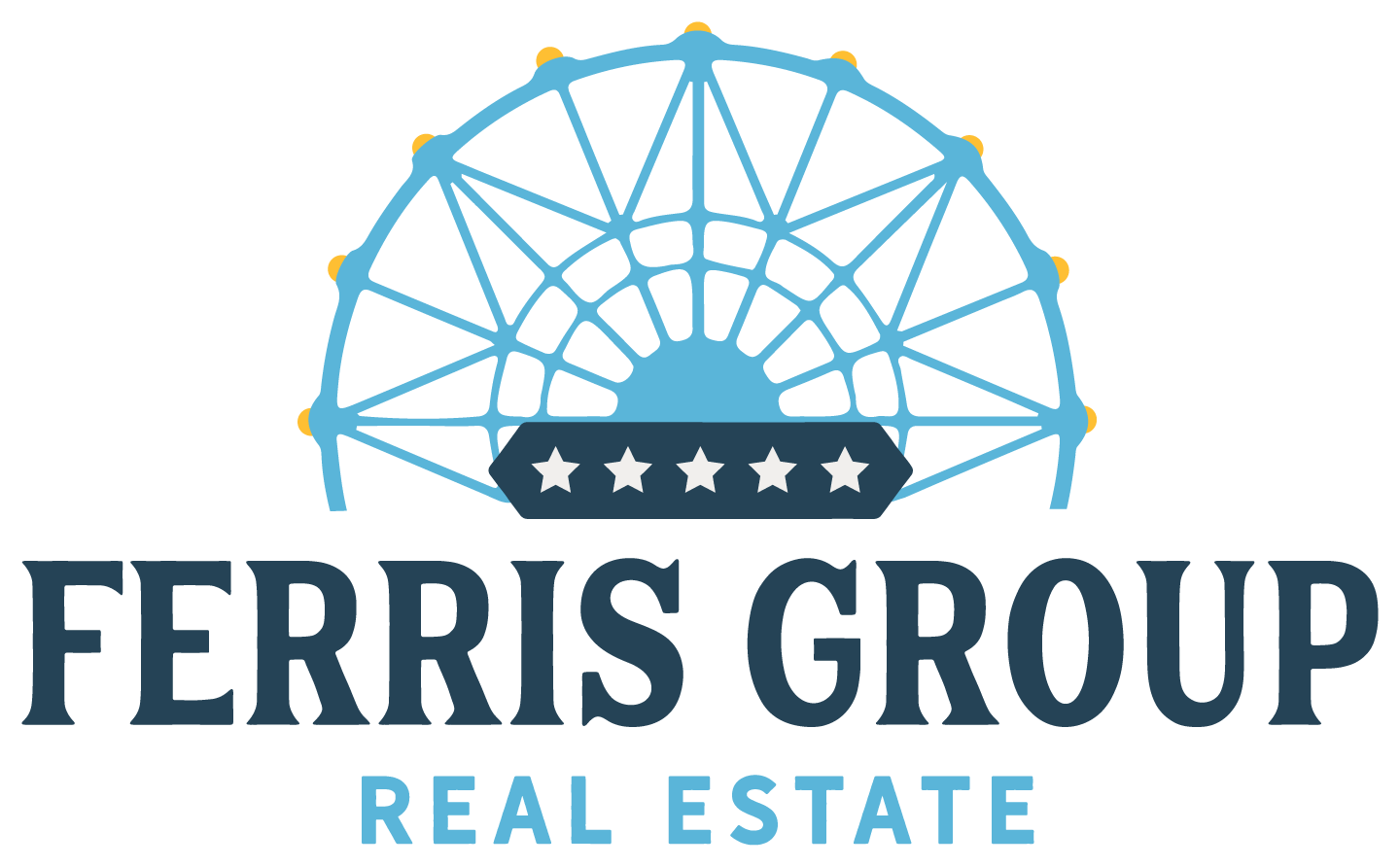 On a chilly Monday night, an audience of zero fans watched (missed out on?) a short Falcons squad win vs a shorter Buellers unit, 14-9.
Hours before, the Falcons played their usual game of musical chairs. SLF teased an appearance before ghosting us, Grahambo's $159 settlement lawyer negotiated his return to the team and Poutine chartered a private jet home in time to let new guy Shelley be the 6th sign out of the night.
In a standard friendly Buellers affair, the teams traded runs in the first: an oppo-bomb by the new (and very good) Buellers SS was answered with an RBI single by Pou and a Teets double, scoring two and tying the game at 3-3.
The teams then traded donut for donut in the 2nd before the home team finally got going midway through the game: singles, doubles and a mandatory Cowboy triple in a bat-around 4th inning plated a MAX6 and staked the Falcons to an 11-4 lead.
The Buellers made it close with 5 runs in the 6th, but the Falcons added some late insurance and shut the door in the 7th to win and get back to .500 on the year.
Game notes
: Million Dollar Bill led the offense with 4 RBIs and was a HR short of the cycle... The Buellers were on the verge of blowing this game open, but a 6-4-3 double play got the Falcons out of a 1st inning bases loaded jam and, with the bases loaded again in the 7th, Pou snagged a liner to LF to end the game... Chatter chatter = win... Barry Guerrero Jr, inspired by the return of all the in-game chatter, provided his own stream-of-consciousness commentary during a highlight-reel grab in RCF... If there's any $$ to buy equipment, maybe we get protective gear for whoever's standing on 3B while Beatty is batting... The ump suggested a protective cup, and made multiple Porky's references if you want to know where his head was at all game... SLF's absence also prevented the return of any Falcons "fans" (i.e., loved ones being ordered to scorekeep) in attendance... Tip of the cap to the Buellers for fielding a team and loaning us (another) capable catcher.
BOXSCORE
BATTING:
2B:
Teets (2), Grahambo (2), Million Dollar Bill, Poutine, Barry Guerrero Jr
3B:
Cowboy, Million Dollar Bill
HR:
None
HR-OUTS:
None
RBI:
Million Dollar Bill (4), Teets (3), Cowboy (2), Beatty, Grahambo, Poutine, Barry Guerrero Jr, Dr J
FIELDING:
DOUBLE PLAYS:
Grahambo-Dr J-MDB
PITCHING:
BATTERS FACED:
8 guys a bunch of times
GAME INFORMATION:
STADIUM:
K1 FIELD
ATTENDANCE:
0 (0% FULL) - % is based on regular season capacity (Falcons' side only)
SHARE!
TWEET
this recap
to your followers.

SHARE
this story
on Facebook with all your friends!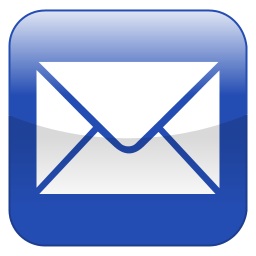 EMAIL
this story
to your friends and non-social-media-conscious family to read of your exploits!
Boxscore:
| Team | 1 | 2 | 3 | 4 | 5 | 6 | 7 | Final |
| --- | --- | --- | --- | --- | --- | --- | --- | --- |
| Greenthumb | 3 | 0 | 0 | 1 | 0 | 5 | 0 | 9 |
| Falcons | 3 | 0 | 2 | 6 | 0 | 3 | X | 14 |
Statistical Highlights
arrow_rightBill:
1
arrow_rightSteve:
1
arrow_rightGraham:
2
arrow_rightAshley:
2
At The Plate
info_outline
arrow_rightGraham:

🔥

5 for 5
arrow_rightBill:
3 for 4
arrow_rightAshley:
3 for 4
arrow_rightColin: $5 for

SR3B

$5
The team sincerely thanks you for your contributions!
🤑
Tags: None
Posted on: Tuesday May 16th, 2023 at 9:47AM