Falcons Forum
Falcons Forum
assignment Walk-up Music Fuels Crew Win
Sunday 6:30PM June 4th, 2023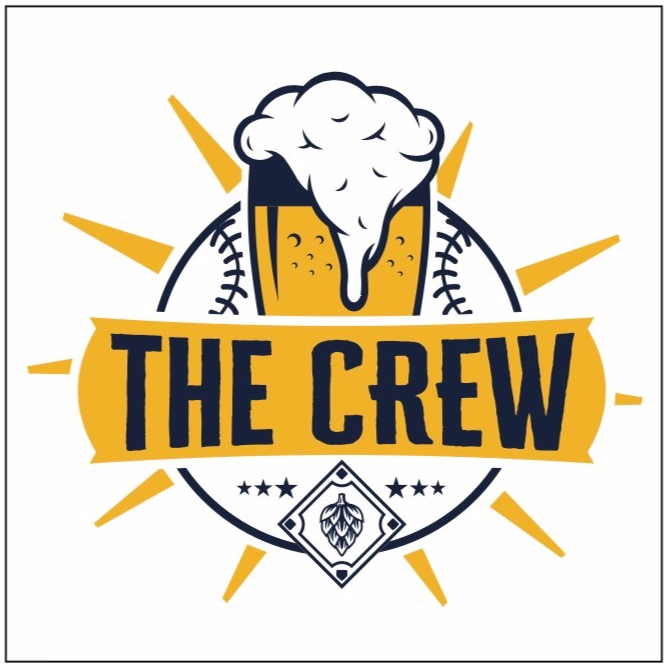 In a rematch from last Sunday, the Crew sought vengeance and then some, winning in a landslide against a shorthanded Falcons squad, 27-15.
It was a tale of two crowds. The Falcons fielded a bare bones lineup of eight guys and not a single spectator in sight. The Crew showed up in party mode, bringing a near-full squad, a bleacher so packed they pulled out the picnic chairs for the overflow, and a fully charged bluetooth speaker in a welcome return of their trademark walkup jams.
And in typical Falcons style, they celebrated Friday's National Donut Day with a Tim Horton's
Walnut Crunch
turd of a start, logging a big fat zero in the first and, save for MDB hustling around the bases sensing runs were going to be scarce, scratched one run home in the 2nd.
The Crew, meanwhile, feasted on all of the open field an 8-man squad presents, and plated an easy MAX6 in the 2nd to go up 9-1 early.
This game could have and should have been a blowout early, but the Falcons finally showed up in the 3rd, logging small-ball singles and doubles in a bat-around inning to score a MAX6 of their own and get within two of the home side.
But that's as close as it got. Beatty launched two moonshots later in the game to tie Barry Guerrero Jr for the team lead, but the Crew scored 3 or more the rest of the way to close this one out.
Game notes
: Sometimes lost in the recaps are the guys who continue to show up and make productivity look routine: Grahambo had another 4/5 game with 4 RBIs, Barry Guerrero Jr went 4/4 with a walk and just a HR short of the cycle, and MDB provided the beverages for the 184th time in a row... Shelley almost had a spectacular catch in RF in the 1st, getting to a ball in the gap only to have it pop out and then, with no one daring to stop the perpetual motion, did a tumbleweeds impression all the way to CF... Cowboy was super unhappy without a triple, so on what should have been a solid single to RF, he legged it to 2nd and, with the relay from the outfield already in the 2nd basemen's hand, Cowboy kept going, sprinting past Resty's tag at 3rd and straight back onto the Falcons bench... Comprising the scant defensive highlight reel, Dr J stole a hit off a Crew one hopper up the middle, ranging to his right and flipping it to 1st. Both teams thought it was a sure single, with no one more surprised than MDB, who caught the throw 5 feet in front of the bag but had time to get to 1st for the out... Flash was a game day signout as he continues to rehab his swollen body parts back into shape... the Falcons have a Sunday off before playing
*checks schedule*
the Crew, again?! Dammit
BOXSCORE
BATTING:
2B:
Cowboy (3), Grahambo (2), Barry Guerrero Jr (2), Million Dollar Bill
3B:
Barry Guerrero Jr
HR:
Beatty (2)
HR-OUTS:
None
RBI:
Grahambo (4), Beatty (3), Barry Guerrero Jr (2), Shelley (2), Teets (2), Cowboy, Million Dollar Bill
FIELDING:
DOUBLE PLAYS:
None
PITCHING:
BATTERS FACED:
Think of a big number and then double that
GAME INFORMATION:
STADIUM:
K1 FIELD
ATTENDANCE:
0 (0% FULL) - % is based on regular season capacity (Falcons' side only)
Follow the
@ShittyFalcons
on Twitter (Seriously)
SHARE!
TWEET
this recap
to your followers.

SHARE
this story
on Facebook with all your friends!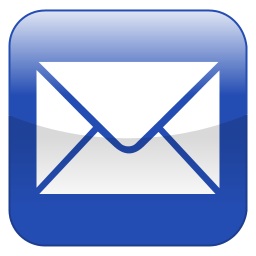 EMAIL
this story
to your friends and non-social-media-conscious family to read of your exploits!
Boxscore:
| Team | 1 | 2 | 3 | 4 | 5 | 6 | 7 | Final |
| --- | --- | --- | --- | --- | --- | --- | --- | --- |
| Falcons | 0 | 1 | 6 | 1 | 0 | 5 | 2 | 15 |
| The Crew | 3 | 6 | 4 | 5 | 6 | 3 | X | 27 |
Statistical Highlights
arrow_rightSteve:

🔥

3
arrow_rightBarry:
2
arrow_rightGraham:
2
At The Plate
info_outline
arrow_rightBarry:

🔥

4 for 4 + BB
arrow_rightGraham:
4 for 5
The team is severely disappointed in your lack of contributions!
🤑
Tags: None
Posted on: Monday June 5th, 2023 at 12:42PM