Falcons Forum
Falcons Forum
assignment Streak Hits 7 as Beatty Ties Record
Friday 9:30PM August 11th, 2023

Beatty went off for a record-tying 10 RBIs and the Falcons undefeated streak hit 7 games as they won over a very competitive Hanet squad, 24-12.
On any given night, a game against Hanet is a tough one, and a short 8-man Hanet squad that can turn the lineup over quickly can be especially dangerous—let alone one that came in fresh against a sweaty Falcons group.
Wanting to get out ahead early, the Falcons went to work. The first four batters scored, staking the visitors to an early lead. Hanet erased that quickly with a MAX6 to go up 6-4 after one. In the 2nd, singles by Cowboy and Barry Guerrero Jr was followed by a Dunner single of his own to cut the lead to one. Beatty brought them all home with a 3-run moonshot to retake the lead, 8-6.
Hanet scored in the bottom of the 2nd to make it 8-7 before the top of the Falcons order pulled a Bill Murray's Groundhog Day: Cowboy and BGJ got on base, Dunner scored one with a single and then Beatty brought them all home with another 3-run moonshot to take a 12-8 lead after three.
The Falcons then poured it on—PizzaCo smoked a 2-run dinger into deep LF for his first of the year, and Beatty hit a double in the 5th to tie the Falcons record with 10 RBIs in a game.
From there, Teets pitched his way to another gem and the defense stood tall. With time winding down and the rain on its way, the game was called and the Falcons went off to enjoy free drinks.
Game notes
: Million Dollar Bill's stellar play at SS across Friday's doubleheader had the Falcons asking (again) 'Graham who?'… Beatty's incredible 17 RBI night equals SLF's RBI total FOR THE YEAR… Cowboy had a stellar 5 hit game and somehow none were extra bases… Dunner, Barry Guerrero Jr and Beatty had perfect nights at the dish again, leaving them all 1.000 across the doubleheader... also, just kidding Grahambo please come back, the infield misses you.
BOXSCORE
BATTING:
2B:
Barry Guerrero Jr (2), Beatty (2), Dunner, Miner Leaguer
3B:
None
HR:
Beatty (2), PizzaCo
HR-OUTS:
None
RBI:
Beatty (10!!!), Dunner (5), Million Dollar Bill (3), PizzaCo (2), Barry Guerrero Jr, Dr J, Teets, Miner Leaguer
FIELDING:
DOUBLE PLAYS:
Million Dollar Bill-Dr J-Barry Guerrero Jr
PITCHING:
BATTERS FACED:
?
GAME INFORMATION:
STADIUM:
K2 FIELD
ATTENDANCE:
0 (0% FULL) - % is based on regular season capacity (Falcons' side only)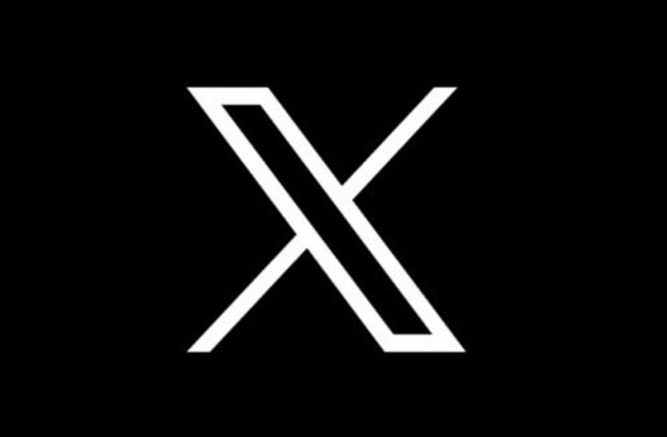 Follow the
@ShittyFalcons
on X (Seriously)
SHARE!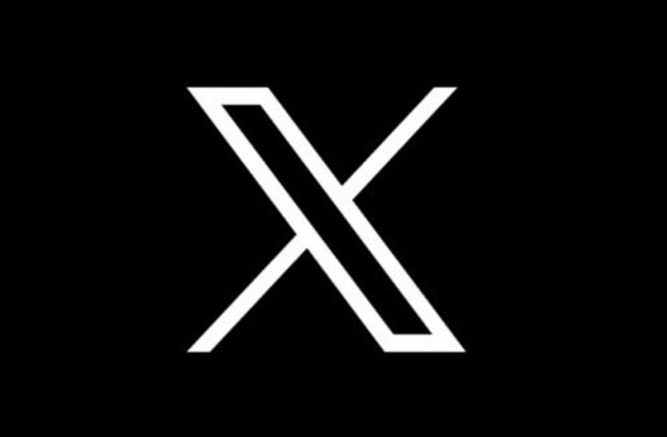 XEET
this recap
to your followers.

SHARE
this story
on Facebook with all your friends!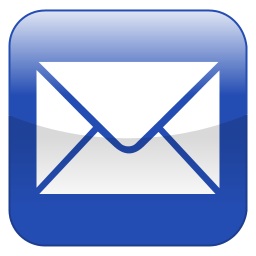 EMAIL
this story
to your friends and non-social-media-conscious family to read of your exploits!
Boxscore:
| Team | 1 | 2 | 3 | 4 | 5 | 6 | 7 | Final |
| --- | --- | --- | --- | --- | --- | --- | --- | --- |
| Falcons | 4 | 4 | 4 | 5 | 6 | 1 | x | 24 |
| Hanet | 6 | 1 | 1 | 3 | 1 | 0 | x | 12 |
Statistical Highlights
arrow_rightRyan:
2
arrow_rightColin:
1
arrow_rightBarry:
2
arrow_rightRyan:
2
arrow_rightRyan:

🔥

10
arrow_rightSean:
5
At The Plate
info_outline
arrow_rightRyan:

🔥

6 for 6
arrow_rightBarry:

🔥

5 for 5 + BB
arrow_rightSean:

🔥

5 for 5 + BB
arrow_rightSteve:
5 for 6
arrow_rightBill: $5 for

GIDP

$5
arrow_rightJerome: $5 for

FK

$5
The team sincerely thanks you for your contributions!
🤑